Apple has moved 7% of all iPhone production to India, well ahead of schedule
Posted:
in iPhone
edited May 29
Apple is reportedly ahead of schedule in its plans to move
iPhone
production to facilities in India, tripling its manufacturing there since 2021.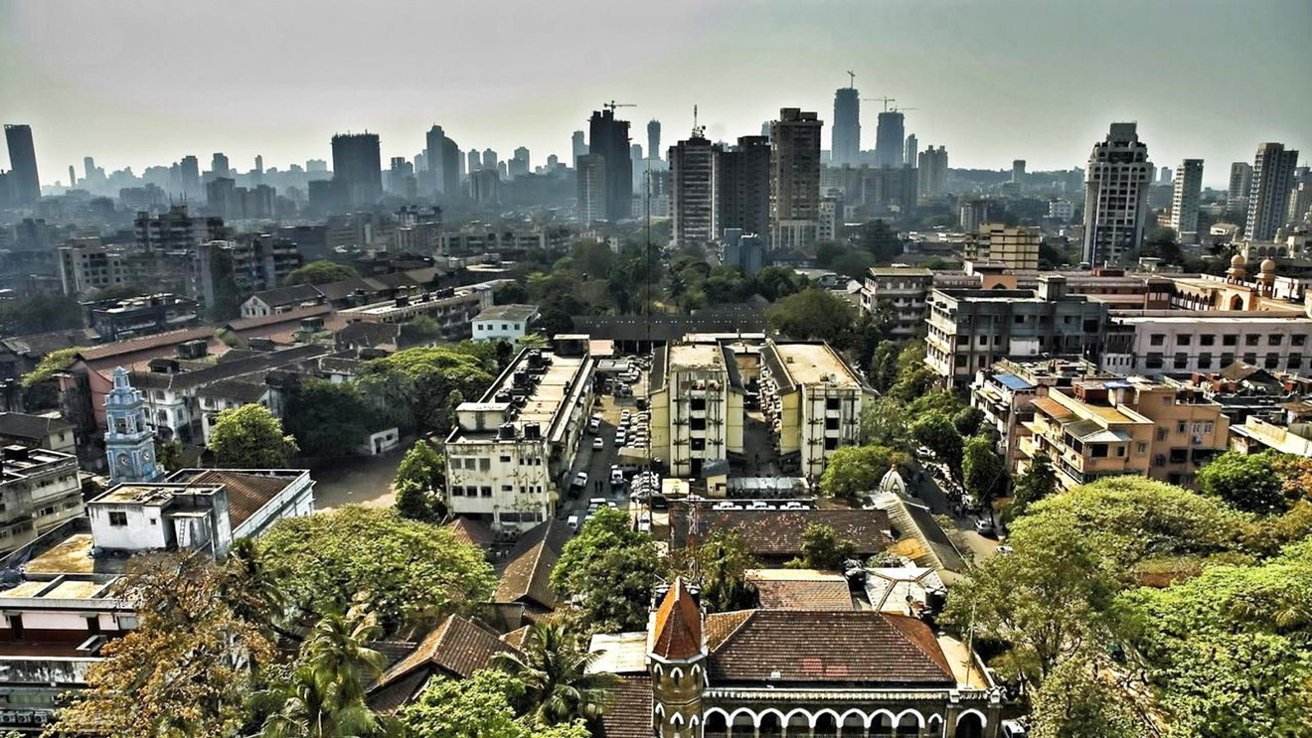 Mumbai, India
As part of its moves to reduce reliance on China, Apple has already been reported to be ultimately aiming at
making 25%
of all iPhones in India. At this stage, however, Spring 2023 was expected to see it achieve 5%, and that has reportedly been exceeded.
According to
Bloomberg
, Apple now makes
almost 7%
of its iPhones in the country. That's over $7 billion worth of iPhones in the last fiscal year.
It's also an increase over
Bloomberg
's
previous estimate
of 6.5 million iPhones for the period.
Apple uses a series of partners in India, including Foxconn and Pegatron. Unspecified sources in a manufacturer told
Bloomberg
, that firms have been adding assembly lines at a rapid pace over the past year.
Separately, Apple and Foxconn have been lobbying India's government for
labor reform
that would mean factories could run two shifts, and so operate 24 hours a day.
Read on AppleInsider