Apple's iPhone SE 4 is reportedly a 5G engineering test, and not for sale
Analyst
Ming-Chi Kuo
now says that reports of an iPhone SE 4 are wrong, that Apple is only making a prototype for its 5G modem which won't lead to mass production.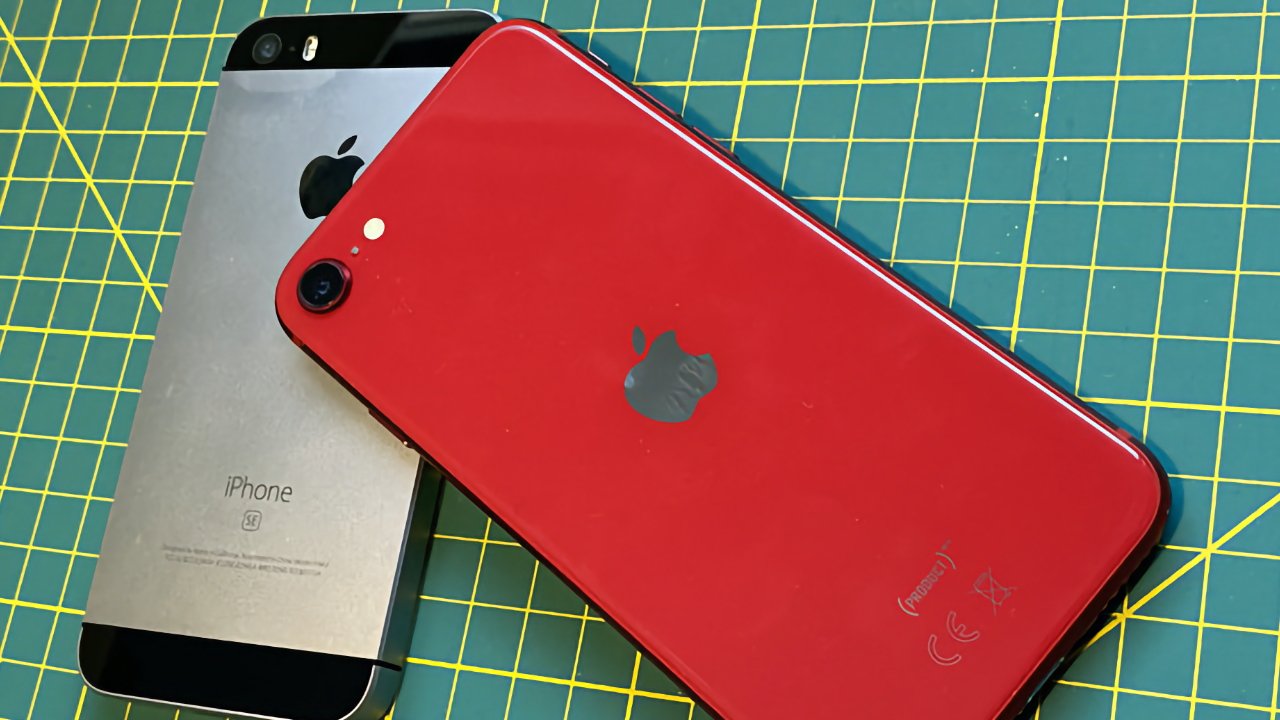 The original and second-generation iPhone SE
The iPhone 4 SE was reported to have
been cancelled
, then more recently Kuo said it work on it
had restarted
. Still more recently, analyst Jeff Pu
backed up
that claim.
Now Kuo says that his latest research says the predictions were wrong, and that while there is an iPhone SE 4 in the works, it's not going to go on sale.
Updates on iPhone SE 4 research and prediction:

1. I previously predicted that the iPhone SE 4 would be a derivative model of the iPhone 14. However, my latest research indicates that this derivative model will likely be an engineering prototype for Apple in-house 5G baseband https://t.co/9m5SjSvrKS
Kuo goes on to specifically state that it is a test of Apple's 5G technology and of "mass production validation... and there are no plans for mass production and sales."
"I believe that the mass production schedule for Apple in-house 5G baseband chip will largely hinge on the test results of this engineering prototype," he writes. "Consequently, mass production could commence as early as 2025."
"But if testing falls below expectations, the schedule may be pushed back to 2026 or later," says Kuo.
So Kuo is claiming that an iPhone SE 4-style model is being made as a prototype. If its successful, that will mean that Apple's own 5G modem works at scale, and so it could be used in an iPhone released in either 2025 or 2026.
Pu's claim about the iPhone SE 4 saw it arriving in 2025, although Kuo previously believed it would be 2024.
So whether it's called the iPhone SE 4 or not, if Apple's current testing is successful, there will be some model iPhone with the company's own 5G modem by 2025 or 2026. Previous reports have claimed that modem will arrive
much sooner
, however.
Read on AppleInsider