Harber London Classic Rucksack review: functional luxury at a steep price
The Harber London Classic Rucksack serves as a luxury-brand backpack geared toward day trips, commutes, and more.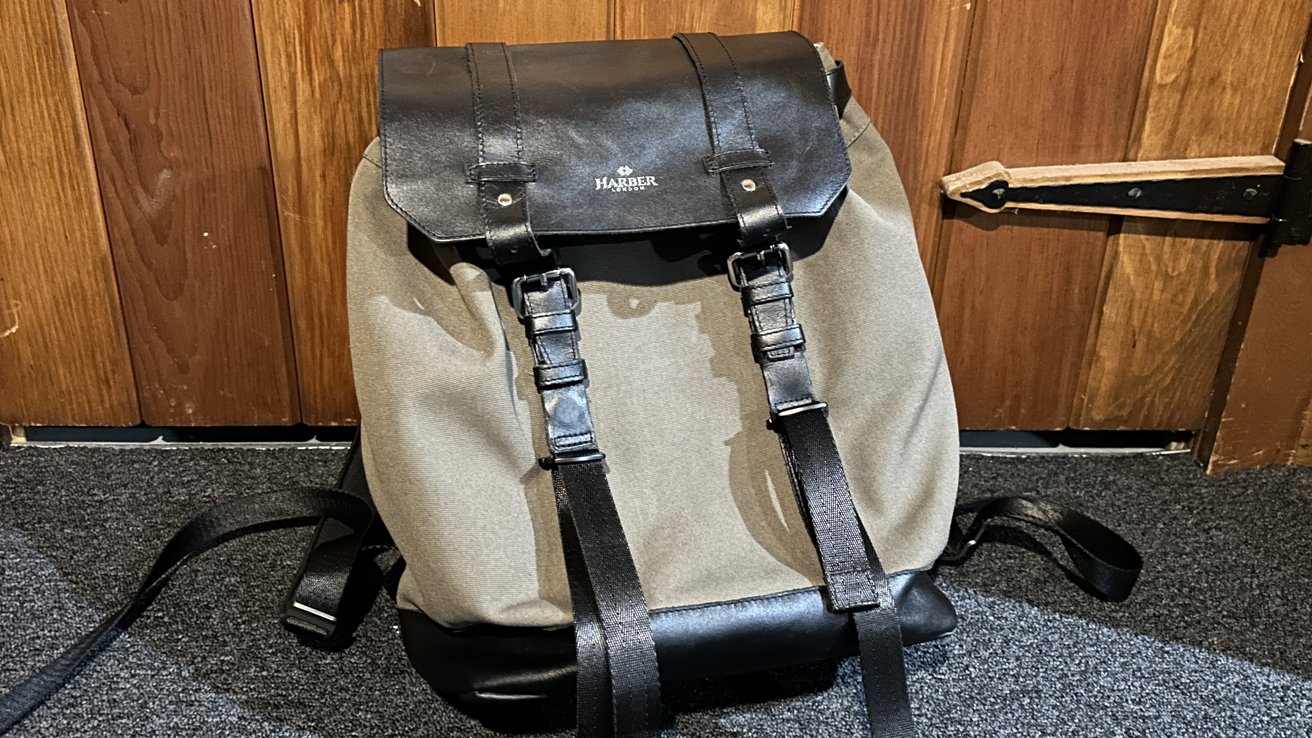 Handmade in Spain, the Classic Rucksack boasts full-grain leather and recycled plastic that still creates a high-quality look and feel. The Rucksack has four main compartments: the zippered main pocket, the two hidden side pockets on the back, and a small pocket on the front for storing a phone or battery.
With a 17.4 liter capacity, the Rucksack weighs only 16 kilograms or around 3.5 pounds empty. As for the material, the leather and recycled plastic fabric make for a satisfyingly water-resistant bag, leaving behind only a few beads of water in case of a spill.
Coming in four colors, Harber London sticks with its usual color scheme, including Mocha, Black, Camel, and Olive, which blend nicely in everyday environments.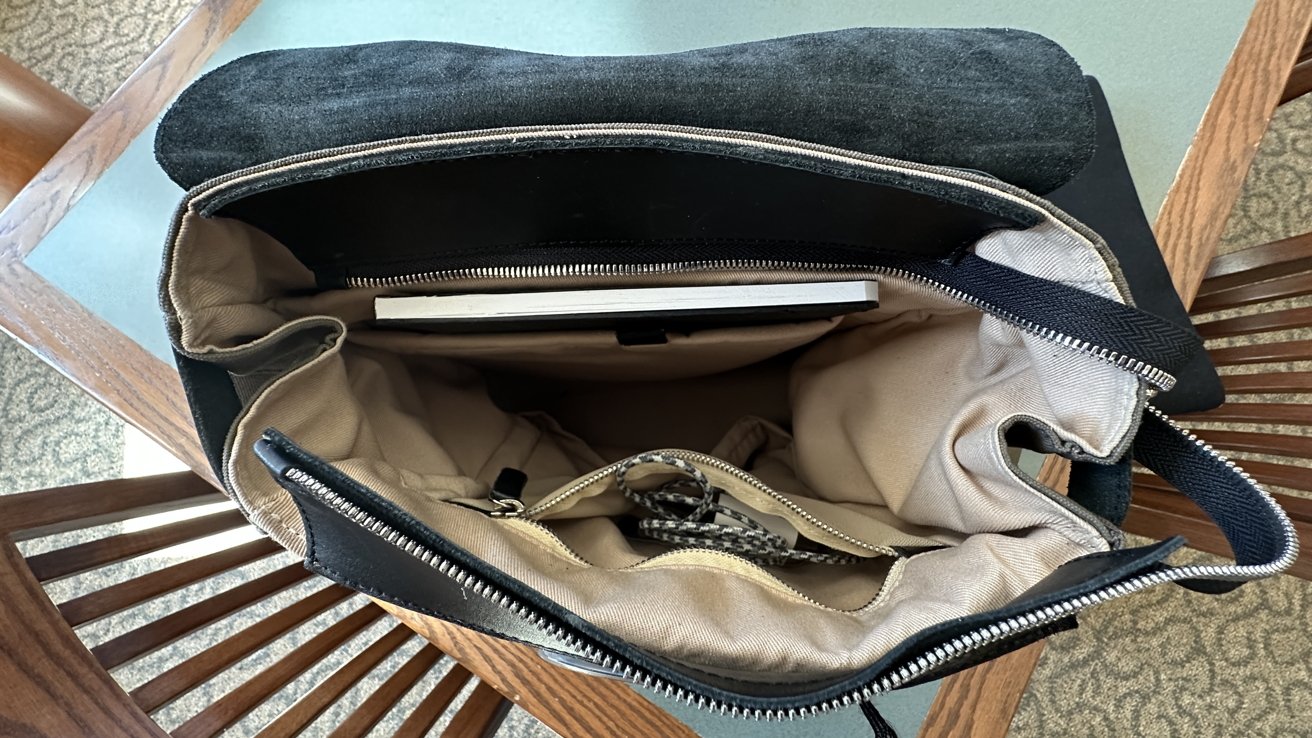 The main compartment has two padded folder pockets, big enough to hold a 13-inch to 16-inch MacBook and a 13-inch iPad. A zippered pocket on the opposite side is perfect for carrying a wallet. Additionally, one of the hidden side pockets has a magnetic key chain attachment for storing your keys close to your back and secure.
Harber London does a good job combining fashion and function, and using magnets in the main and small front pockets is a clever way to keep items in check. Surrounding the main pocket are two leather straps with buttons that help adjust the mouth of the bag in case the Rucksack takes on heavier or lighter loads.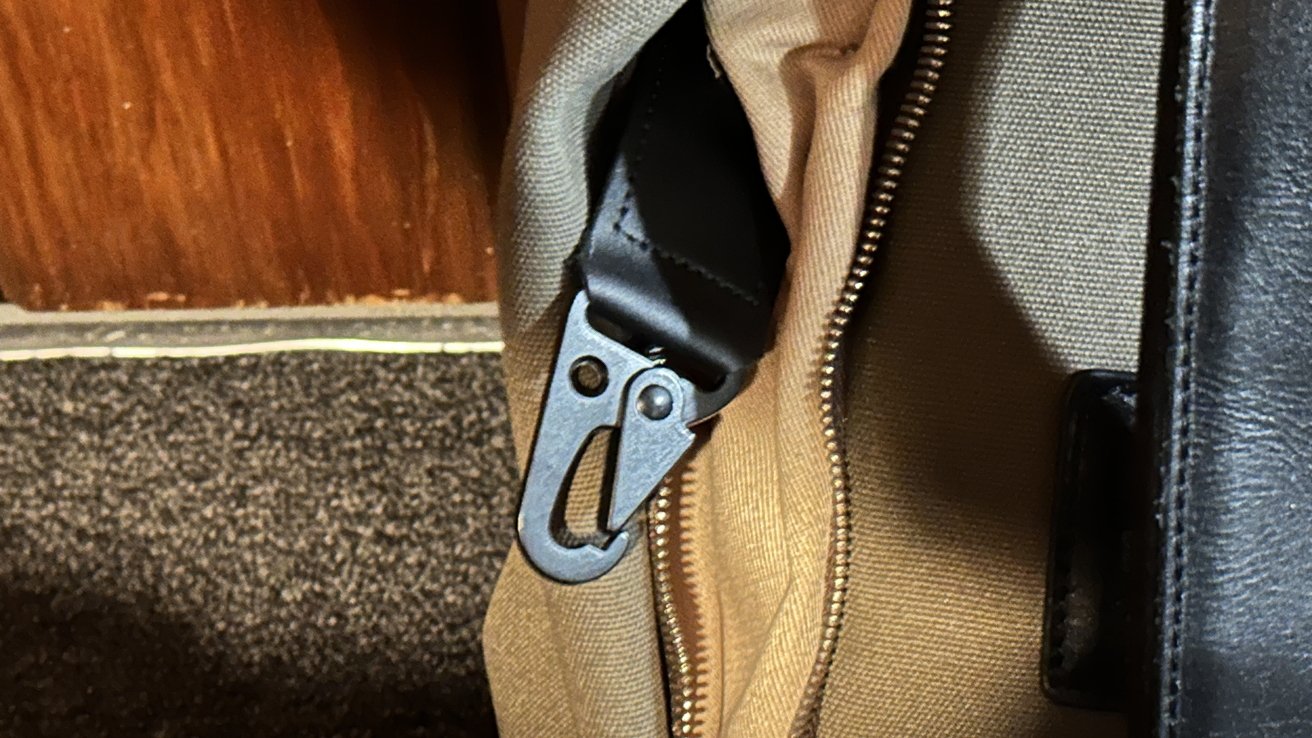 On the back, the leather shoulder straps make the bag comfortable, and the magnets and zippers have held up well after a couple of weeks of use. The zipper on the top of the main compartment still leaves some space for small items to spill out, but the top flap helps keep everything inside.
In our experience, the Rucksack was useful for commutes and day trips, fulfilling the ideal requirements of a light backpack. MacBooks, iPads, notebooks, thermos', and other essentials fit with no problem. In addition, we found that the luggage band on the back is a welcome detail for those taking the Rucksack to the airport.
A Stylish, Expensive, and Practical Choice
The Rucksack is a stylish and practical choice for those needing a lightweight backpack. At a steep price point, this bag doesn't compromise on its craftsmanship or its practicality and ensures an optimal storage solution through multiple compartments.
If you're one to enjoy premium leather products without sacrificing functionality, the Classic Rucksack may be a good choice.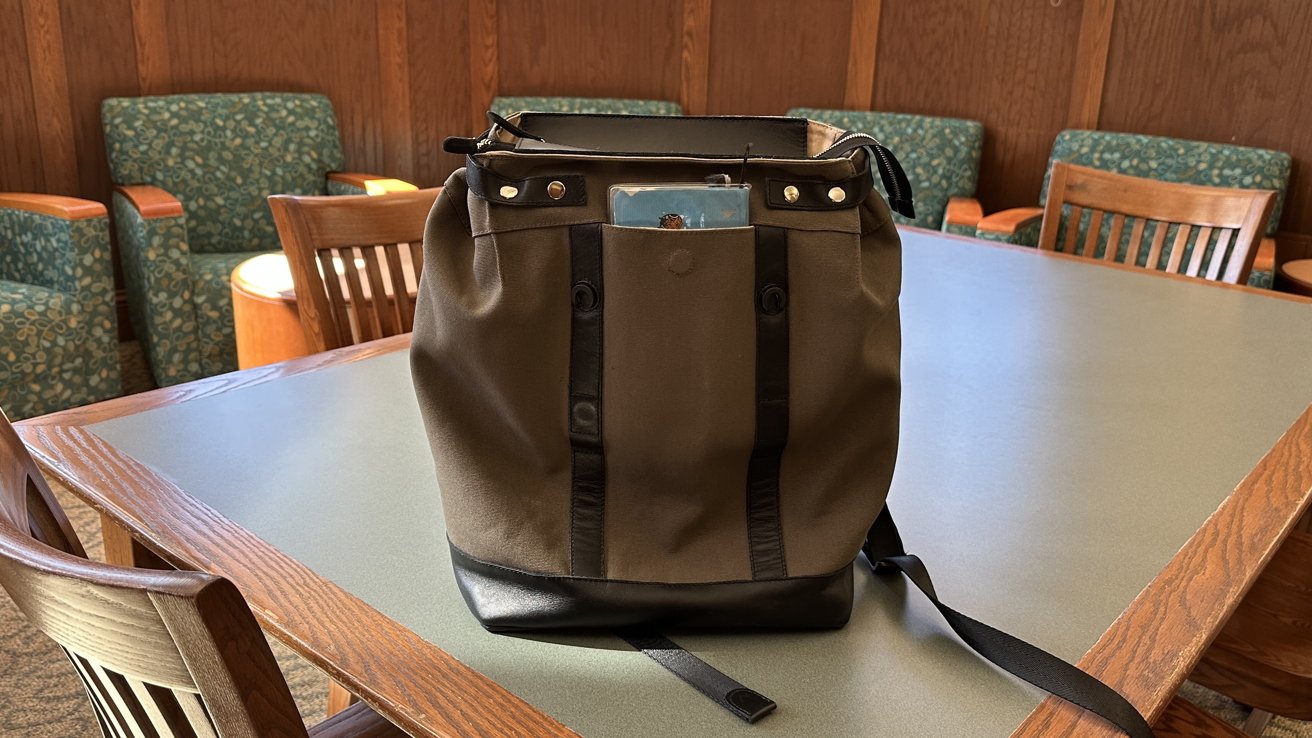 Harber London Classic Rucksack Pros
Water-resistant


Handmade, full-grain leather


Fashionable and functional medium-sized bag
Harber London Classic Rucksack Cons
May not be suitable for heavy loads


Beyond what most are willing to spend on a backpack
Rating:
3.5 out of 5
The Harber London Classic Rucksack is available at the
Harber London store
for 329 Pounds sterling, which is $407.52 at the time of publication.
Read on AppleInsider