New MacBooks set for launch during June's WWDC
Aside from the rumored headset, Apple could be planning more hardware launches during
WWDC
, with a collection of new MacBook models set to make an appearance.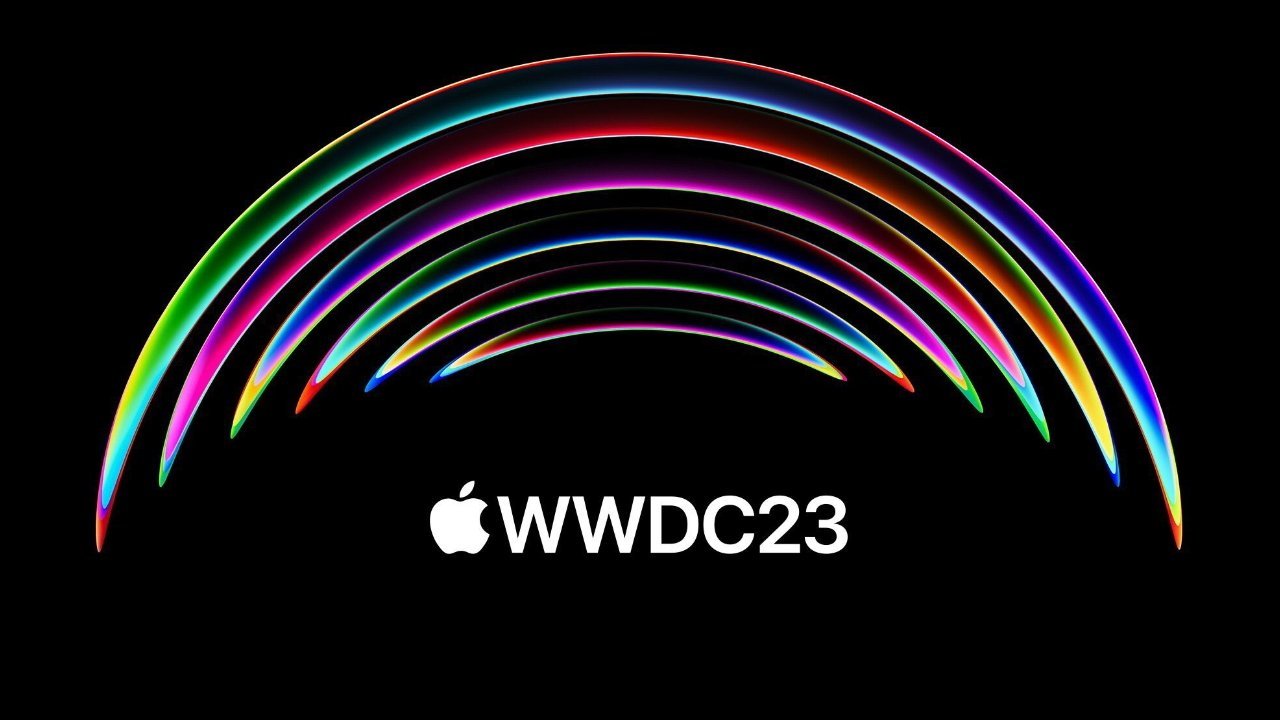 While WWDC is
supposed
to be software and developer centric, it has often been the venue for Apple to introduce some new hardware. For 2023, it seems that the list of launches at the event can include some MacBook models.
According to Sunday's "Power On" newsletter for
Bloomberg
, Mark Gurman offers that some new MacBook models will appear at the event. However, he stops short of stating what specific models are on the way.
Gurman does state that there is a wide array of
Macs
on the way, including a 15-inch
MacBook Air
, an updated 13-inch MacBook Air, a new entry-level
13-inch MacBook Pro
, an updated
24-inch iMac
, updated high-end
MacBook Pro
models, and the first
Mac Pro
sporting
Apple Silicon
. Two
Mac Studio
follow-ups are also apparently planned.
All models are said to be launching either in 2023 or in early 2024, with the exception of the Mac Studio updates, which have "less clear" timing.
"At least some" notebook models will launch at WWDC, Gurman believes. However, there's a "big caveat" in that they probably won't use M3 chips, and instead will remain in the
M2
generation.
New MacBooks did appear in
apparent test logs
, including a 15-inch MacBook Air, which may be an indicator of which models could appear at WWDC.
Read on AppleInsider