Sega pays $776 million for 'Angry Birds' maker Rovio
Finnish games developer Rovio Entertainment has agreed to be acquired by gaming giant Sega, which says it wants to expand its mobile games portfolio.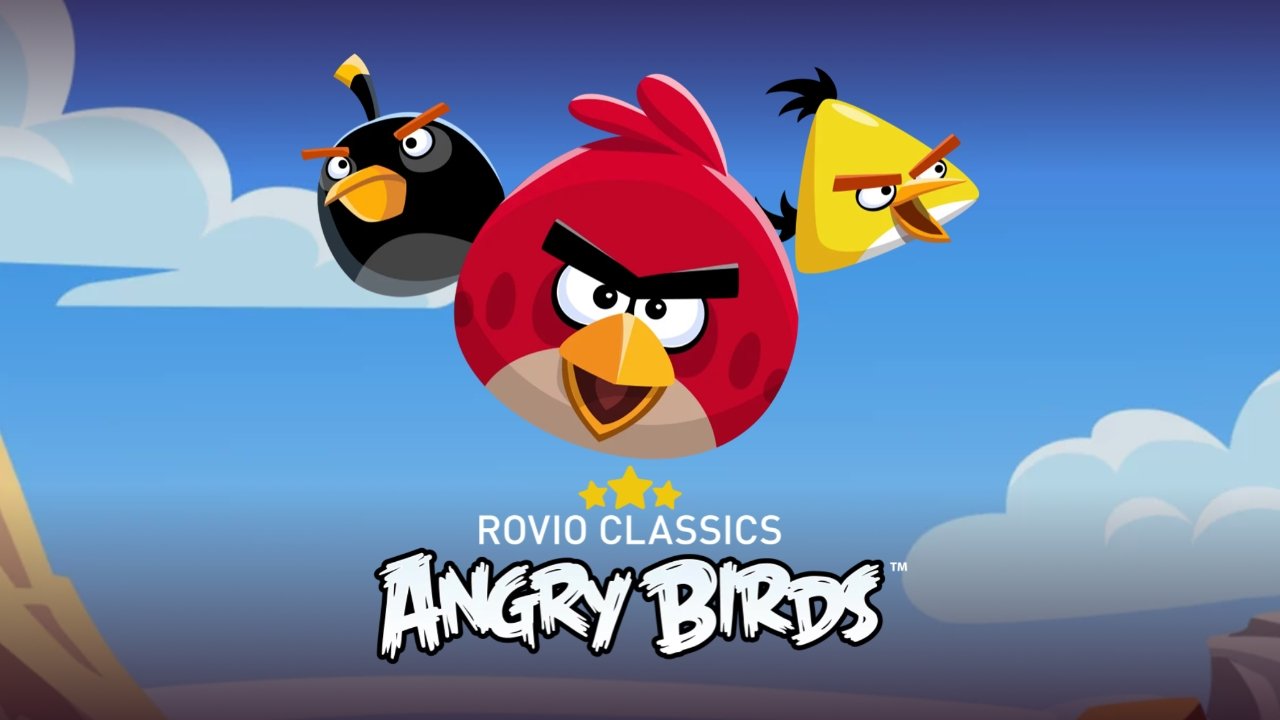 The Angry Birds game has a new owner
Only weeks after the original "Angry Birds" was
revamped and re-released
for the iPhone, the board of its developer have approved the sale of the firm to Japan's Sega.
Now Sega
has announced
that it has offered to buy the entirety of Rovio Entertainment.
"I grew up playing Sonic the Hedgehog, captivated by its state-of-the-art design," said Rovio's CEO Alexandre Pelletier-Normand. "Later, when I played Angry Birds for the first time, I knew that gaming had evolved into a true mainstream phenomenon, with the power to shape modern culture."
"Our mission is to 'Craft Joy' and we are thrilled at the idea of using our expertise and tools to bring even more joy to our players, enhancing and expanding Rovio's and SEGA's vibrant IPs," he continued. "Red and Sonic the Hedgehog: two globally recognized and iconic characters made by two remarkably complementary companies, with a worldwide reach that spans mobile, PC/console, and beyond. Combining the strengths of Rovio and SEGA presents an incredibly exciting future."
Sega Sammy's CEO, Haruki Satomi, said the aim of the acquisition is to increase Sega's position in mobile games.
"Among the rapidly growing global gaming market, the mobile gaming market has especially high potential, and it has been SEGA's long-term goal to accelerate its expansion in this field," he said. " I feel blessed to be able to announce such a transaction with Rovio, a company that owns 'Angry Birds,' which is loved across the world, and home to many skilled employees that support the company's industry leading mobile game development and operating capabilities."
"Historically, as represented by the 'Sonic the Hedgehog' series, SEGA has released countless video game titles to various gaming platforms," he continued. "I am confident that, through combination of both companies' brands, characters, fanbase, as well as corporate culture and functionality, there will be significant synergies created going forward."
Sega has offered 706 million euro ($776 million), valuing Rovio's stock at approximately $10.23 per share, or around 19% higher than their closing price before the sale was announced.
Read on AppleInsider