Unlock 25GB Ethernet on your Mac with Sonnet's Thunderbolt adapter & PCIe card
Sonnet Technologies is releasing a Thunderbolt adapter and PCIe card for
Mac
owners to access high-speed networks.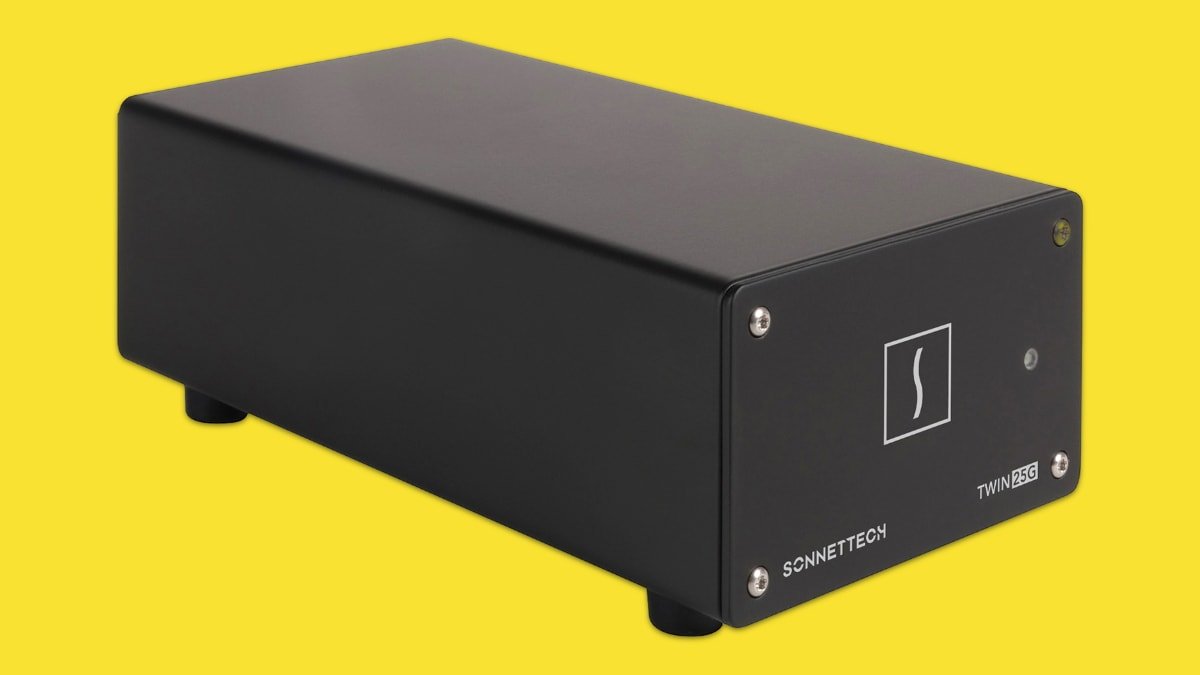 The Twin25G PCIe Card is an easy-to-install low-profile x8 PCIe 3.0 adapter card for computers with PCIe card slots and is also suitable for use in a multi-slot Thunderbolt to PCIe card expansion system. Meanwhile, the Twin25G is a Thunderbolt adapter for computers with Thunderbolt 3 or 4 ports.
Using LC fiber optic cables which are sold separately, Mac users can use either product to add 25 gigabit Ethernet capabilities to their machines. There are now many inexpensive 25GbE switches, but connecting Mac machines to a 25GbE infrastructure is usually expensive.
The Twin25G Thunderbolt adapter is only 4 inches wide by 8.25 inches long by 2.8 inches tall, making it small enough to fit into most workspaces but large enough to support adequate airflow inside its case, allowing the adapter's temperature-controlled, variable-speed fan to run continuously cool and quietly.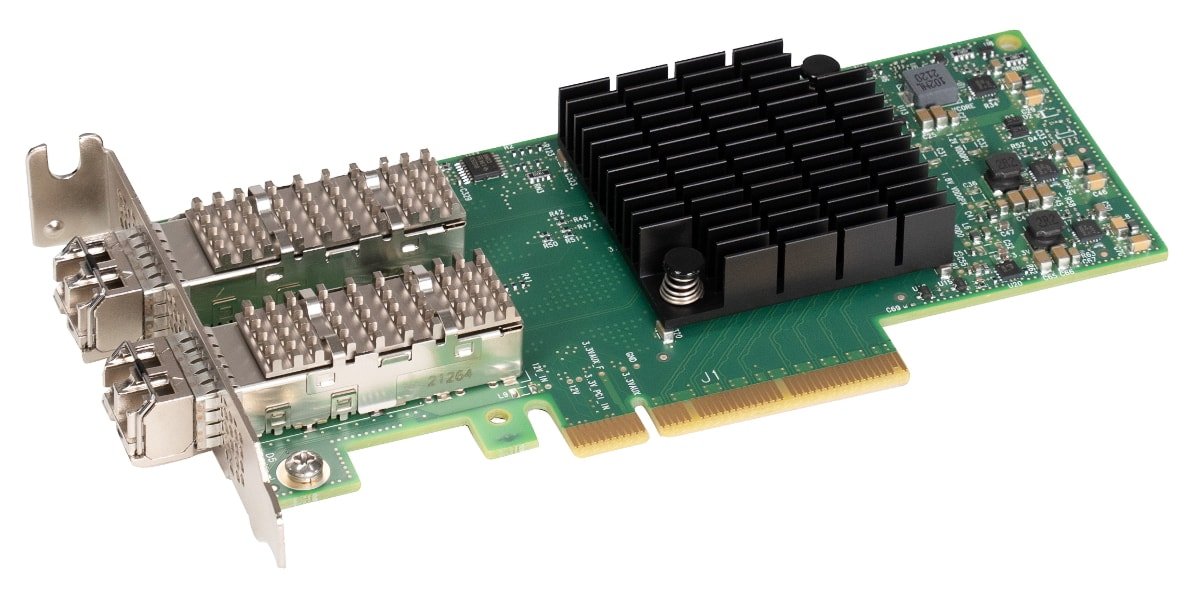 For installation in virtually any PCIe 3.0 or 4.0 card slot, the Twin25G PCIe Card has a low-profile, single-card width design and comes with full-height and low-profile PCIe brackets. The SFP28 transceivers with both products make selecting the suitable modules for the job easier.
Pricing & Availability
The Twin25G Thunderbolt adapter and Twin25G PCIe Card are anticipated to be available in early May 2023 from Sonnet and partnering retailers. Mac users can buy them
for $899.99
and
$599.99
, respectively.
Read on AppleInsider