End of an era: Netflix is ending mailed DVD service after 25 years
Netflix has announced that it will ship out its last DVD on September 29, transitioning existing DVD subscribers to streaming-only subscriptions.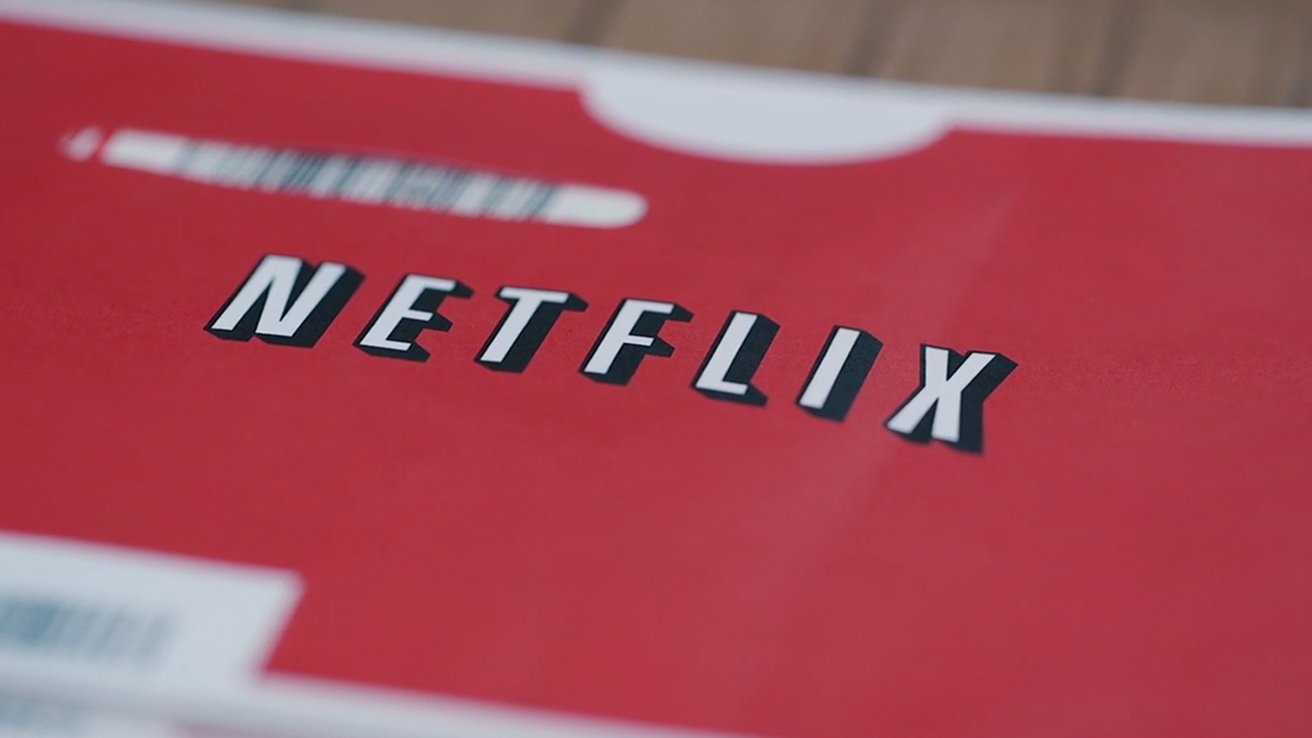 A Netflix Red Envelope | Image credit: Netflix
On Tuesday, Netflix announced that it would end its DVD subscription, which allowed users to rent DVDs via the mail system.
Founded on August 29, 1997, Netflix started as a mail-based rental system for DVDs. Users would receive a DVD in the mail, watch it, and then return the DVD via a prepaid envelope.
It wasn't until a decade later, in 2007, that the company would introduce streaming media and video-on-demand.
Now, the company is ending its 25-year-long DVD subscription service. Netflix will ship out its final red envelope on September 29, and subscribers will have until October 27 to return any discs in their possession.
On September 29th, 2023, we will send out the last red envelope. It has been a true pleasure and honor to deliver movie nights to our wonderful members for 25 years. Thank you for being part of this incredible journey, including this final season of red envelopes. pic.twitter.com/9lAntaL2ww
Those with a streaming and DVD subscription will be converted to streaming-only services. All users with DVD subscriptions will be canceled automatically.
Subscribers who have more questions are encouraged to visit the
Netflix DVD FAQ.
DVD and Blu-Ray sales have been on the decline for several years, while the U.S. streaming market has continued to grow.
According to
data analytics company Kantar, 89% of U.S. households stream video content into their homes. In addition, the average household now subscribes to 5.4 different streaming services.
Read on AppleInsider