Apple TV+ 'Mythic Quest' actor F. Murray Abraham exited series after sexual misconduct cla...
Producers of the
Apple TV+
comedy "Mythic Quest" were forced to let F. Murray Abraham go after sexual misconduct claims, which explains his character's absence in season 3.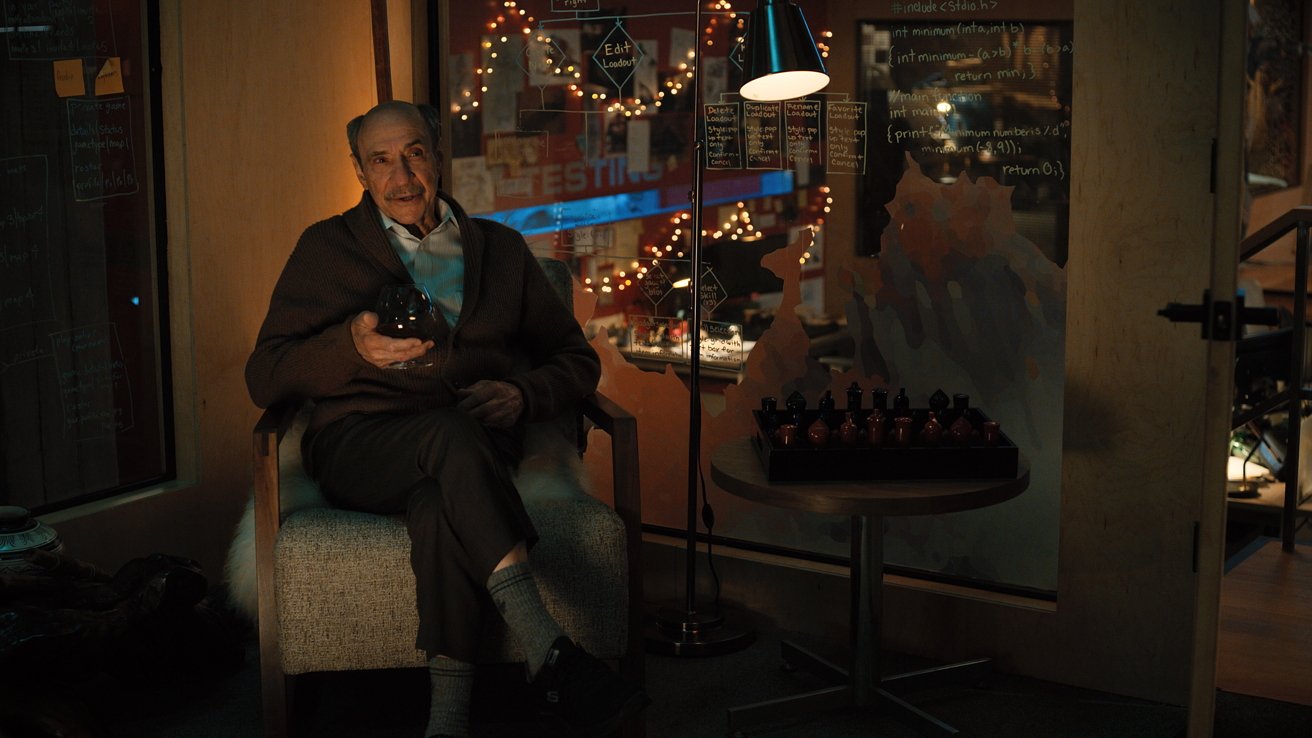 F. Murray Abraham in 'Mythic Quest'
"Mythic Quest" is a comedy series from co-creators Rob McElhenney, Charlie Day, and Megan Ganz. The series follows a diverse cast of employees dealing with working in a popular video game company.
According to
a report
from
Hollywood Reporter
, F. Murray Abraham was let go from the series after season two ended after two alleged sexual misconduct claims. He was asked to keep his distance from some of the actresses before the second incident was reported.
"We take allegations of misconduct seriously and investigate them thoroughly," Lionsgate Television shared in a statement. "As a matter of corporate policy, we do not discuss our personnel actions."
Mild spoilers for the series follow: His character, a fan favorite named C.W. Longbottom, was killed off in the first episode of season three. Season two featured an extended look at the character's backstory in a critically acclaimed episode, so viewers were surprised by the sudden and unexplained character exit.
"It's a bummer to not have Murray in this season," McElhenney said in a previous interview. "But we recognize that C.W. is a beloved character and obviously a huge part of the show. So, we made sure that we have a really fitting tribute to him."
"Mythic Quest" will return for
season four
, and a spin-off series called "
Mere Mortals
" has also been ordered. All three seasons of the series can be streamed on Apple TV+.
Read on AppleInsider