BuzzFeed fires 15% of workforce, shuts down BuzzFeed News
The controversial but high-profile BuzzFeed News is to be closed because of its parent company's financial problems, which CEO Jonah Peretti says he "could have managed better."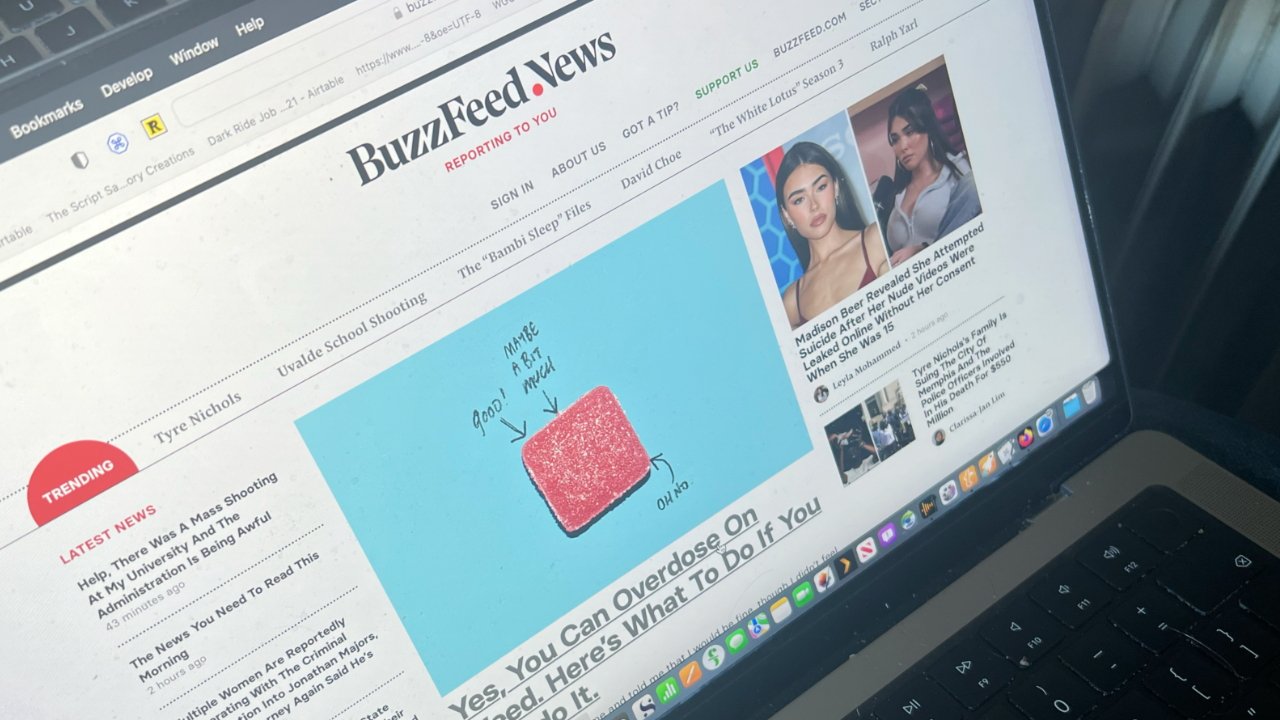 BuzzFeed itself, the media and entertainment company, will continue, but the 15% job losses will affect it too. Those redundancies will be "across our Business, Content, Tech and Admin teams," wrote Peretti in an email to staff who are staying.
The company's HR department is reaching out to affected employees immediately, but the BuffFeed News job losses are being negotiated with the News Guild. "While layoffs are occurring across nearly every division," said Peretti, "we've determined that the company can no longer continue to fund BuzzFeed News."
"We've faced more challenges than I can count in the past few years," wrote Peretti, "[including] a pandemic, a fading SPAC market that yielded less capital, a tech recession, a tough economy, a declining stock market, a decelerating digital advertising market and ongoing audience and platform shifts."
"Dealing with all of these obstacles at once is part of why we've needed to make the difficult decisions to eliminate more jobs and reduce spending," he continued. "But I also want to be clear: I could have managed these changes better as the CEO of this company and our leadership team could have performed better despite these circumstances."
"Our job is to adapt, change, improve, and perform despite the challenges in the world. We can and will do better," he said. "The macro environment is tough, but we had the potential to generate much more revenue than we delivered over the past 12 months."
Peretti says that he and a new revenue leadership team will share more about the company's plans to "accelerate performance." He added that focus is on "reducing layers in [the] organization, increasing speed and effectiveness of pitches, streamlining our product mix, doubling down on creators, and beginning to bring Al
enhancements to every aspect of our sales process."
An unknown number of BuzzFeed and BuzzFeed News's redundancies will reportedly be offered positions on
The Huffington Post
, which Peretti co-founded.
The company's cutting its workforce come as major technology firms have similarly had mass layoffs,
except for
Apple --
in the main
.
Read on AppleInsider