Apple Music removes Drake and The Weeknd AI clone song after copyright complaint
Apple and other companies have pulled the "Heart on My Sleeve" song generated by AI sampling of Drake and The Weeknd, after copyright concerns from Universal Music Group.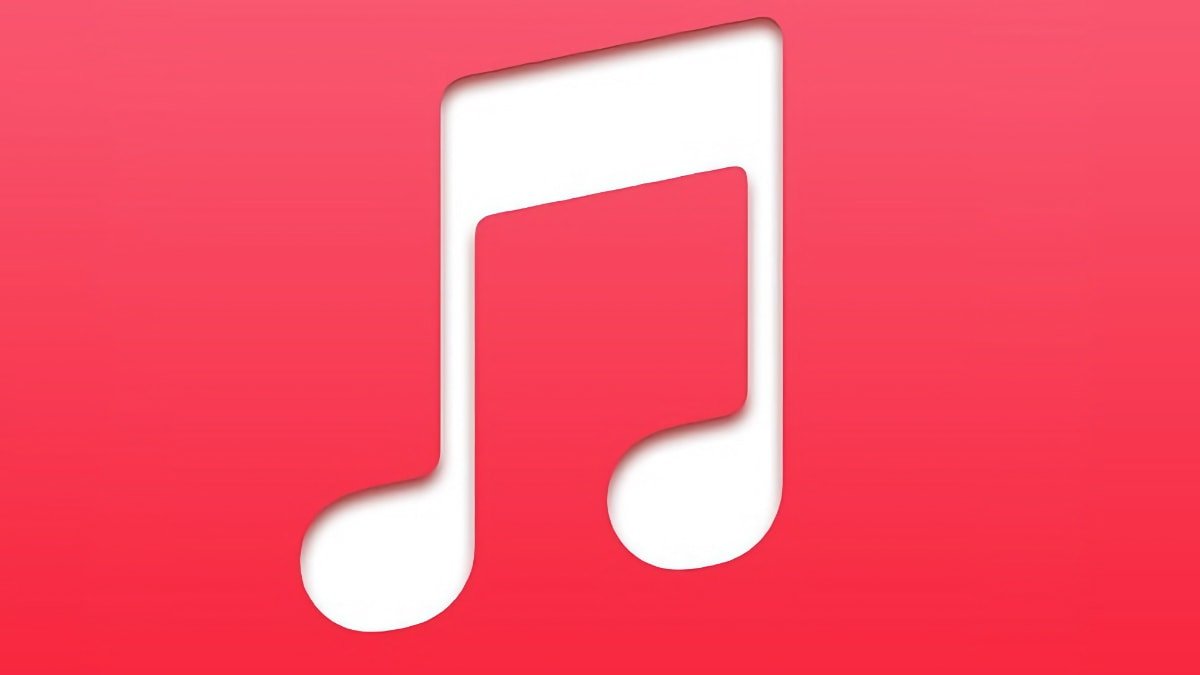 Apple Music
Universal Music Group (UMG) reportedly contacted streaming platforms about AI
in March 2023
. The company said that the song violated copyright law since it was created by artificial intelligence tools, which have been the focus of other
copyright issues
.
Recently a song called "Heart on My Sleeve" went viral on popular streaming platforms from a creator known as "ghostwriter." They said that it was created by software trained by artists Drake and The Weeknd, according to a
report from the
BBC
.
Apple Music, Deezer, and Tidal removed the song after a complaint from UMG on Monday, followed by Spotify, TikTok, and YouTube. A link to an original version of the song on YouTube now says: "This video is no longer available due to a copyright claim by Universal Music Group."
"These instances demonstrate why platforms have a fundamental legal and ethical responsibility to prevent the use of their services in ways that harm artists," UMG said. "We're encouraged by the engagement of our platform partners on these issues as they recognise they need to be part of the solution."
An intellectual property lawyer said copyright and artificial intelligence are more complex. "However, a 'deepfaked' voice, which does not specifically copy a performance, will most likely not be covered and could even be considered a protected work in its own right," said Jani Ihalainen of RPC.
"Current legislation is nowhere near adequate to address deep fakes and the potential issues in terms of IP and other rights," he added.
He mentioned that -- at least in the UK -- performers have specific rights over their performances under copyright law, which includes recordings of particular performances and making copies of those recordings.
Although neither artist has yet commented on the song, Drake recently voiced his annoyance at having his voice duplicated. "This is the final straw AI," he posted on Instagram in response to a music video that used his voice.
Read on AppleInsider