Apple's Q2 2023 should meet expectations, but June quarter may be rough
While Apple's second-quarter results are expected to meet Morgan Stanley's estimates, investors should look beyond a potentially poor June quarter result, and not panic.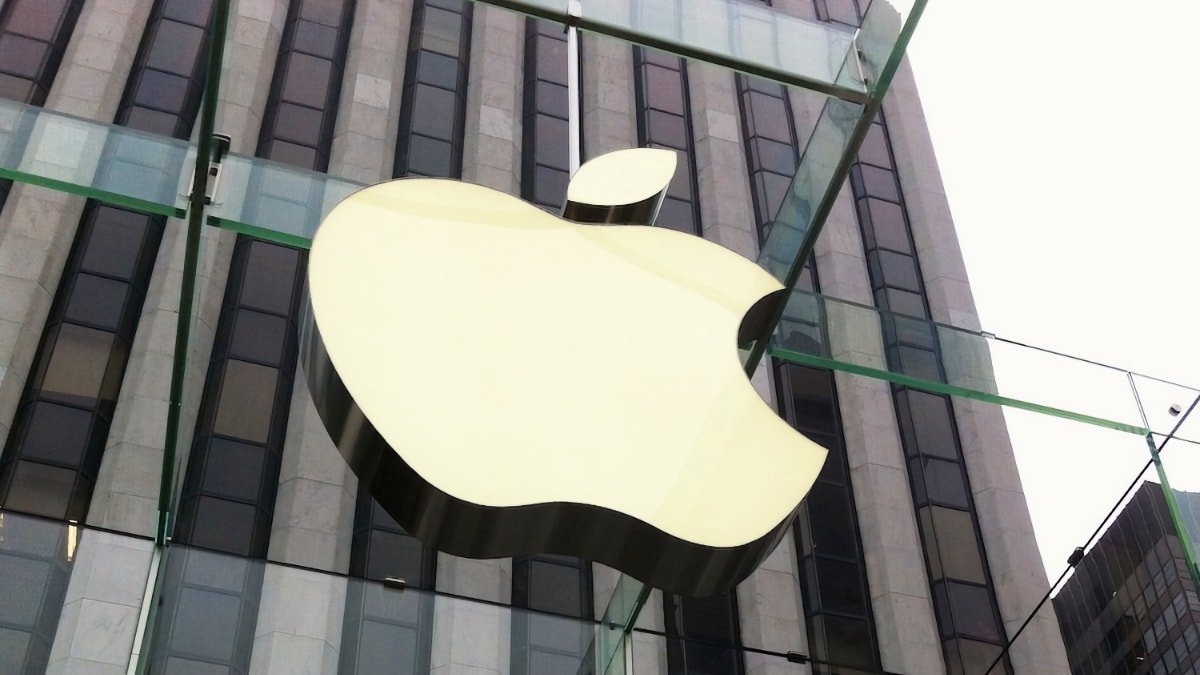 An Apple Store logo
Apple will be releasing its Q2 2023 financial results
on May 4
, and Morgan Stanley doesn't think there will be too many surprises. In a note to investors seen by
AppleInsider
, the Q2 results will be "in-line" with its expectations.
Morgan Stanley believes Apple will post $91.9 billion in revenue and a $1.41 earnings per share, which the firm puts at one to two percentage points below the Consensus. In the quarter, Apple supply chain data points "remained soft overall but stable" for March quarter
iPhone
and
iPad
builds, "intensifying concerns about the impact of macro uncertainty and a more price sensitive consumer," the note reads.
The firm, therefore, revises its iPhone revenue expectations up by 2% to $50.3 billion, which is -1% year-on-year, with iPhone shipments increasing to 54.5 million units, down 3% year-on-year. The ASP forecast is increasing by 1% to $922 due to "strong high-end mix," which will help offset discounting in international markets.
The weaker shipment data resulted in changes to the
Mac
forecast from 4.8 million units to 4.3 million and a 10% cut in forecast revenue to $6.3B. This represents a 39% drop in projected Mac revenue year-on-year.
Apple's Services model has been updated to account for March
App Store
revenue, which declined 1.5% year-on-year, versus an estimated 1.5% YoY increase. Now, Morgan Stanley expects Services revenue to be 1% lower than previously thought, at $20.9 billion, up 5.7% year-on-year.
The analysts warn that an implied June quarter revenue will drop down to "at least $5B below Consensus." Morgan Stanley revised the June revenue to $80.3 billion, down 3% year-on-year, and well below Wall Street's $85.3 billion, a 2% year-on-year rise.
The disparity is taking into account "unchanged iPhone expectations" of 41M units at a $901 ASP, but lower Mac, iPad, and Services expectations. "We believe the Street's iPhone forecast appears aggressive," writes the analysts, with build strength in April and May trending weaker as the trough of the
iPhone 14
cycle approaches.
However, Morgan Stanley cautions restraint, as "History would show that a March quarter beat and June quarter guide down doesn't necessarily drive a negative post-earning stock reaction, as investors look past the trough of the cycle to the upcoming iPhone launch."
Of note to investors is Morgan Stanley's expectations of a $90 billion incremental buyback authorization and a 5% year-on-year dividend increase during March's earnings. The buyback authorization would imply the $20 billion quarterly buyback run rate continues.
AppleInsider
will be covering the financial results and the ensuing analyst conference call in detail, as it all rolls out.
Read on AppleInsider