WhatsApp users can now use the same account on multiple smartphones
Starting Wednesday, select WhatsApp users can use their WhatsApp account with multiple devices, including more than one phone.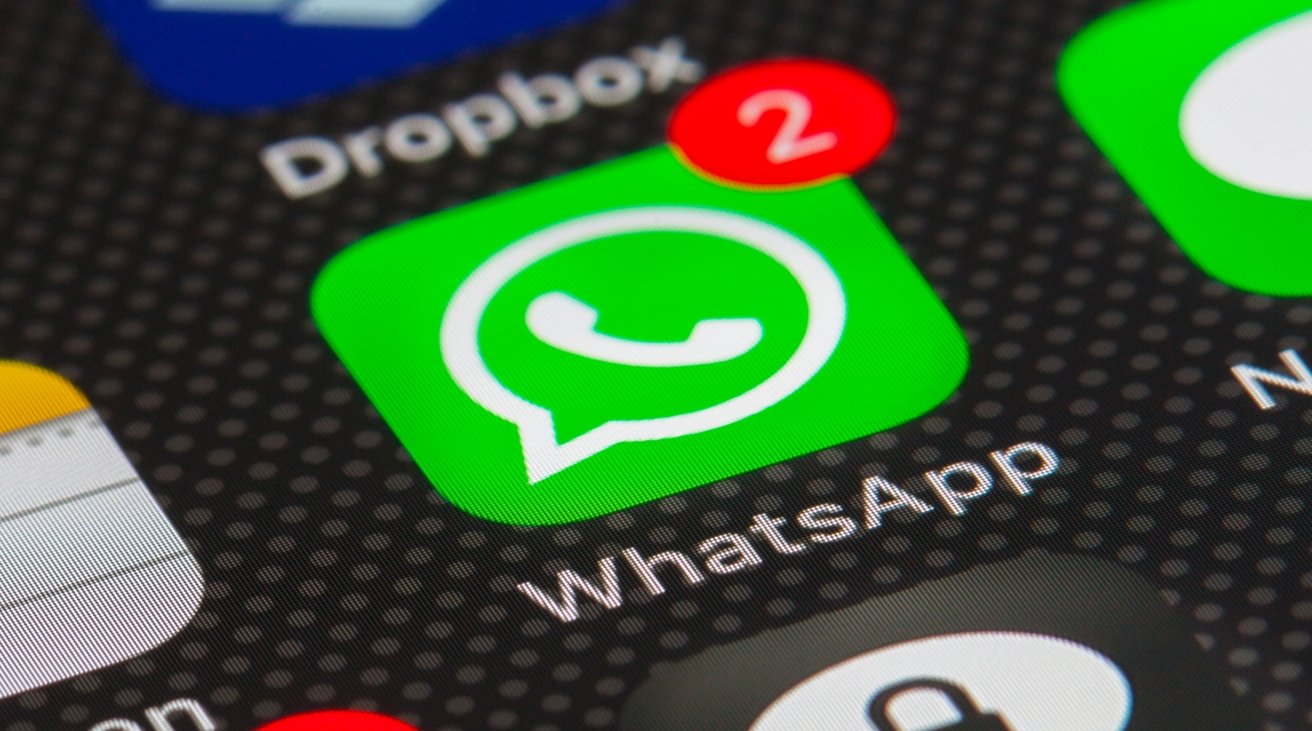 WhatsApp
users can now link their smartphones as one of four additional devices. This number also includes linked WhatsApp Web, tablet, and desktop apps.
According to WhatsApp, many WhatsApp users have highly requested the feature. It benefits users with more than one phone or small businesses needing multiple employees to manage an account.
Each device connects to WhatsApp independently, allowing for end-to-end encryption of personal messages, media, and calls.
WhatsApp also points out that if a user's primary device is inactive for an extended period, they will automatically be logged out of all companion devices.
The update has started rolling out to users globally, and the company says it should be available to everyone in the coming weeks.
Additionally, WhatsApp will introduce an alternative way to link to companion devices. Users can enter their phone number on the WhatsApp Web app and get a one-time code rather than using the current QR code system.
Read on AppleInsider