Despite global smartphone market contraction, Apple is thriving with 21% market share
Apple was the only company to grow its market share year-over-year, even though global smartphone shipments have been on a downward trend.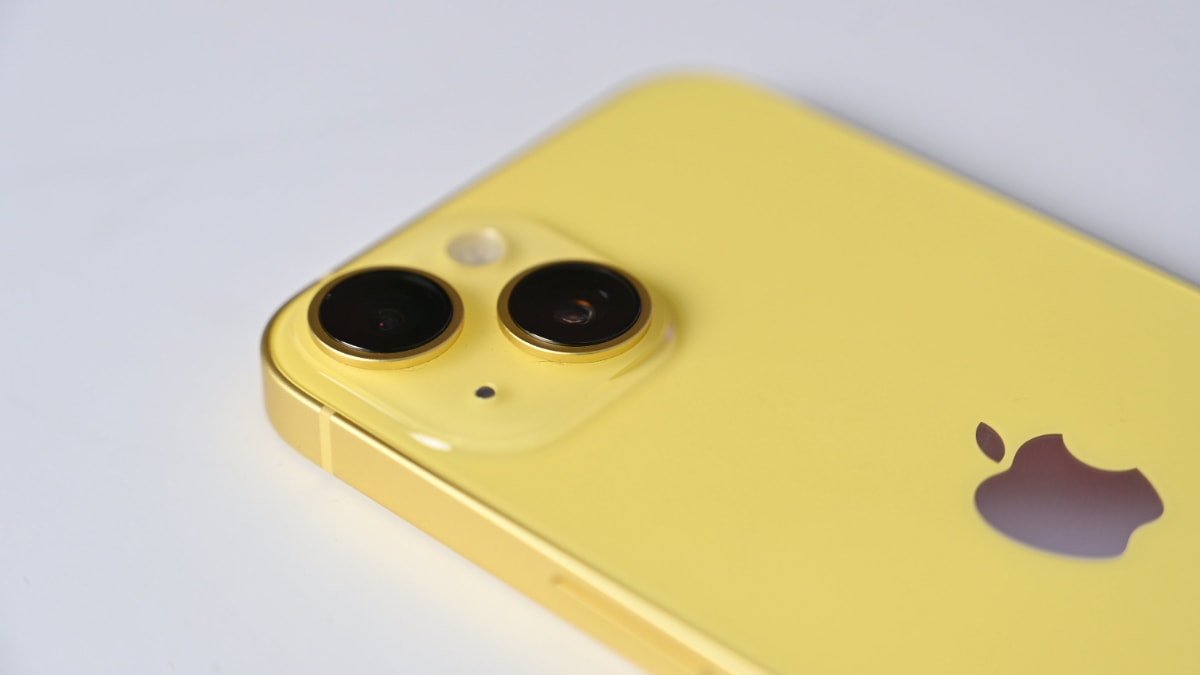 iPhone 14
According to estimates from
April 18
, global smartphone sales have decreased for five consecutive quarters. All companies are selling fewer smartphones due to the general smartphone market drop, but Apple has seen a more encouraging rise in market share.
In the newest
report from
Canalys, global smartphone shipments fell by 13% to 269.8 million units in the first quarter of 2023. On the other hand, Samsung regained its top spot by shipping 60.3 million units due to an updated product lineup, while Apple secured the second position with 58 million shipments.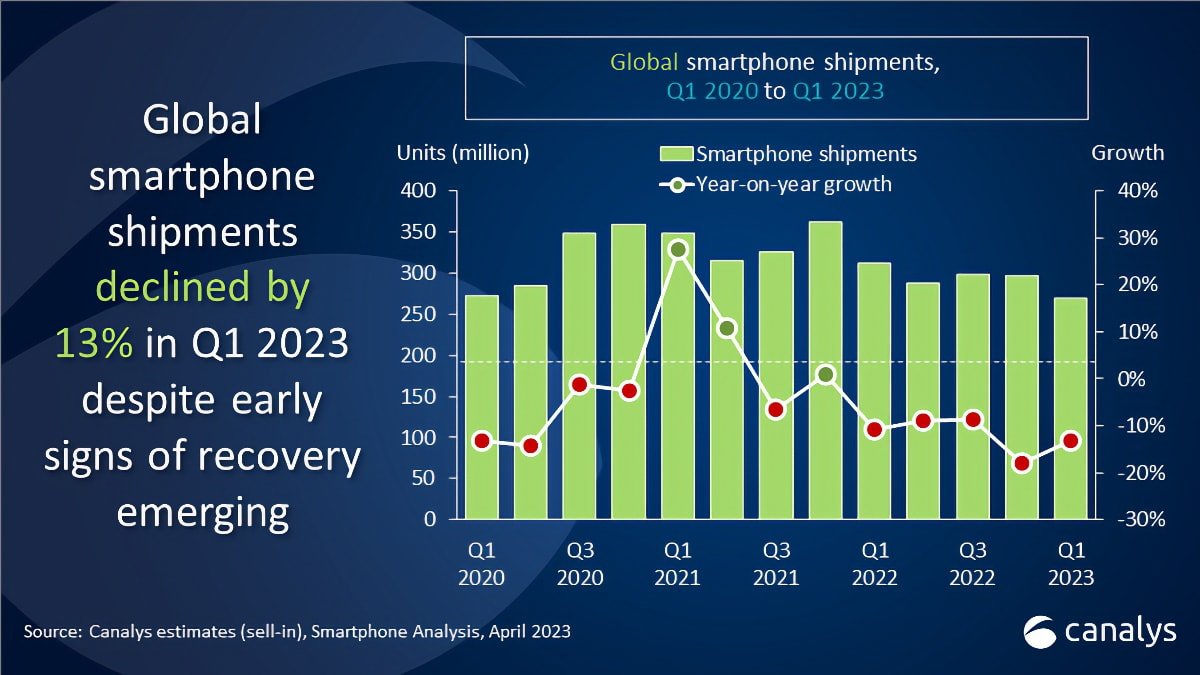 Despite shipping fewer units than Samsung, Apple was the only vendor among the top five companies to grow year-over-year with a 21% market share, up by 3%.
"Apple had robust performance in Q1, particularly in the Asia Pacific region," said Runar Bjorhovde, Canalys Analyst. "Here, Apple's sustained investments into offline channels enabled it to attract a burgeoning middle-class, which places high value on the in-store purchasing experience."
Xiaomi, in third place, shipped 30.5 million units and an 11% market share, while OPPO and vivo round out the top five list in fourth and fifth place, respectively. OPPO reached 26.6 million shipments and a 10% market share, and vivo had 20.9 million shipped units with a market share of 8%.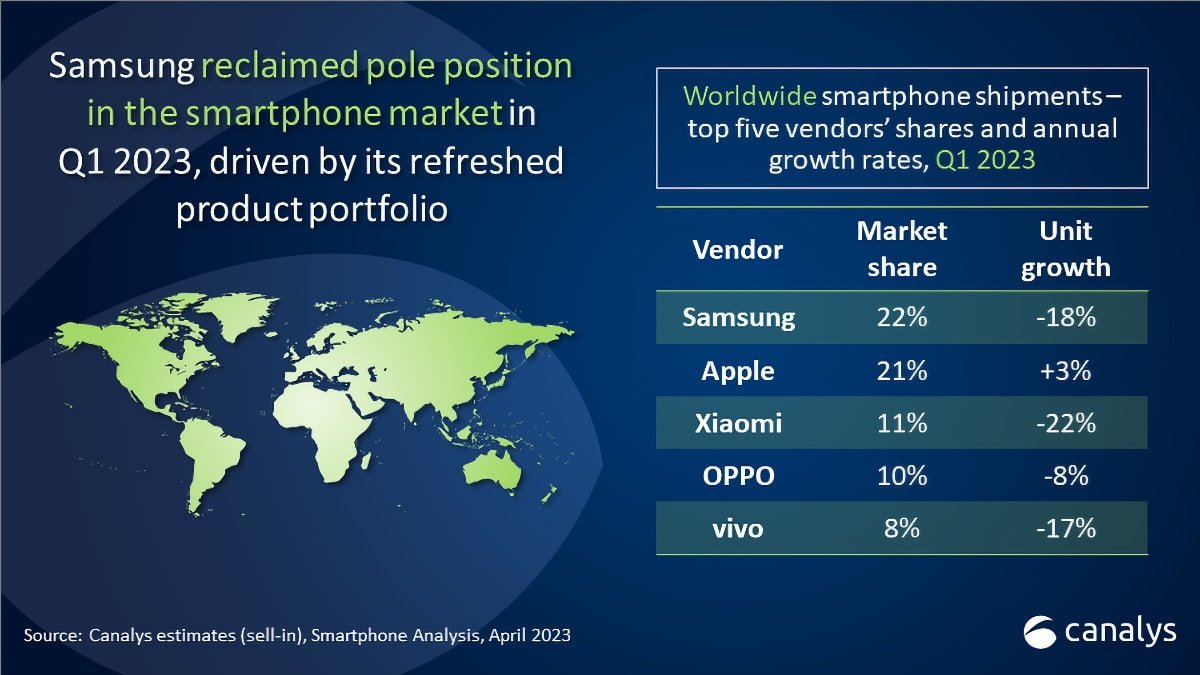 Analysts believe that demand for mid-range smartphones will remain limited due to macroeconomic challenges and a lack of distinguishing features within this pricing range. Additionally, as inventory levels begin to clear, the prices of components may quickly rise, making it difficult to sustain high specs at lower costs over the long run.
Read on AppleInsider