Showrunners of 'Severance' hate for each other is causing problems for season 2
The second season of the critically acclaimed Apple TV+ original "Severance" is becoming a headache, with delays caused by the showrunners hating each other.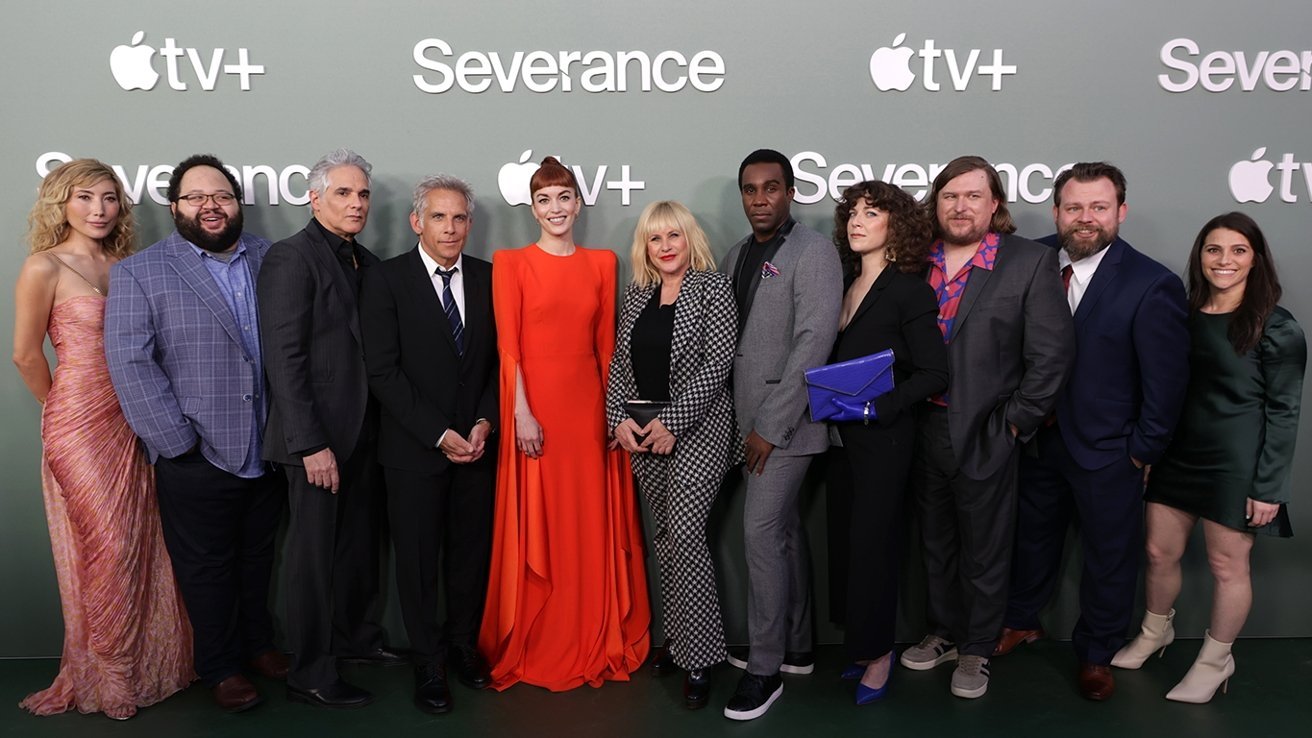 [Image credit: Apple]
The first season of the Ben Stiller-directed near-future thriller "Severance" received
numerous nominations
and was very well received by viewers and critics alike. While filming for the second season started in October 2022, it seems that the show may return to Apple TV+ later than originally intended due to some production problems.
The biggest issue is with the showrunners, as Dan Erickson and Mark Friedman apparently hated each other by the end of the first season, according to a
report from
Puck News
.
The disputes between the pair escalated to a point that Friedman decided he didn't want to work on the show after that season. While he was encouraged to stay for the second, the decision apparently didn't result in a smoother production.
Stiller apparently attempted to find someone to replace Friedman, but after determining he didn't like any of the other options, stuck with the showrunner.
If the show survives into a second and third season, Beau Willimon of 'House of Cards' will apparently be on board to help with showrunning duties.
Time and Money
Another problem for the production is one of cost, as each episode in the second season apparently now costs in the region of $20 million per episode. By contrast, the first wave of Apple TV+ content cost
around $15 million
per episode in some cases.
The showrunning disputes and the rising cost of production are also reportedly causing delays to occur, which sets the production schedule back and can potentially delay the ultimate release of the show on Apple TV+.
The second season of the show, set around Lumon Industries' use of an experimental severance procedure to divide employees' work and personal memories, will include
eight new stars
on the cast. The list includes Bob Balaban, Robby Benson, Stefano Carannante, Gwendoline Christie, John Noble, Olafur Darri Olafsson, Alia Shawkat, and Merritt Wever.
Read on AppleInsider