Pixel Fold, Pixel Tablet & more -- What to expect from Google I/O 2023 on May 10
Google is set to unveil a host of new hardware and software products, including the Pixel Fold, Pixel Tablet, and Pixel Watch 2 at its upcoming developer conference.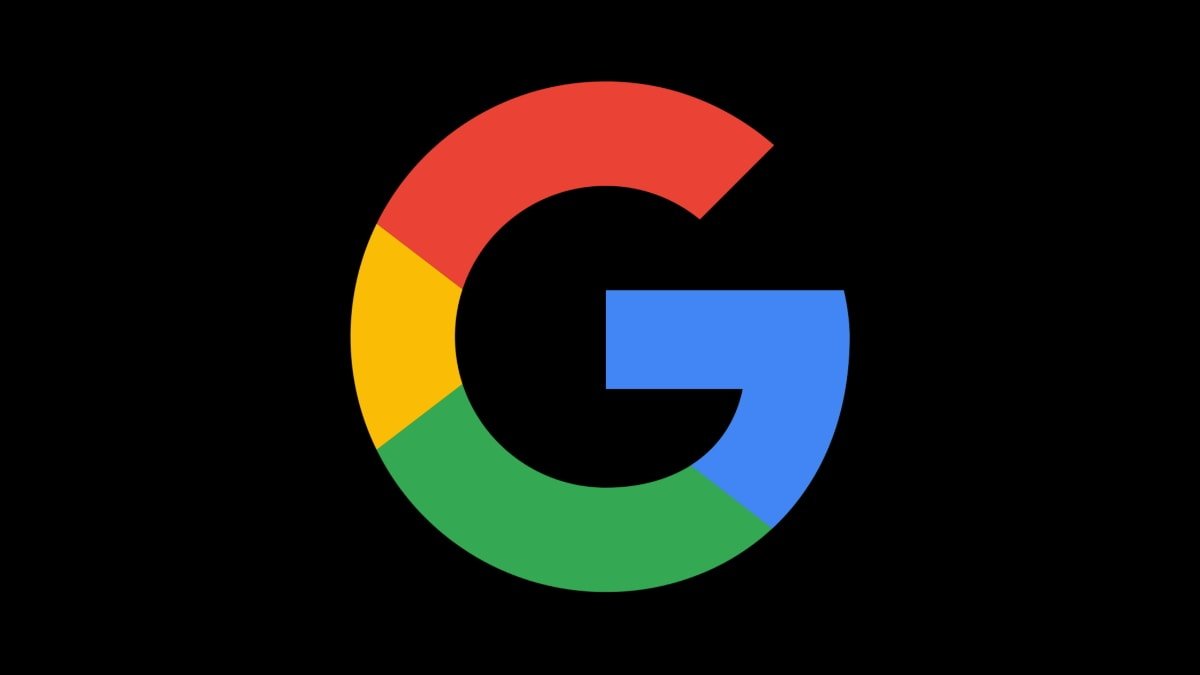 Google I/O is on Wednesday
Google I/O,
starts on
Wednesday, May 10, at 10:00 am PT/1:00 pm ET. It will be held at the Shoreline Amphitheater in Mountain View, California.
Similar to Apple's
WWDC
event, Google I/O is where Google reveals the newest hardware and software that it has been working on. That can include devices such as smartphones or tablets and the company's Android operating system.
The company will cover various topics that may include the Pixel 7a, Pixel Fold, Pixel Watch 2, and Pixel Tablet. Additionally, the company will likely discuss AI tools and provide progress updates on the Android 14 roadmap.
How to watch Google I/O. 2023
The live event will have a limited in-person audience, but it will also be available to watch online through the Google I/O
website
or Google's
YouTube channel
.
Pixel Fold
Google has already revealed a product that it will formally introduce during the keynote. Called the
Pixel Fold
, it will be the company's first foldable smartphone and may start around $1,799 according to rumors.
It will reportedly include the Tensor G2 chip from the Pixel 7 with 12GB of RAM. Other rumors suggest specs that include a 5.8-inch 120Hz display that unfolds into a 7.6-inch screen.
Pixel Tablet
Google's first tablet, the well-received Nexus 7, was launched in 2012, over ten years ago. However, the company's work with tablet devices has been turbulent since then, with the unsuccessful Google Pixel Slate
in 2018
being the culmination.
That tablet, which was powered by ChromeOS, received negative feedback and as a result, Google stopped producing tablet hardware for a number of years. But at the
previous year's
I/O event, Google gave a sneak peek of the Pixel Tablet.
Rumors suggest it's an 11-inch device with 8GB of RAM and 128GB of storage, at least in the baseline configuration. It may start at approximately $600 in the US.
People can use the Pixel Tablet in handheld mode or transform it into a smart display with a speaker dock. It will have the Pixel 7's Tensor G2 chip.
Pixel 7a & Pixel 8
Google is expected to announce the Pixel 7a at the event, and it could even launch it for people to buy. The design isn't expected to change much from the
Pixel 6a
, but the internals will be upgraded.
Rumors point to a faster 90Hz display, a 64-megapixel camera, and wireless charging. It could also feature the Tensor G2 chip with 8GB of RAM.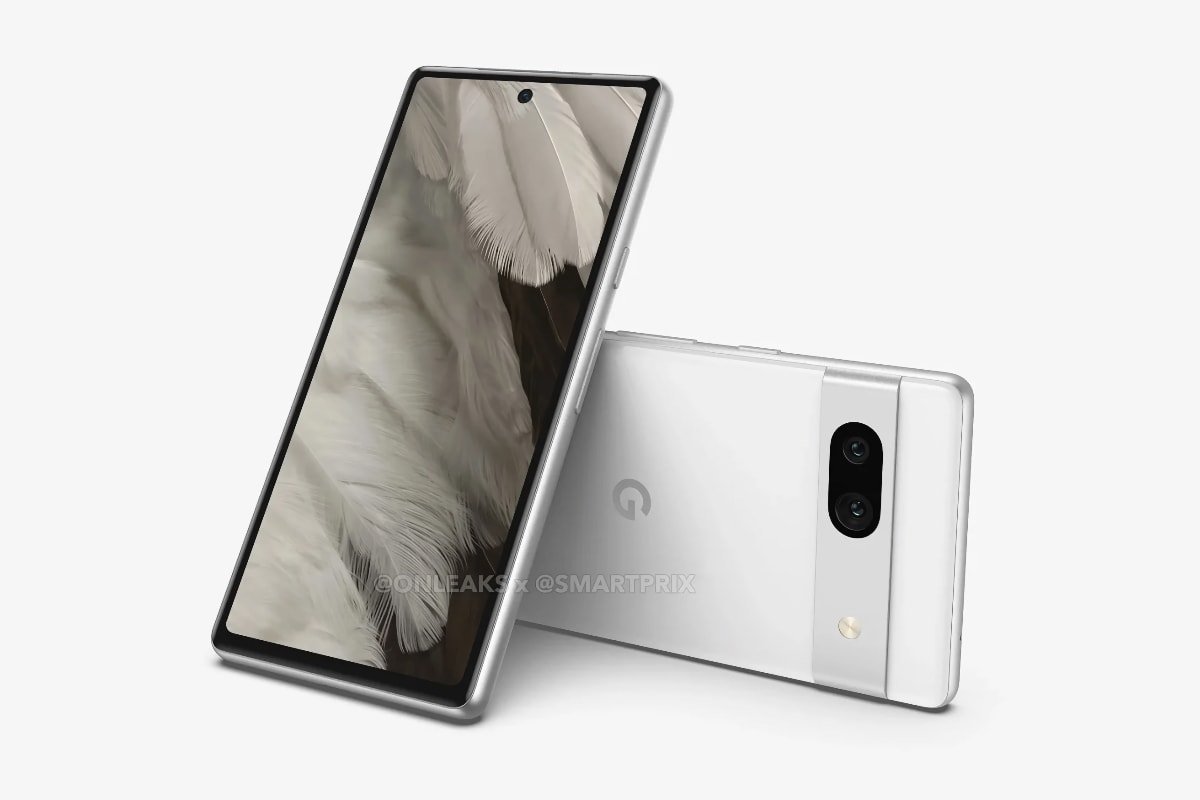 Pixel 7a from OnLeaks/Smartprix
The Pixel 7a might also be slightly more expensive than the Pixel 6a, starting at $499, which is $50 higher than the 6a.
Google gave people a preview of the Pixel 7 smartphone at Google I/O 2022 ahead of its release in the fall, and it may do the same for the Pixel 8. Rumors for the new phone include a next-generation Tensor chip, 8GB of RAM in the lower-cost model, and 12GB in the Pro version.
It could also include a possible "unblur" tool for videos, along with a staggered HDR feature, which captures short and long exposures simultaneously, leading to a faster capture time.
The Google Pixel 8 series may also feature an ultrasonic under-display fingerprint sensor that is faster than the Pixel 7's optical sensor.
Pixel Watch 2
Other hardware that Google may announce during the keynote could include the Pixel Watch 2, an upgrade over the first
Pixel Watch
that Google announced in 2022. It is anticipated that the Pixel Watch 2 will be equipped with an upgraded chip that will provide superior performance and a longer-lasting battery compared to its predecessor, which utilizes the Exynos 9110 chip.
Apart from hardware enhancements, the Pixel Watch 2 is projected to include software upgrades, including Google's latest
Material You
design language that allows for customizable interfaces. Additionally, an updated version of Wear OS is expected, which could include support for new fitness sensors for skin temperature and oxygen saturation statistics.
Google might also plan to launch a smartwatch for kids under the Fitbit brand. Reports suggest that the upcoming Fitbit smartwatch will come equipped with LTE connectivity, which would be useful for video calls if the device has a camera.
Additionally, it is expected to have GPS functionality, which would be beneficial for parents who wish to monitor their childrens' location.
Android 14
Google has released Android 14 for
beta testing
, and it might not be a significant upgrade. Instead, the company may refine system components and improve the operating system's performance.
For example, some features in the Android 14 beta include an enhanced share sheet, an improved navigation feature, faster and more secure PIN entry, separate volume sliders for ringtones and notifications, and improvements to accessibility.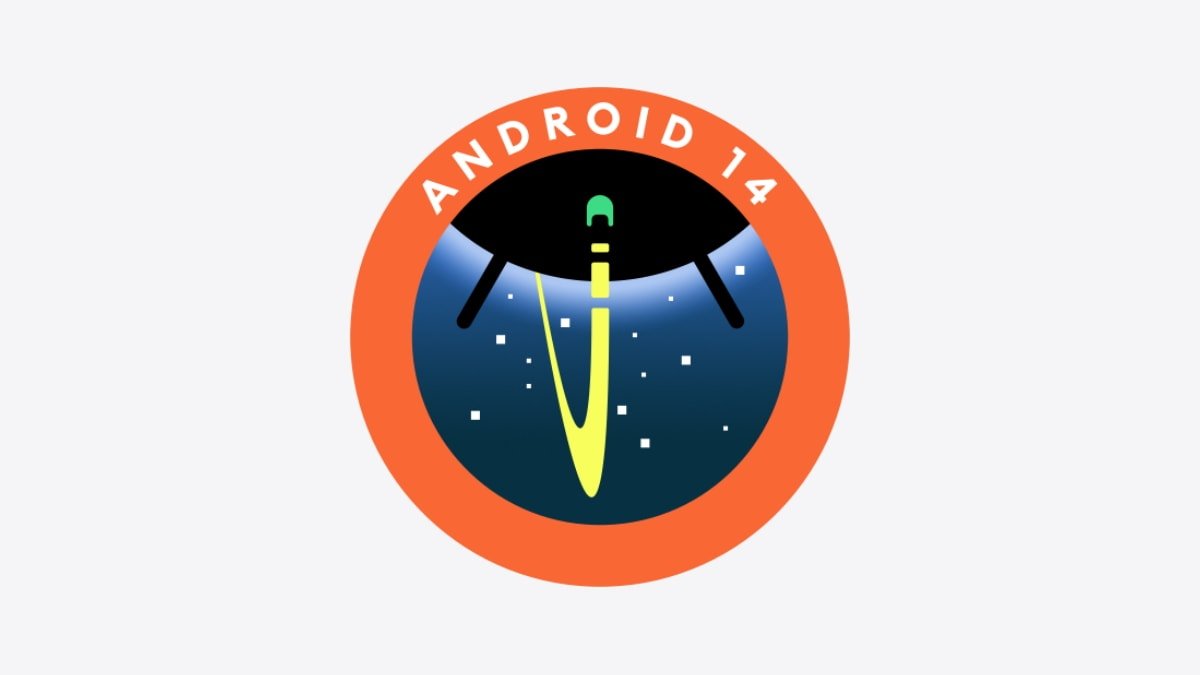 Google will continue with the beta phase of Android 14 until August or September when the official release will be made available for compatible Pixel phones. During this period, more features will likely be added to the operating system.
Artificial intelligence
Given its recent endeavors in the space, Google is likely to talk about its work in artificial intelligence at the keynote. For example, it launched a chatbot
called Bard
earlier in 2023.
Bard is an AI-based chatbot designed to assist with searches, much like how Microsoft recently revealed that it would be integrating ChatGPT
into Bing
and other products.
https://schema.org/
","@type":"VideoObject","name":"A new era for AI and Google Workspace","description":"Google Workspace harnesses the power of generative AI to create, connect, and collaborate like never before.","thumbnailUrl":"
https://i.ytimg.com/vi/6DaJVZBXETE/sddefault.jpg
","uploadDate":"2023-03-14T12:58:19Z","duration":"PT1M55S","embedUrl":"
"}
During its first demonstration, Bard produced some errors as Google showed off its capabilities, and the company might discuss Bard at I/O 2023 and how it's working to refine and improve the chatbot.
Google is
also adding
AI tools into its other products too, such as Google Cloud and Google Workspace. For instance, in Gmail and Google Docs, people can type a topic they want to write about, and it will instantly generate a draft.
The company also introduced the Generative AI App Builder, a new platform designed to enable enterprise customers to construct their AI-driven chat interfaces and digital assistants. The App Builder combines conversational AI flows with search experiences and foundational models.
Read on AppleInsider