Apple Learning Coach program improves education & expands to more countries
Apple Learning Coach, a professional learning program for educators, will be extended to an additional twelve countries later in 2023 -- and Apple has shared how it has helped transform a California school district.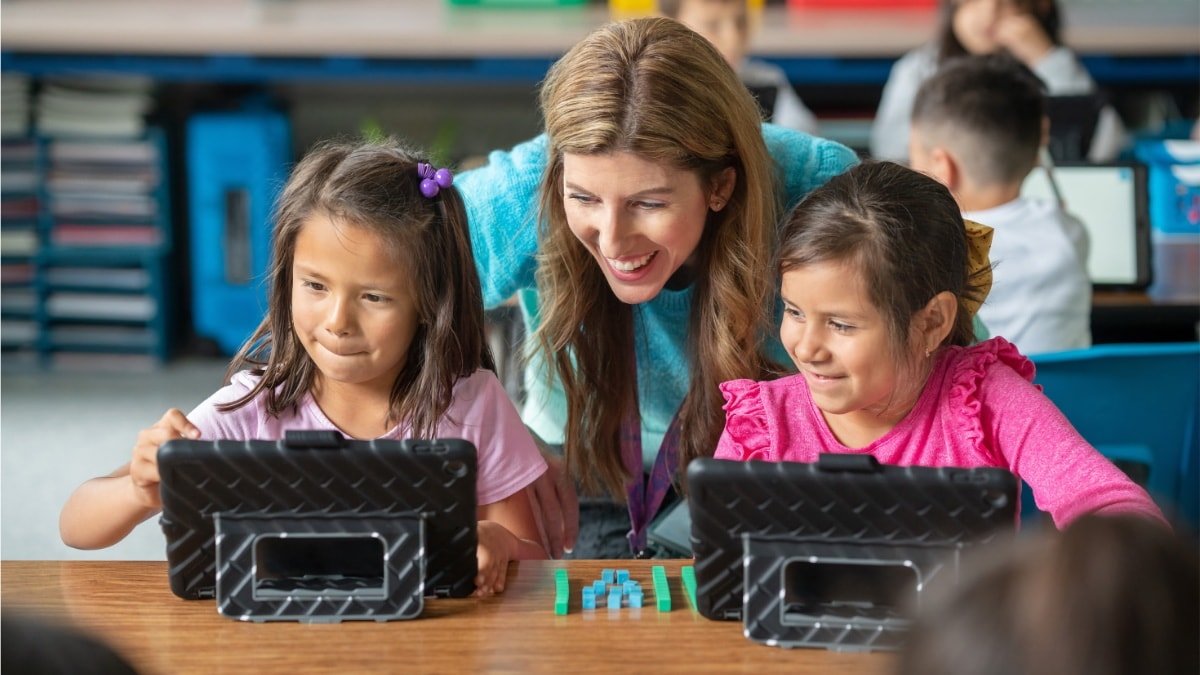 The program is helping teachers supercharge their lesson plans
The company launched the free program
in 2022
and describes it as "self-paced lessons and virtual workshop sessions" with Apple Professional Learning Specialists. It offers training for instructional coaches, digital learning specialists, and other coaching educators.
Apple
highlighted
the program on Monday and shared stories about how a school district in California has made use of Apple Learning Coach.
Students in the Downey Unified School District in Southern California are utilizing Apple technology to produce podcasts using GarageBand, animations with Keynote, films with Clips, and other projects. The driving force behind this shift is a group of educators who have employed the insights and expertise acquired from the Apple Learning Coach program to revolutionize how teachers and students approach their studies.
After finishing the program, each coach has a coaching portfolio that they can use to implement what they have learned right away. One coach, Marnie Luevano, received her certification through the program in 2022.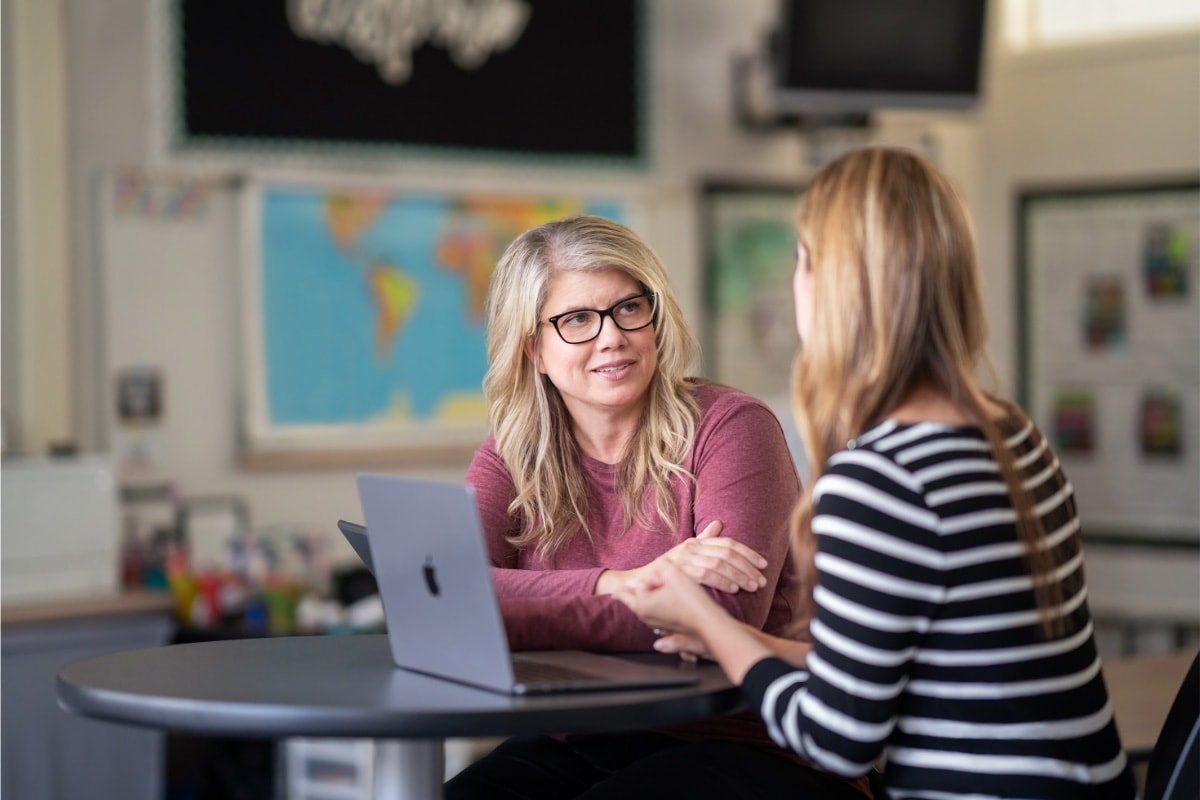 Marnie Luevano, an instructional technology coach at Downey Unified, helps the district's elementary school teachers reimagine how they use Apple technology in their classrooms
"We work with teachers to identify new ways their students can demonstrate what they've learned beyond the use of a worksheet or simply writing an essay," says Luevano. "And then the kids are taking off with it -- they're so excited.
Every time we visit the schools, the kids can't wait to tell us about the podcast they're finishing or show us the cover they designed for one of their projects. They're not just trying to get the assignment done -- they're really enjoying the process."
Another coach, Jennifer Robbins, has been director of elementary education in Downey for 27 years and is also an Apple Learning Coach. She spoke about the changes she has seen as students' access to technology increases.
"Apple Learning Coach gave us the tools to be able to meet educators where they are, no matter the level of their technology knowledge," Robbins said. "So we want to give voice and choice to our kids, but we want the same for our teachers."
Downey Unified has seen an increase in its student population, which is rare as California public schools are experiencing a decline. The Apple Learning Coach program has been credited with transforming schools in the district.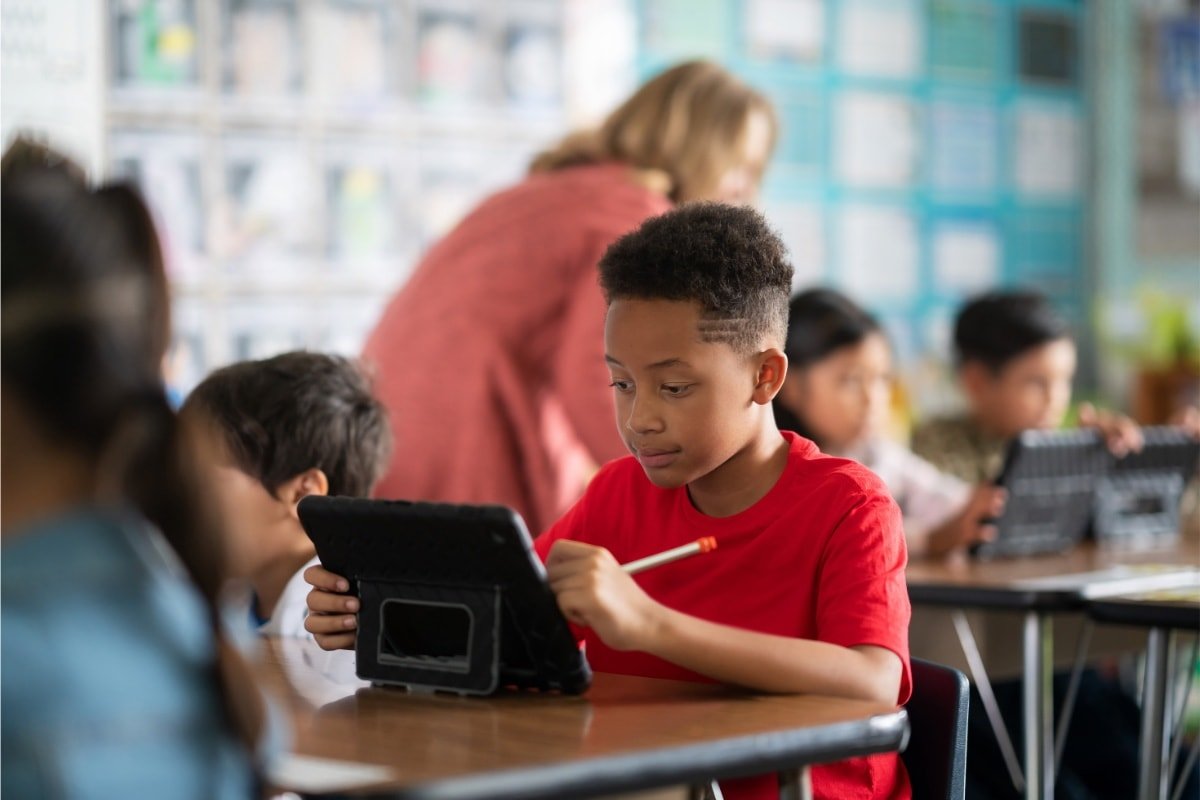 Downey Unified's elementary schools and middle schools provide every student with an iPad
Downey adopts the coherence model that ensures equal access to technology, education, tools, and services across all its schools, including an Innovation Lab in each school featuring coding, robotics, and green screen film projects. It also has a Student Tech Squad that offers leadership opportunities to older students to mentor younger students and organize district-wide creativity and innovation competitions.
Over 1,900 educators have already finished the Apple Learning Coach program in the US, and the next cohort is open
for applications
until May 30. The program is also set to expand to 12 more countries by the end of the year.
Read on AppleInsider