Apple is about to start a new $5 billion bond sale
In the upcoming weeks, Apple plans to offer five different bonds in a sale to finance its buyback and dividend initiatives, and could potentially raise up to $5 billion.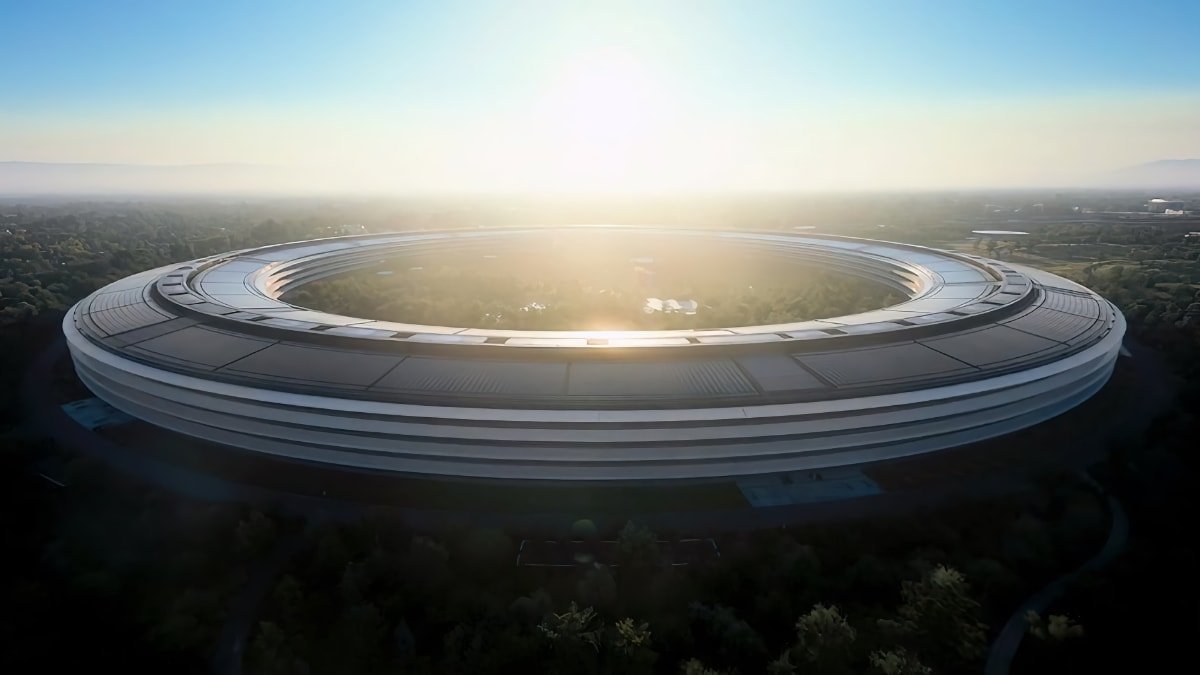 Apple plans a new bond sale
Just days after its
recent buyback
of $90 billion worth of shares, on Monday, Apple filed
a prospectus
with the US Securities and Exchange Commission for a new bond program.
It will release five bonds with maturities spanning from two to thirty years. The longer-term bonds could offer investors as much as 1.35% more than US Treasury bonds of a similar type.
Apple's longer-term bonds could have a coupon rate of approximately 5%. The actual yield would depend on the bond's final pricing, which the company will determine as it gauges the market demand in the near future.
In 2021
, Apple held a bond sale worth $14 billion for stock buybacks and dividends to benefit from low borrowing rates. Although the company has plenty of money, Apple could similarly use some of the proceeds from the newest bond sale as it seeks to become cash-neutral.
"We repaid $2.3 billion in maturing debt and increased commercial paper by about $300 million, leaving us with total debt of $110 billion," Chief Financial Officer
Luca Maestri
said. "As a result, net cash was $57 billion at the end of the quarter."
According to the company's second-quarter earnings it published
on May 4
, Apple earning $94.3 billion in total revenue for the quarter ending March 2023, and its operating cash flows were at $28.6 billion.
Apple's primary source of income was the
iPhone
, which generated $51.3 billion in revenue, an increase from the $50.6 billion generated in the second quarter of 2022. However, the revenue generated by the
Mac
decreased from $10.4 billion to $7.2 billion, while the
iPad
revenue declined year-on-year, dropping from $7.6 billion to $6.7 billion.
Services maintained its steady growth and recorded a revenue of $20.9 billion, up from $19.8 billion in the second quarter of 2023. On the other hand, Wearables, Home, and Accessories experienced a slight decline, with the revenue decreasing from $8.8 billion to $8.76 billion yearly.
During the March quarter, Apple returned over $23 billion to shareholders, which included $3.7 billion in dividends and equivalents and $19.1 billion through open market repurchases of 129 million Apple shares, according to Maestri.
Read on AppleInsider