Cocomii Phone Case review: chic, resilient, and affordable
Cocomii
iPhone
cases are sleek, will transform your phone's appearance, protect it from drops, plus add the perfect pop of color to any outfit.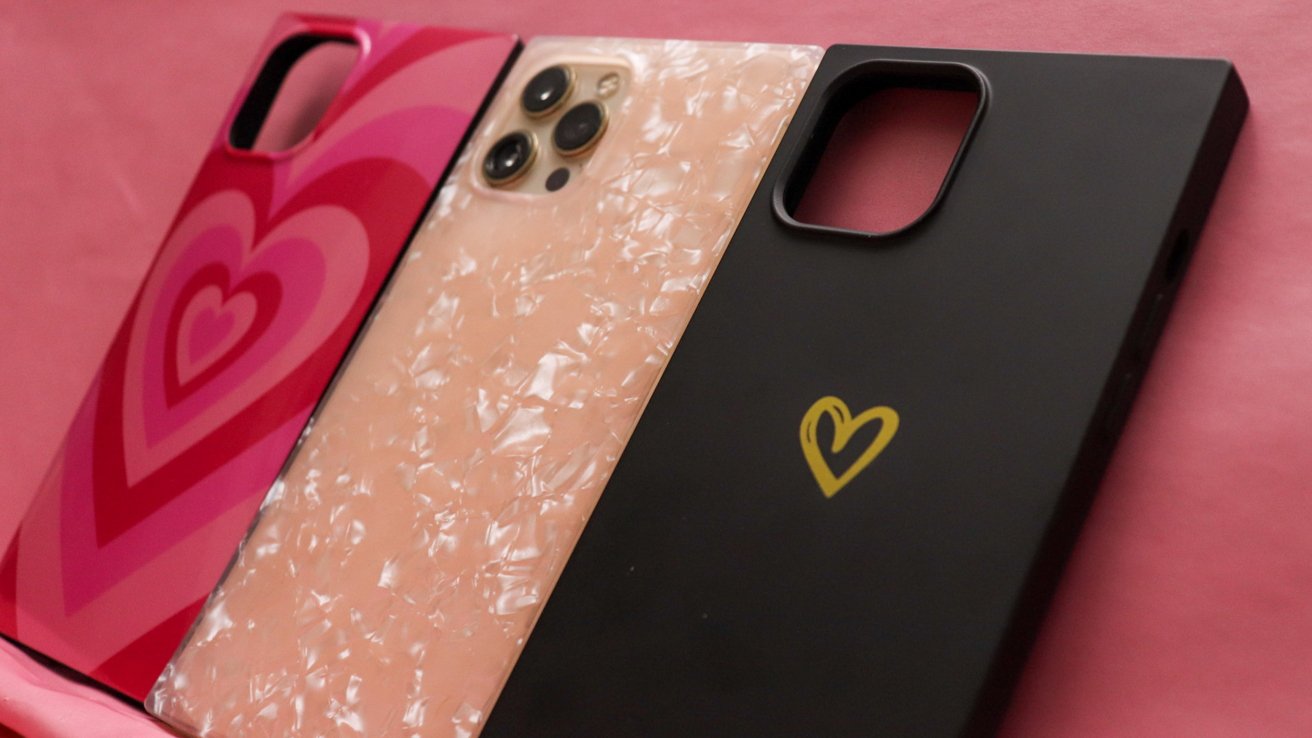 Cocomii's cases bring a new, fun twist to iPhones. They protect your phone, and the square design makes it look completely different and brand new.
These phone cases are unique and have a wide range of designs. They come in an array of bright colors and calmer neutrals.
Its low price makes buying multiple designs easy. They also make a great, last-minute gift.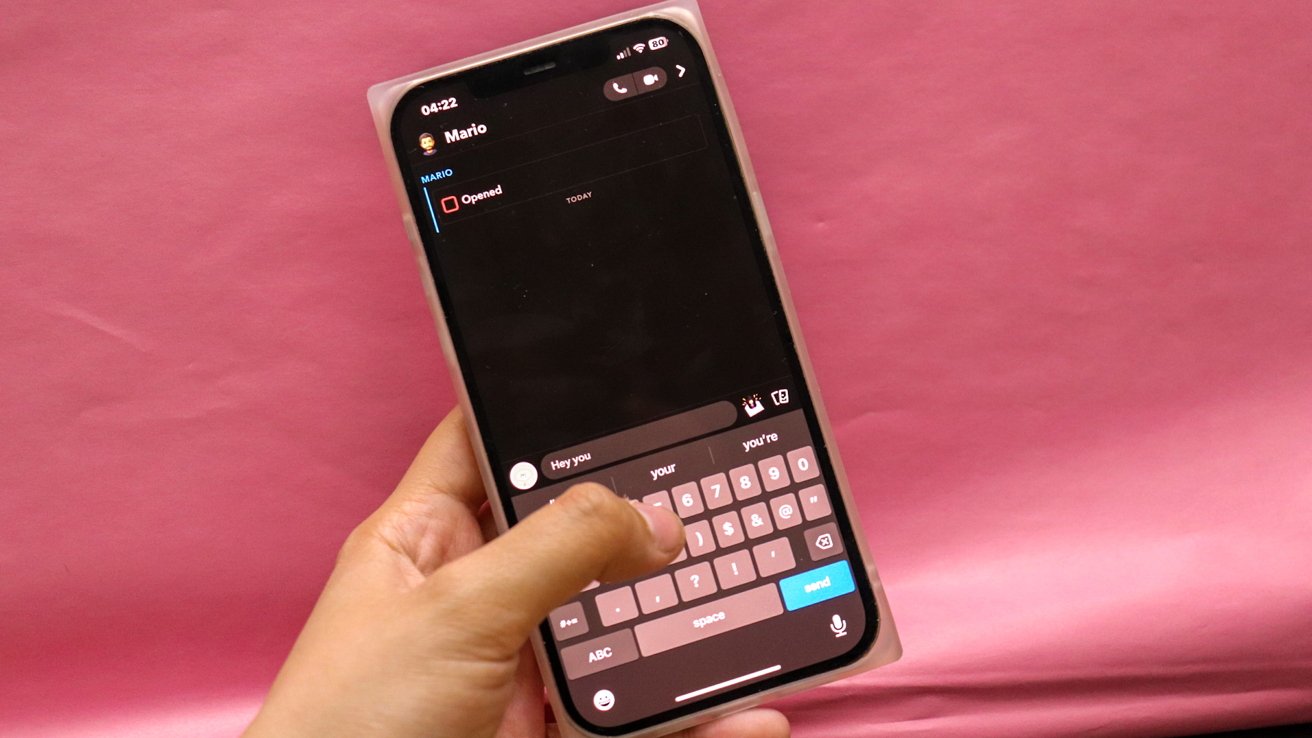 Design
Cocomii sent us the
Square Latte Love Hearts
in pink, the
Square Pearl Glitter
, and the
Square Silicone Love Hearts
.
Although the brand primarily targets a feminine audience, some designs skew more gender-neutral. The brand offers a range of products not limited to pink items.
Several patterned cases, like the
Neutral Plain Color cases
or the
Square Geometric Pattern cases
, have a more unisex design.
Our favorite design by far is the Latte Love Hearts. It received many compliments, and several people told us how much it reminded them of the Powerpuff Girls.
The Latte Love Hearts case's border is made of a malleable plastic material that grips around our phone. The back is a more rigid plastic.
Unfortunately, we began noticing chips on the edge of the plastic backing. They aren't visibly noticeable but give the case's edges a rougher texture.
This issue isn't a deal breaker. Not every case has this plastic backing, but people who frequently drop their phones should consider this while picking out a case.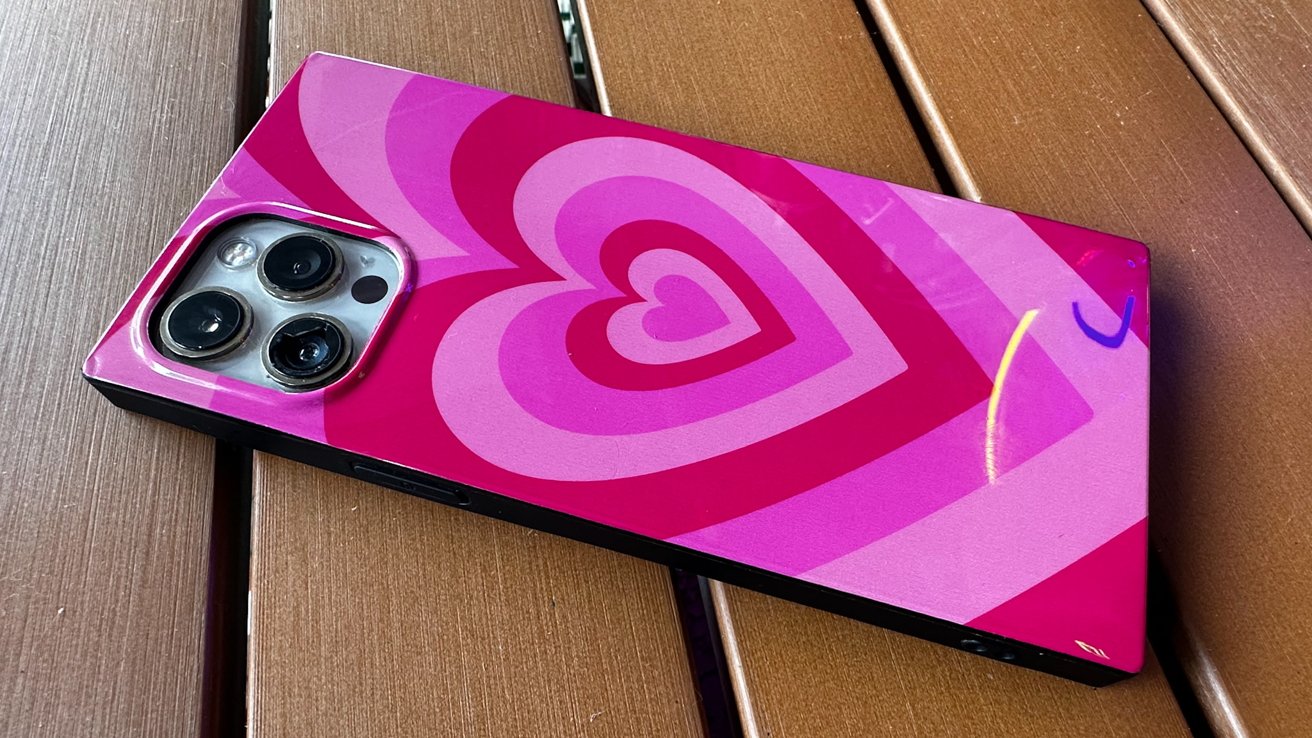 Where most iPhone cases have rounded corners, Cocomii's cases have a pointed, clean edge that makes your phone look more modern and sleek.
On the right side of the case, there are two small holes you can use to hang charms or straps from your phone. Unfortunately, we could not find any charms to add, but we love that the option exists.
The cases' designs are resilient. Aside from the small chips and scratches, the case's structure held up without extreme wear despite being dropped several times.
Our phone fell and skidded across the floor multiple times, but the design did not fade or scrape off.
The minor scratches that are on the cases are barely noticeable. The scratches do not affect the integrity of the designs.
Oily fingerprints are more noticeable on phone cases with a glossier finish. We removed them by washing the case with dish soap but attempting to wipe them away with just a rag left streaks on the case.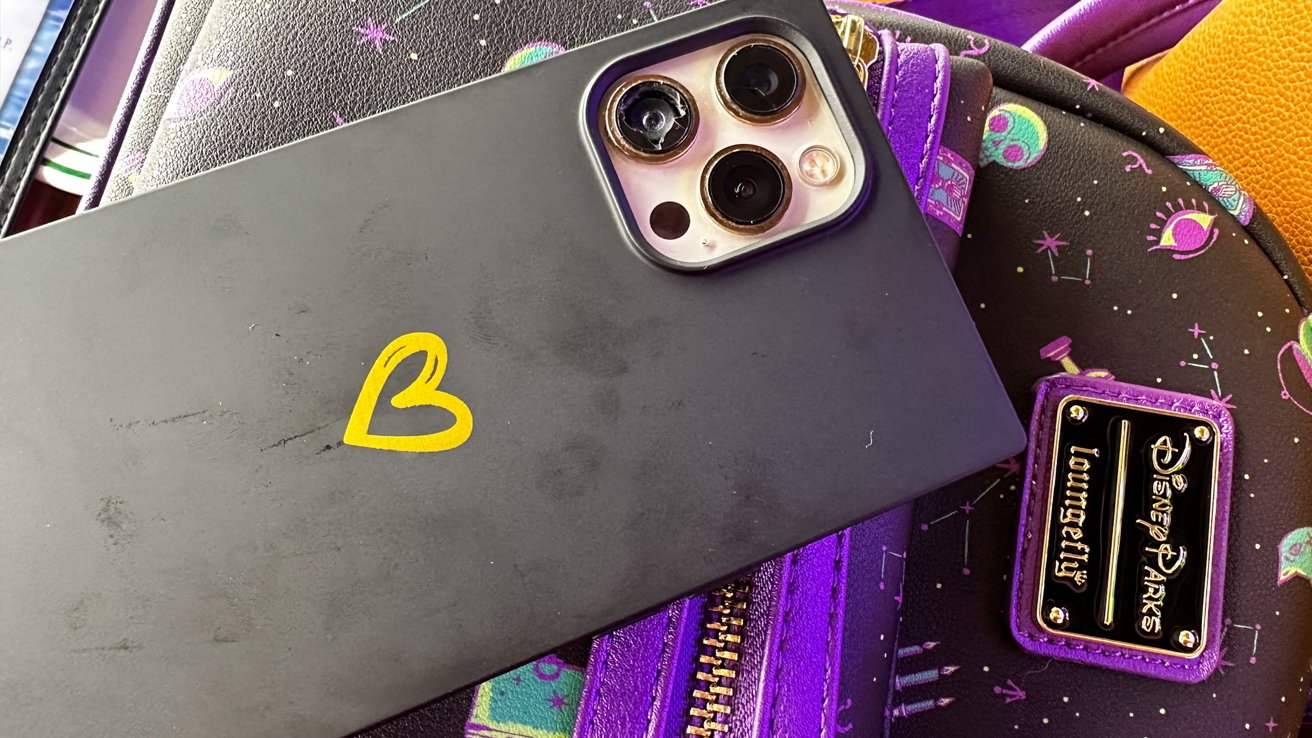 Their website only lists
MagSafe
cases for iPhones 14, 14 Plus, 14 Pro, and 14 Pro Max. If you consistently use Magsafe accessories and don't have one of the phones listed above, we don't recommend this case for you.
The cases come in various shades and patterns, from pastel pink to neon green to a tortoise pattern to trippy swirls of green and black. Plus, they fit multiple phone models, including Samsung Galaxy.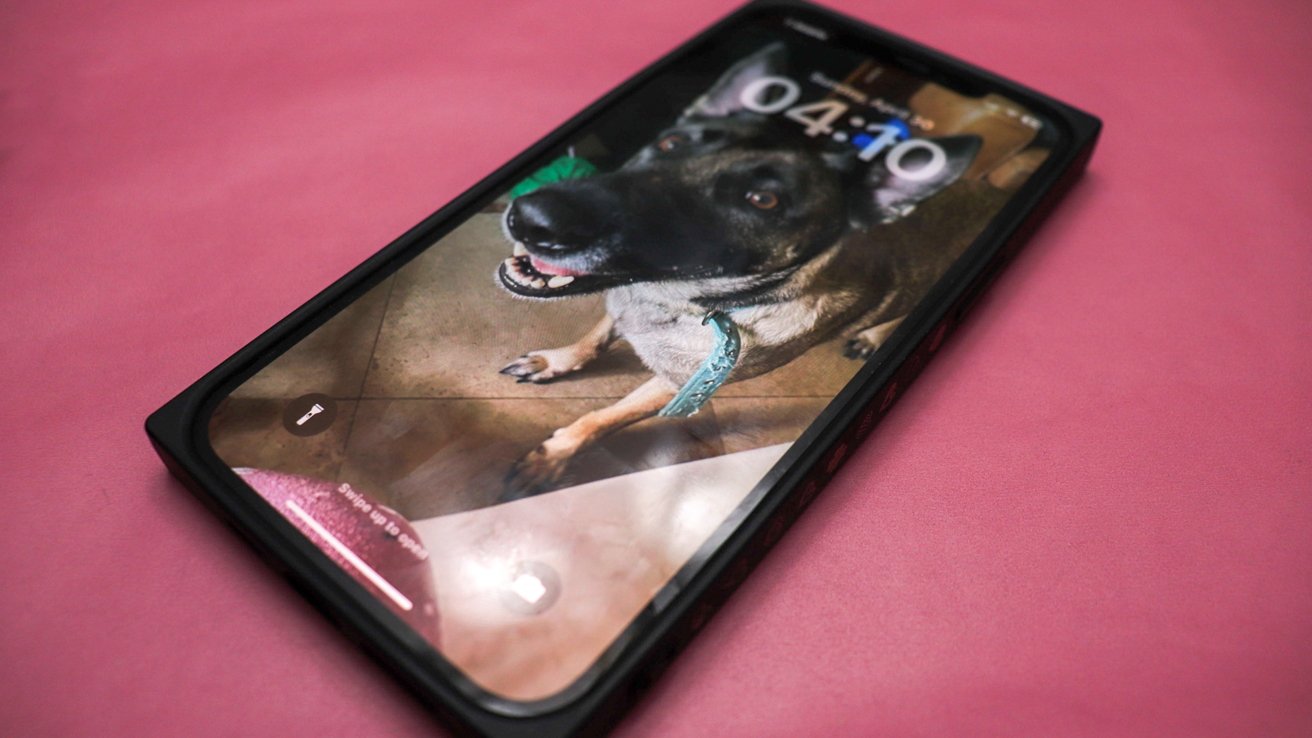 Protection
These cases protected our phones from several types of falls. For example, whether it fell flat onto the sidewalk or into a pile of dirt in the park, the case protected our phone from receiving any damage.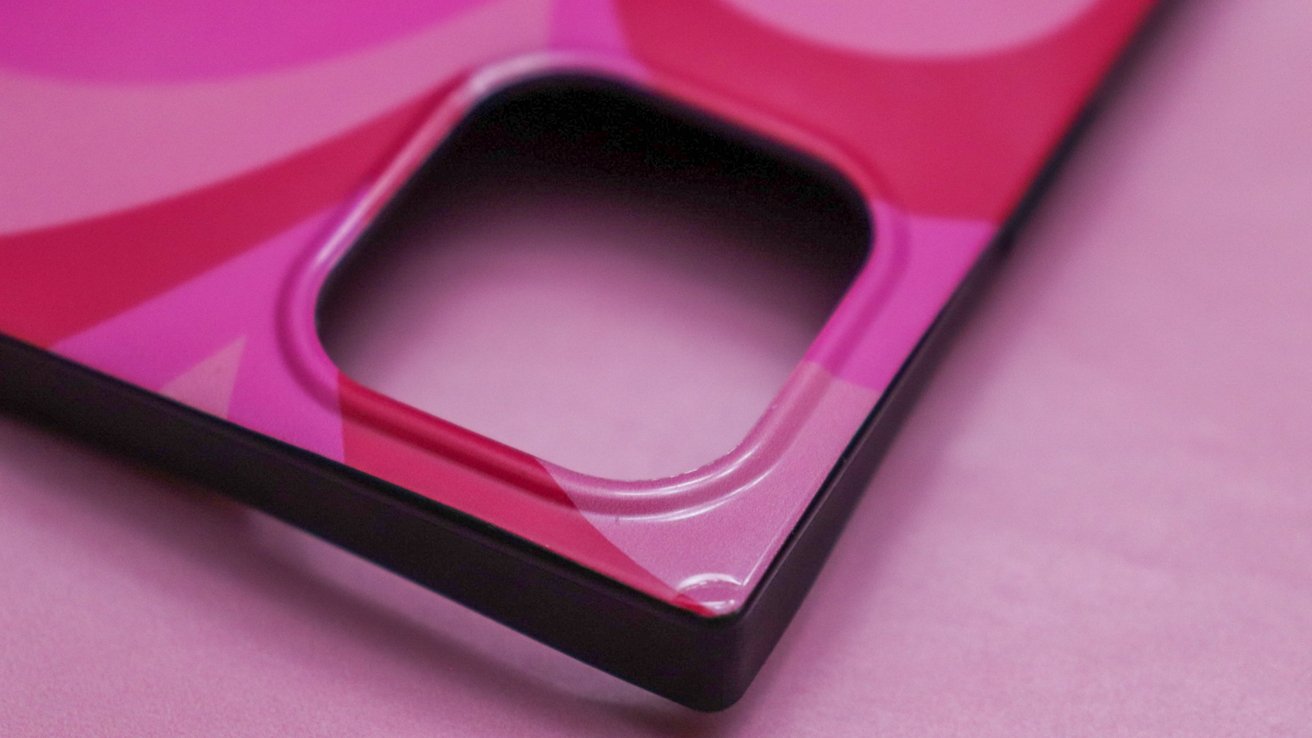 Since the case's pointy edges are hollow, the corners show the most wear from the drops. The upper left corner of the case, which is the side we dropped it on the most, has a small dent right below it.
The dent doesn't affect the integrity of the case or the design. It's barely noticeable unless you're looking for it.
Unlike other inexpensive cases we've used, the edges of the case have not stretched out. After a month of use, the case still squeezes tightly around the phone.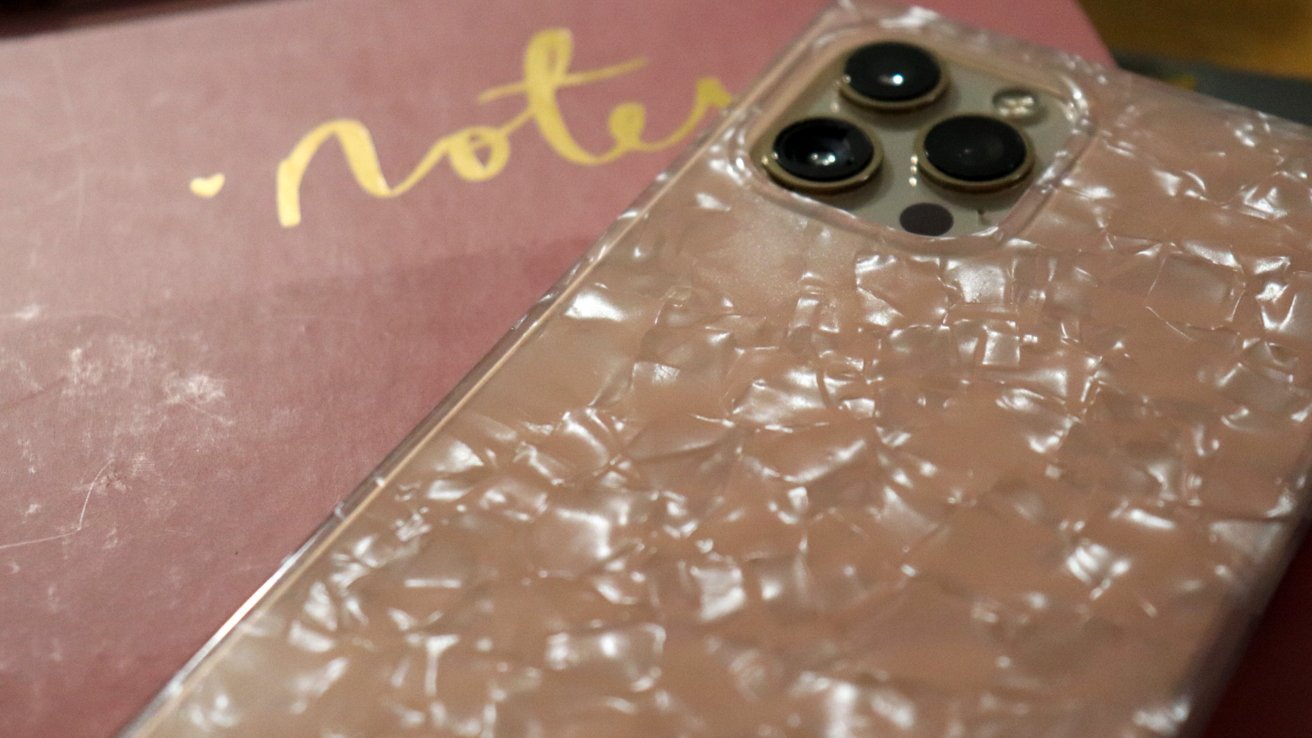 Price
Our favorite thing about the case is its low price point. This case fits almost any budget and is priced from $9.99 to $21.99 on Amazon.
Purchasing a Cocomii case from Amazon could be cheaper than ordering from their website. Cocomii's cases on Amazon already come with free shipping for Prime customers, but their website will only offer free shipping on orders over $50.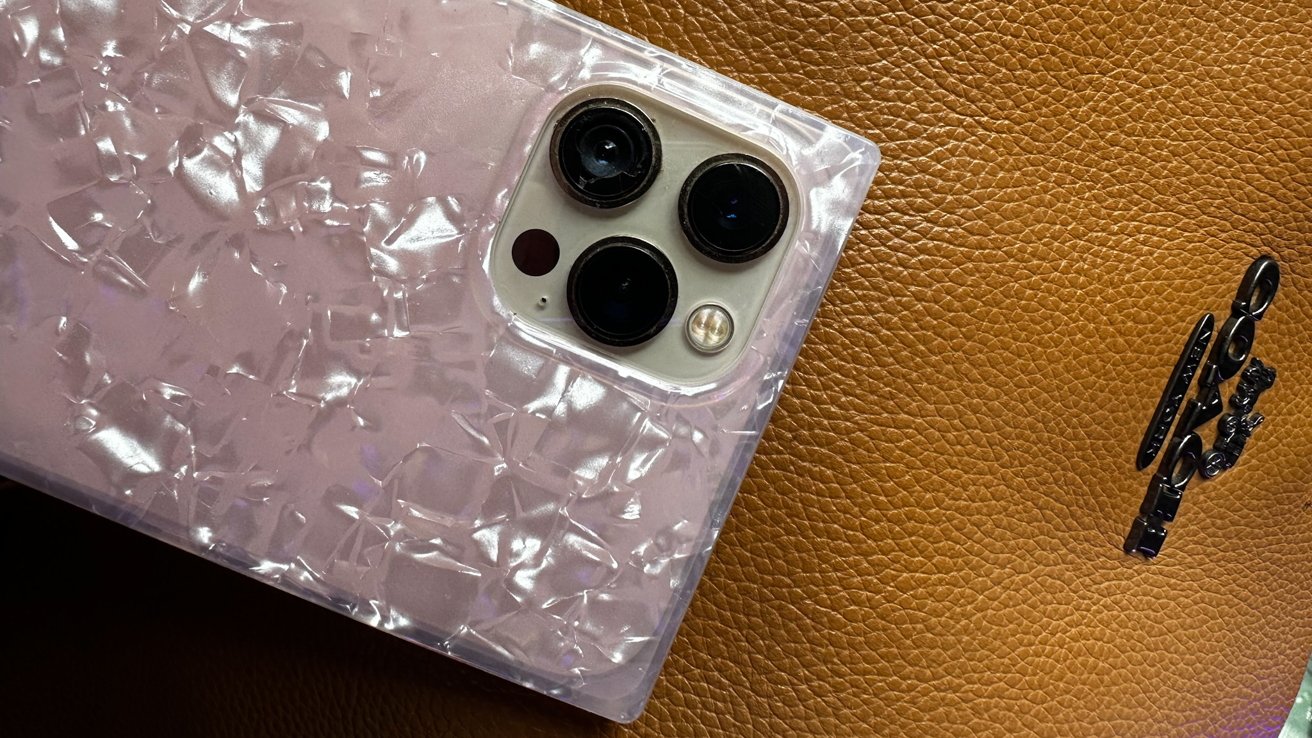 Final Thoughts
These cases are chic, resilient, and budget-friendly. Their expansive collection fits several types of phones and doesn't exclude Samsung users.
Their selection is wide enough to allow you to match your case to any outfit. The unique shape and stylish designs will win you lots of compliments.
Cocomii iPhone Case - Pros


Case designs are diverse


Protects your phone from drops on different surfaces


Unique designs give phones a modern look


Fits a wide variety of iPhones and Samsung phones


Inexpensive and fits almost any budget
Cocomii iPhone Case - Cons


Greasy fingerprints show up on the glossy finish


Most cases are not MagSafe compatible
Rating: 4 out of 5 stars
Where to buy Cocomii iPhone cases
You can purchase your Cocomii phone case from
Amazon
or the
Cocomii website
. Prices vary.
Read on AppleInsider