Apple has updated Shazam to add integration with Apple Music Classical
Apple has updated its music recognition app Shazam to support Apple Music Classical for subscribers to enjoy classical music.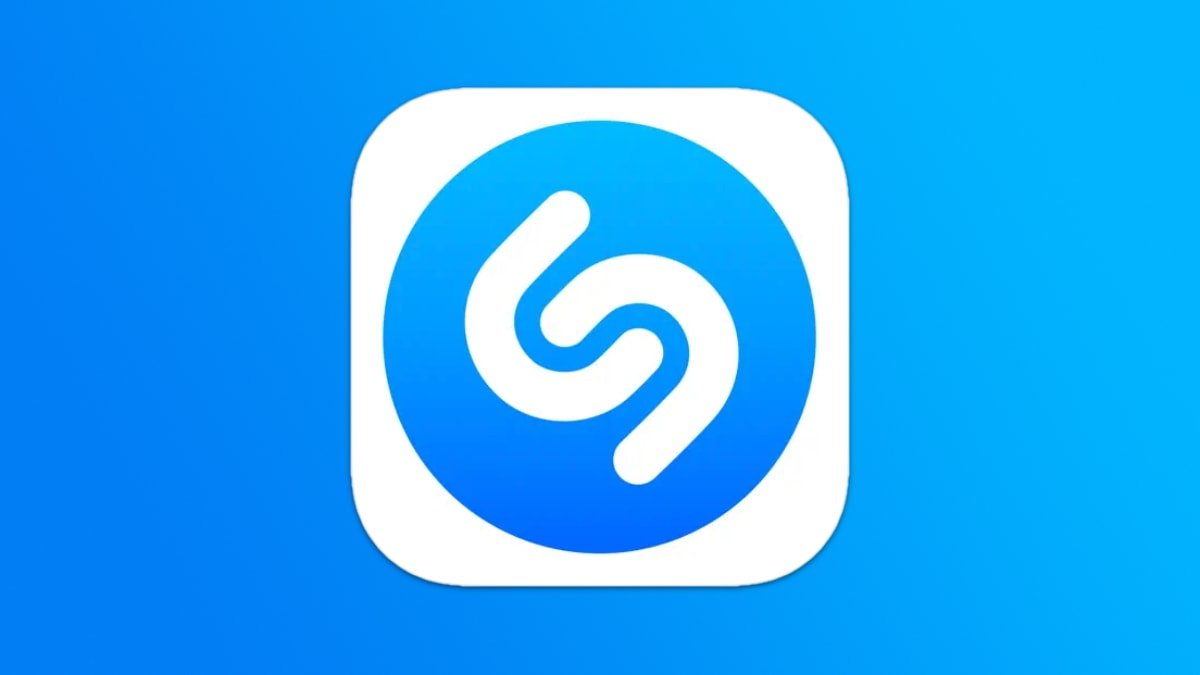 Shazam works with Apple Music Classical
The classical music version of Apple Music launched
in March
, stemming from its acquisition of the Primephonic classical music streaming service. Shazam, which Apple also acquired, now supports the new classical app.
Users can press the Shazam button to identify a classical music song or search for music. Then, tapping the menu icon on the track page and selecting "Open in Classical" will send the piece to Apple Music Classical.
Apple Music Classical boasts a collection of more than five million songs, making it the world's most extensive classical music library. Its repertoire encompasses the entire range of classical music, from popular recordings to obscure treasures.
The app has a different version of search than Apple Music that offers precise search results using all possible combinations of keywords. This includes details such as composer, work, opus number, conductor, artist, instrument, and even a piece's nickname.
Users can view all available recordings and an Editor's Choice performance by searching for a specific work. Similarly, searching for a composer will display all their available pieces on the platform.
Apple Music Classical is free
to download
and requires an Apple Music subscription, though it doesn't add any extra costs. It's available for all iPhones running iOS 15.4 or later.
Meanwhile, Shazam is
also free
to download and works on iPhones and iPads running iOS and iPadOS 15 and later.
Read on AppleInsider