Apple denies having illegally disciplined unionization supporters
Some Apple Stores have successfully unionized, but it's not an effort that the parent company appears to support. A new report highlights how Apple might be pushing back.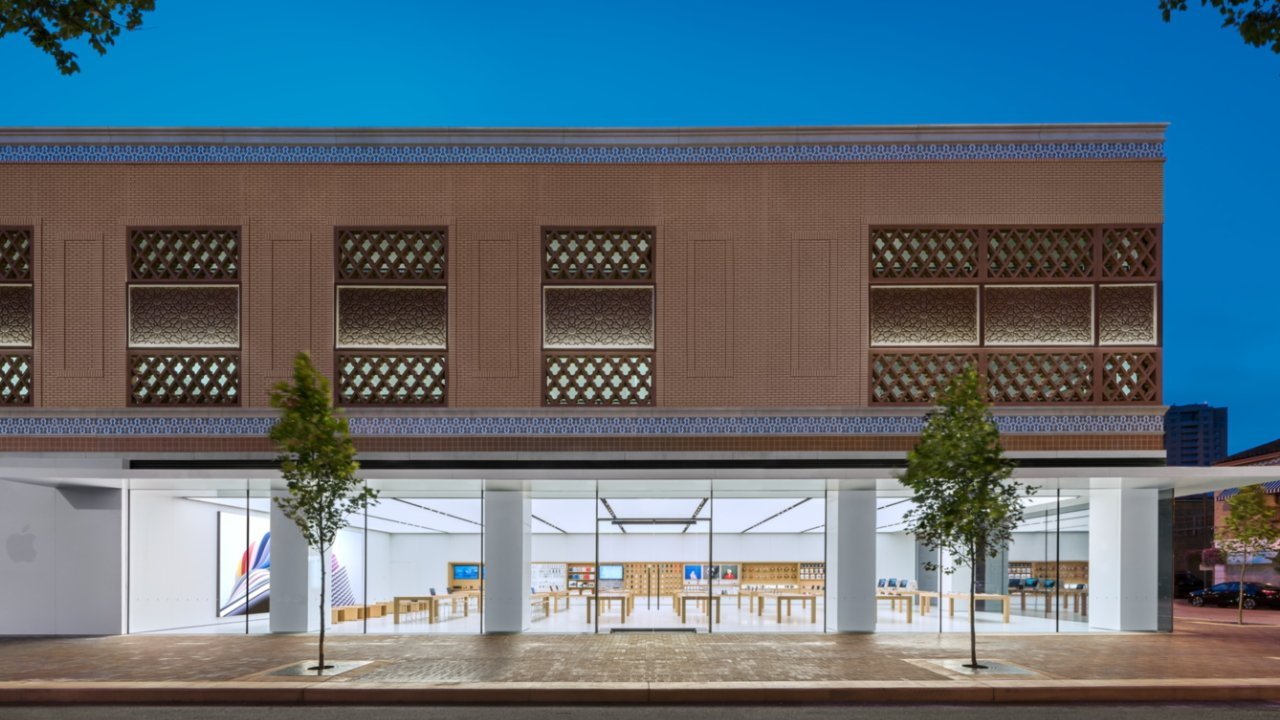 Apple Country Club Plaza, Kansas City, Missouri
Unionization efforts
have been going strong at various Apple retail stores across the United States for some time now. But as far as Apple is concerned, retail workers are
better off not unionizing
.
The New York Times
has
a new report
that sheds light on company pushback to unionization efforts, including from Apple, Starbucks, REI, and Trader Joe's. In each of these cases, the companies are said to be pushing back against retail employees to various degrees, specifically the ones that support union efforts.
To that end, the publication spoke with several former Apple Store employees that all said they were reprimanded for supporting unionization efforts. With the various stories from the former employees, it appears they were disciplined for reasons like not clocking in on time, which ultimately led to their firings.
One former employee interviewed is Gemma Wyatt, who says that she was reprimanded in 2022 for "clocking in late a few times" over the course of several weeks. That all came to a head when Wyatt "missed a store meeting because she was sick but failed to notify managers soon enough," which ultimately led to her being fired in early 2023.
She had been working in an Apple Store in Kansas City, Missouri, at the time. She says that she was at least the fifth store employee to be fired since the previous fall, and that, "It took us time to realize they weren't firing us just because of time and attendance".
Wyatt is part of the group of former Apple Store employees from that store that
filed a complaint
with the National Labor Relations Board in March of this year. That complaint was filed by the Communication Workers of America (CWA) union, which has used Apple's own diversity data to show the company
isn't doing enough
in several areas.
Another former employee, D'lite Xiong, spoke about their experience. Xiong was apparently promoted and even praised for doing good work with the company, but that led to their sudden firing in October of last year.
Xiong speculates Apple "discovered their role in union organizing after they sought to enlist co-workers".
The Towson, Maryland Apple Store was the first to successfully vote for unionization last year, but have since
reentered negotiations
as they seek to earn pay raises, customer tips, and more.
Unsurprisingly, Apple issued a statement to
The New York Times
denying these claims put forward by former employees. The company said, "We strongly deny these claims and look forward to providing the full set of facts to the NLRB".
Read on AppleInsider