Apple highlights Health app privacy practices, backed by Jane Lynch ad
Apple is launching a new campaign highlighting how its Health app protects user data, including an overview of privacy controls and an ad voiced by Jane Lynch.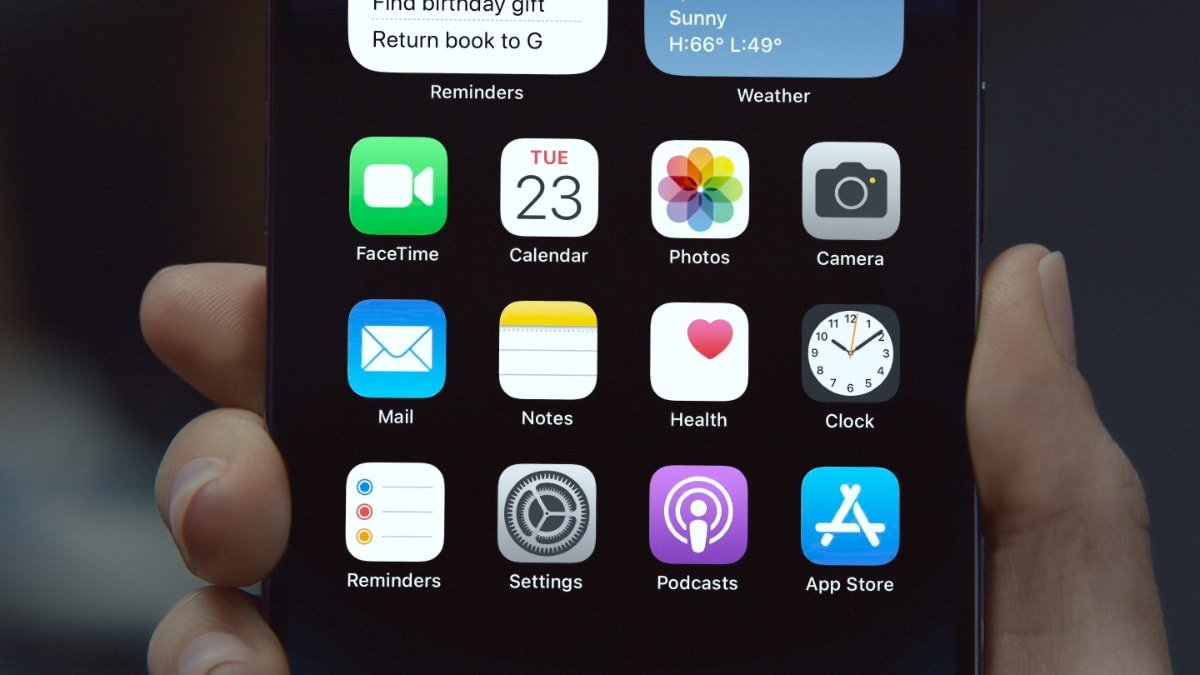 Apple Health protects user data
As part of the company's stance on privacy and how it builds it into its products and services, Apple's Health app on iOS empowers users by granting them control over their information.
To give users an accessible overview of how the Health app and HealthKit protect user privacy, Apple has published a
white paper
that provides insight into the company's privacy practices. Additionally, a new humorous advertisement narrated by Jane Lynch tells the story of people whose health data is shared without consent by a third party.
The ad, directed by acclaimed filmmaker Craig Gillespie, known for his work on notable films like "I" and "Tonya and Cruella," is a creative vehicle to highlight the significance of maintaining the privacy of personal health data.
https://schema.org/
","@type":"VideoObject","name":"Privacy on iPhone | The Waiting Room | Apple","description":"Worried your most personal data might get into the wrong hands? The Health app on iPhone helps you control who sees your health data-- and who doesn't. Because when it comes to your health, privacy matters. ","thumbnailUrl":"
https://i.ytimg.com/vi/4-7jSoINyq4/sddefault.jpg
","uploadDate":"2023-05-17T18:49:09Z","duration":"PT1M27S","embedUrl":"
"}
The Health app and the HealthKit software framework for developers allow various health and fitness data to be collected, stored, and shared securely. The protections they offer users include data minimization, on-device processing, transparency and control, and security.
For example, when an iPhone is secured with a passcode, Touch ID, or Face ID, the health and fitness data stored in the Health app becomes encrypted, ensuring its protection. The encryption excludes only the Medical ID information.
For users who have enabled the default two-factor authentication and set up a passcode on their recent versions of watchOS and iOS, health and activity data is backed up in a manner that Apple cannot decrypt or access. Consequently, Apple cannot read this data due to the encryption measures in place.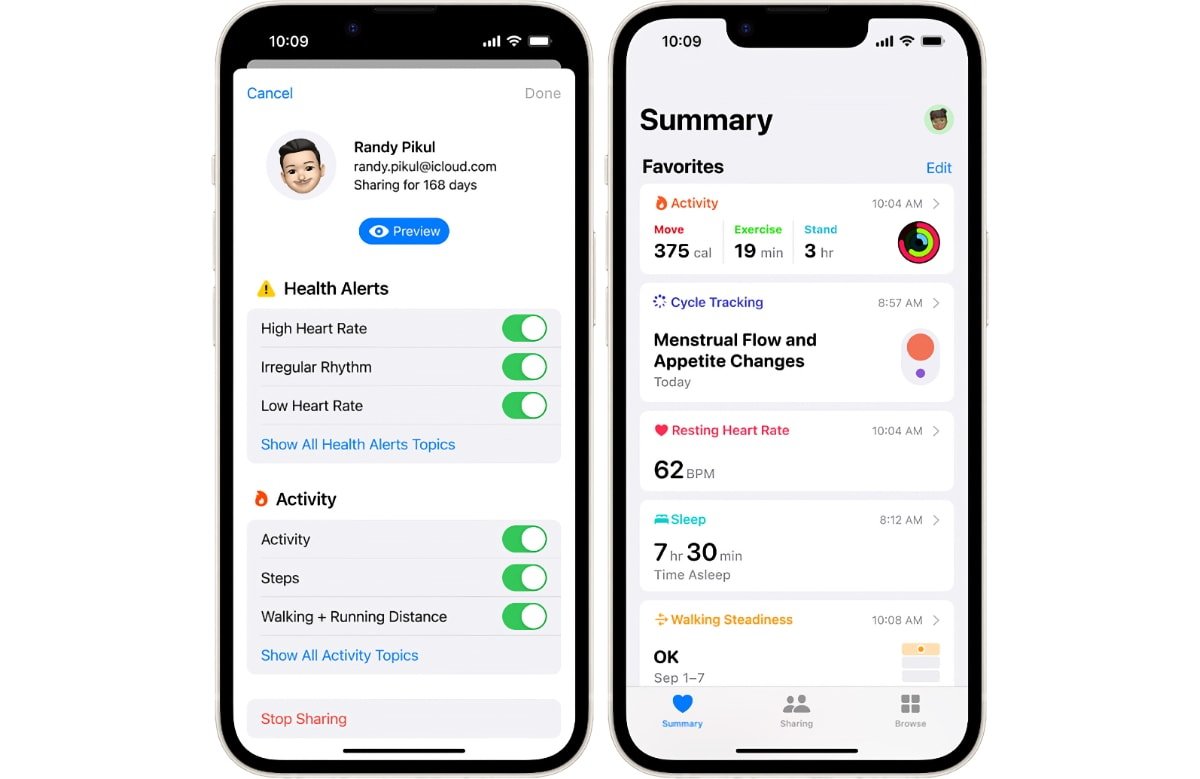 In iOS 16, Apple
also added
the ability to let iPhone users share their health data with loved ones. A "Sharing" tab in the bottom center of the Health app provides information to set it up and keep friends and family up to date.
Read on AppleInsider