Apple updates Developer app with support for WWDC 23 sessions, labs, and more
With the 2023 Worldwide Developers Conference set to start on June 5, Apple has updated its official developer app to support the event.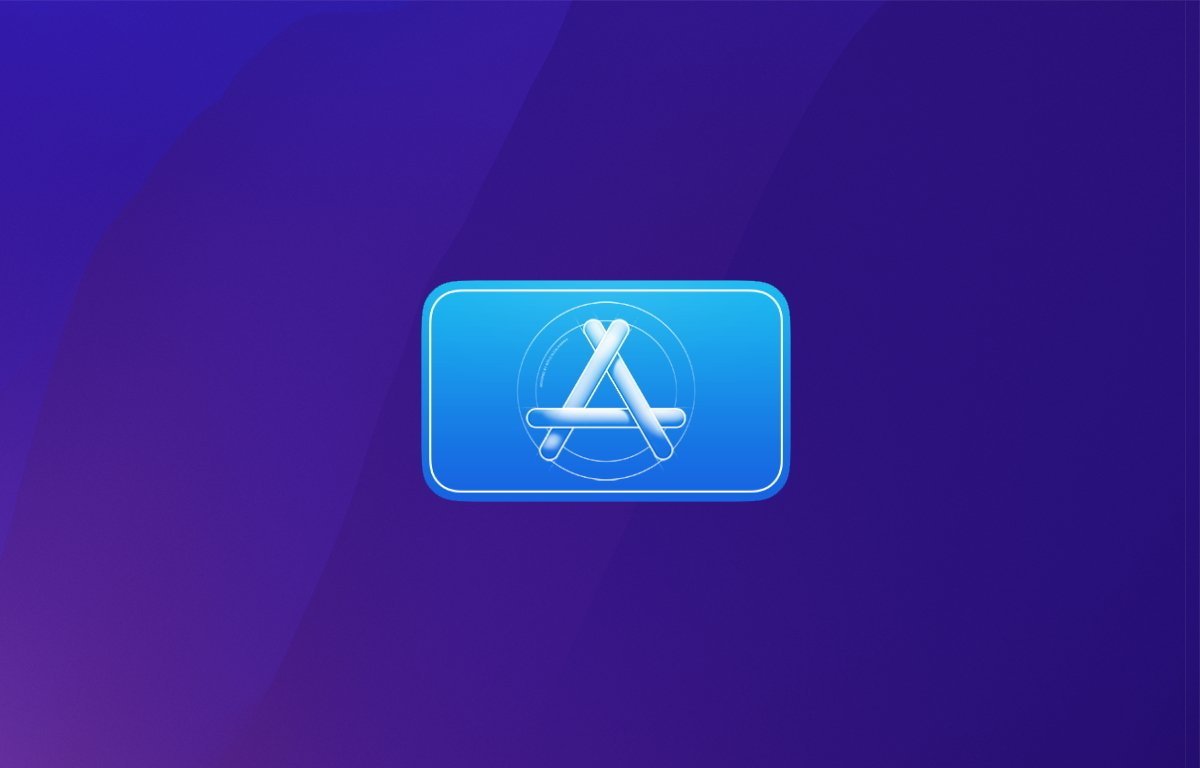 Apple Developer app icon
On Thursday, Apple updated its
Developer
app to version 10.4. There aren't a lot of changes in the mix, with the focus primarily set on the upcoming developers conference.
To that end, the latest version of the Developer app supports session videos that will be presented at the conference, 1-on-1 labs, activities in Slack, and more. The update also brings more functionality to the Share button, now letting users quickly share links to a specific session.
Finally, the update also brings with it bug fixes and "various other enhancements."
The new version of the app is free, and it's available to download now from the
App Store
. The official Developer app supports Macs, the iPhone,
iPad
, and the
Apple TV
.
The Developer app is not the only way to watch the upcoming keynote to kick off this year's
WWDC
. That will be available online, including directly from Apple's website.
However, there are benefits
to using
the Developer app, especially on Apple TV. The
tvOS
version of the app supports larger icons and graphics, as well as alterations to UI and organization when compared to the iOS/iPadOS app.
Apple
recently outlined
the event schedule for this year's WWDC, including confirming the start time for the keynote. That will kick things off at 10:00 AM PT/1:00 PM ET.
Read on AppleInsider