Apple supplier list shows gradual production shift from China to India
Apple's list of suppliers reveals it is relying on fewer companies in China while increasing the count in India, in what could be an indicator of Apple's move to lower its reliance on a single country for production.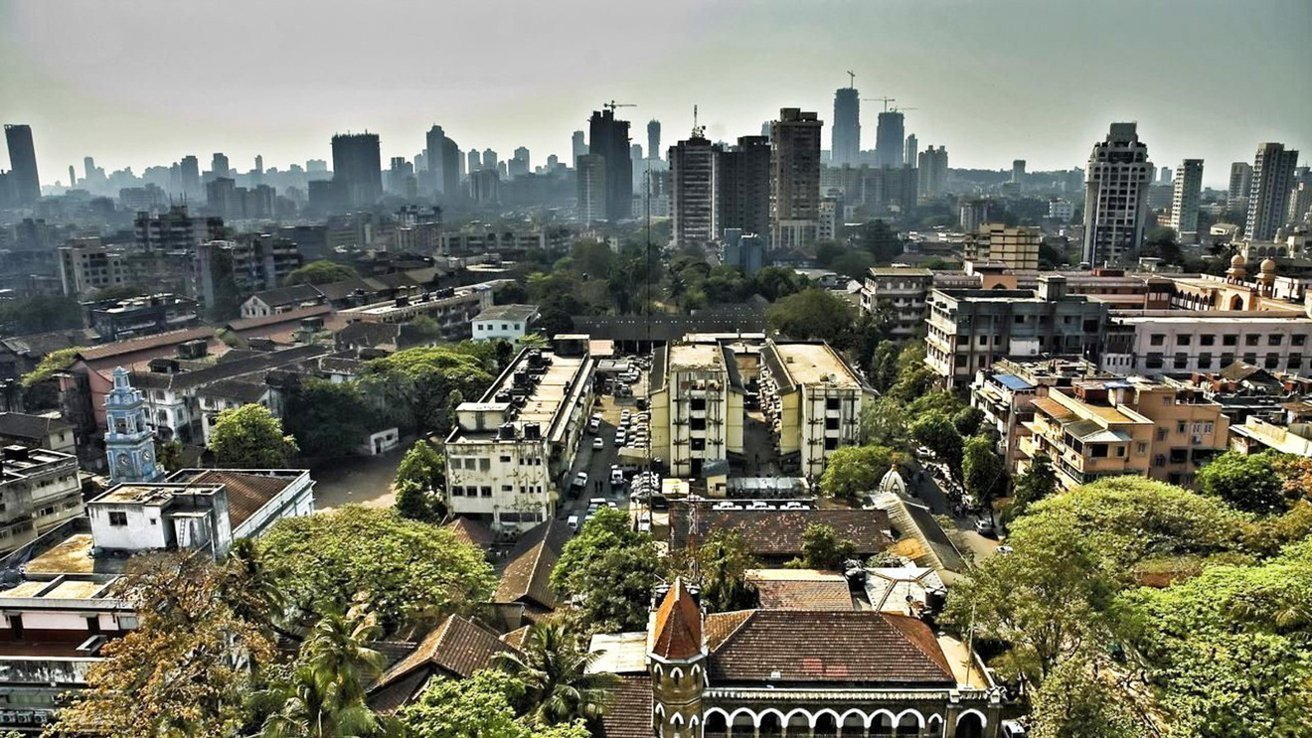 Mumbai, India
Apple has a "symbiotic" relationship with China, to use the
words
of CEO
Tim Cook
, one which has lasted for over 30 years. However, Apple is keen to
refactor that relationship
and to spread its manufacturing into other territories, something that has become more apparent in a recently released document.
Apple's
Supplier List
, published in May, represents 98% of the company's direct spending on materials, manufacturing, and assembly of products for the fiscal year of 2022. The list is extensive, covering almost all manufacturers of note within its supply chain.
According
to
SCMP
, the list changes has Apple removing 19 suppliers while adding 18, on a global basis. For China specifically, eight companies were cut from the list, while only five were added.
Despite the reduction, China is still the main country of interest when it comes to production, with 151 of the top 188 disclosed suppliers having facilities there. The sheer number of suppliers shows Apple still heavily relies on China, and that situation won't change quickly, but the year-on-year differences show changes are slowly happening.
At the same time, the list of suppliers in India was increased to 14, up three from one year prior.
Apple has been increasing its operations in India for quite a while, with its supply chain adding more local firms as it builds up in the region.
In April, it was reckoned that Apple had moved 7% of global
iPhone
production to India. This was also apparently ahead of schedule, with a 5% production target originally set for Spring 2023, with a view to eventually bringing the figure to 25%.
While Apple has
actively encouraged
suppliers to shift manufacturing out of China, statements have been made to
plicate workers
at one Foxconn factory in China over the moves. In early May, Foxconn chairman Young Liu explained the Chengdu factory and its 100,000 employees was still an "important" base of production for
iPads
.
Read on AppleInsider