How to see Apple's WWDC 2023 AR Easter egg
Apple has updated its Events page in preparation for WWDC 2023, complete with an AR easter egg you can check out from an
iPhone
.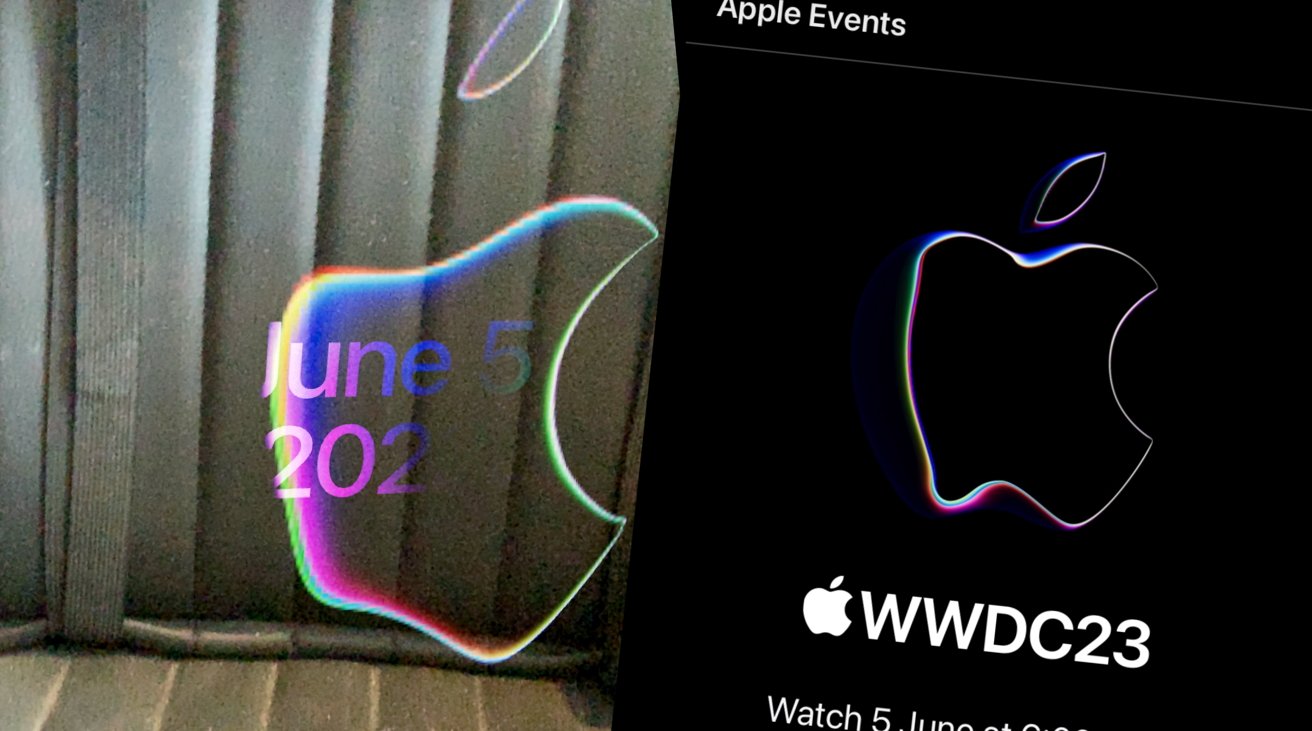 Apple Events for WWDC 2023 and the AR Easter egg
As usual for major presentations, Apple has updated its dedicated page for
Apple Events
to get ready for the
WWDC
keynote, occurring on
June 5
.
Along with informing users when the event is taking place, as well as advising to watch via the
Apple TV
app or online at Apple.com, the page includes the option to add the event to the user's calendar.
To go with the event details, the page also sports a stylized Apple logo, created specifically for the presentation. The WWDC23 incarnation is a trippy version that seems like a constantly shifting bubble, complete with chromatic aberrations on some edges.
How to view the WWDC 2023 AR Easter egg
Apple tends to include some form of Easter egg, a semi-hidden element for users to find, in its event listings, all viewable on an iPhone or
iPad
. They typically expand on the concept of the logo itself in some way, and sometimes offer more than expected.
In this instance, users viewing the Easter egg will see a floating version of the shifting Apple logo in front of them, bearing the June 5 date of the keynote seemingly inside the bubble effect. The logo can be moved and resized, using pinch-to-zoom gestures.
The effect also includes shadows and light on nearby surfaces, while the background music is ethereal sounds mixed with light piano playing.
To view the Easter egg, the
event page
needs to be viewed in
Safari
. Once loaded on an iPhone or iPad, tap the Apple logo to bring up the AR experience.
Alternately, you could just tap the words "View the AR Experience" on the page.
Read on AppleInsider