Apple recognizes talented student developers in 2023 Swift Student Challenge
The winners of Apple's 2023
Swift
Student Challenge have been announced, with their projects spanning health, sports, and science, demonstrating their creative use of coding skills to make a positive impact on others and the environment.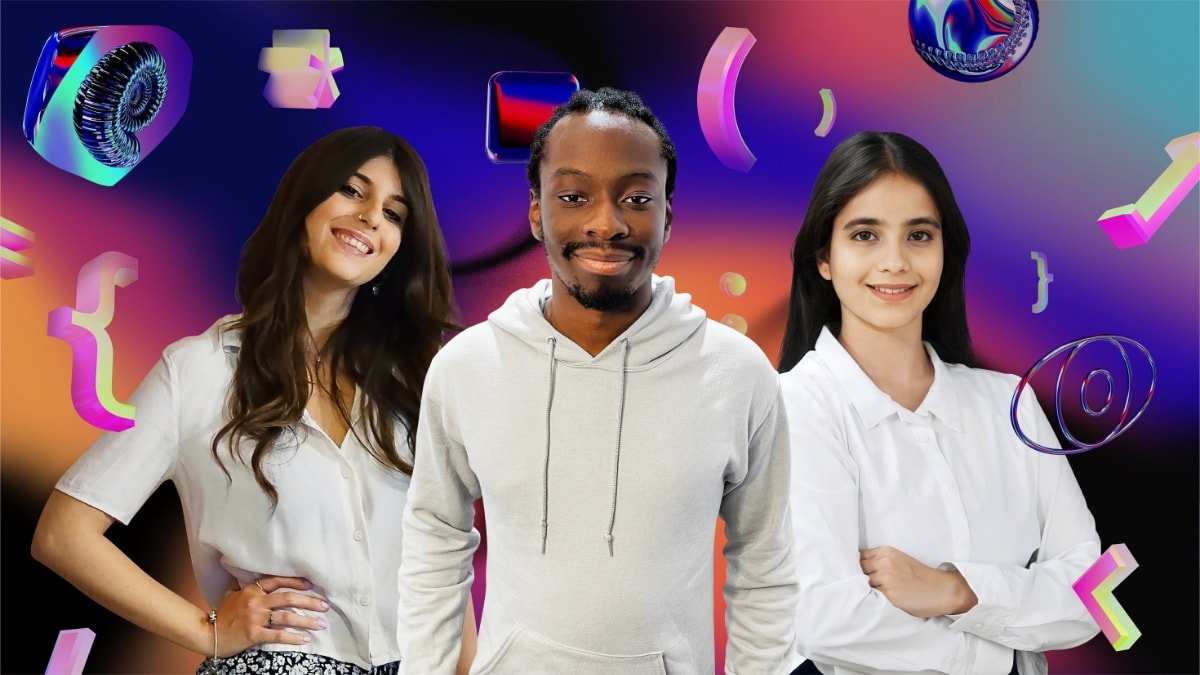 Apple reveals the winners of the 2023 Swift Student Challenge
Every year, Apple organizes the Swift Student Challenge as a means to motivate student developers to hone their skills and compete for prizes using
Swift Playgrounds
, Apple's development environment for new coders. To be eligible, participants must be at least 13 years old, enrolled in an academic institution or homeschool equivalent, and not employed as full-time developers.
Apple notified the winners earlier in May
via email
, and the company
revealed them
on Tuesday and shared their stories. The winners are Asmi Jain, Yemi Agesin, and Marta Michelle Caliendo.
Asmi Jain
These first-time winners are using their programming abilities to help others. For example, Jain learned about her friend's uncle, who had to undergo brain surgery.
Unfortunately, the surgery resulted in eye misalignment and facial paralysis for him. Jain developed a successful Swift playground concept that incorporates eye-tracking technology.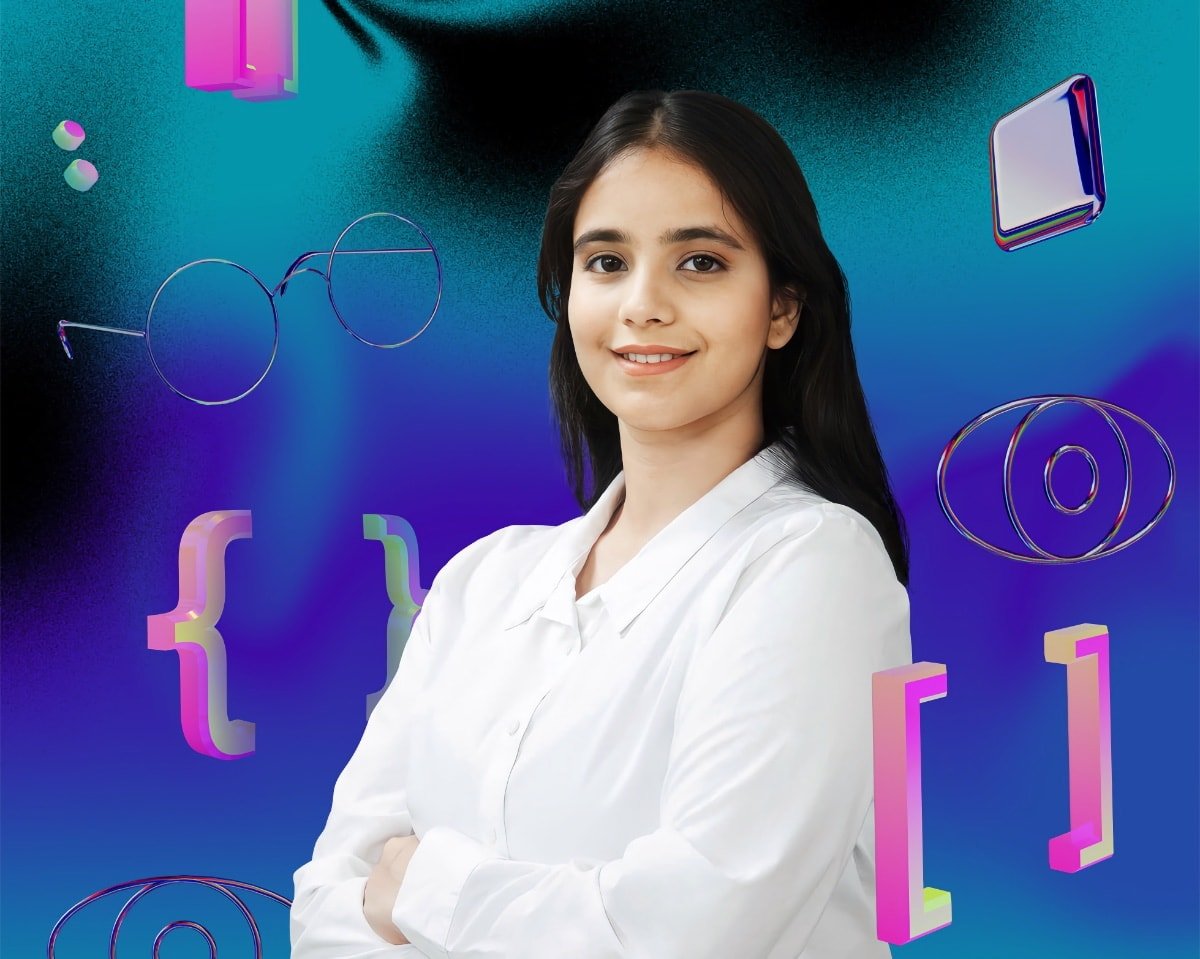 Asmi Jain
The playground is designed to track users' eye movements as they attempt to follow a ball moving on the screen. Its primary objective is to enhance the strength of eye muscles.
While Jain drew inspiration from her friend's uncle, she envisions the playground as beneficial for individuals with diverse eye conditions and injuries.
"It was important for me to create an app playground that could positively impact the lives of people like him," says Jain. "My next goal is to get feedback and make sure it's effective and user-friendly, and then release it on the
App Store
.
Ultimately, I want to expand it so that it helps strengthen all of the muscles in the face, and I hope it can one day serve as a therapy tool that people like my friend's uncle can use at their own pace."
Yemi Agesin
Agesin's app playground combines his two passions, sports and filmmaking, in the form of a first-person baseball game. This creation reflects his immediate plans, such as writing and producing a summer film centered around a baseball player, and hints at his long-term aspirations.
He mentioned how his family lived in multiple countries as he grew up, but he regarded this experience as a positive aspect of his life.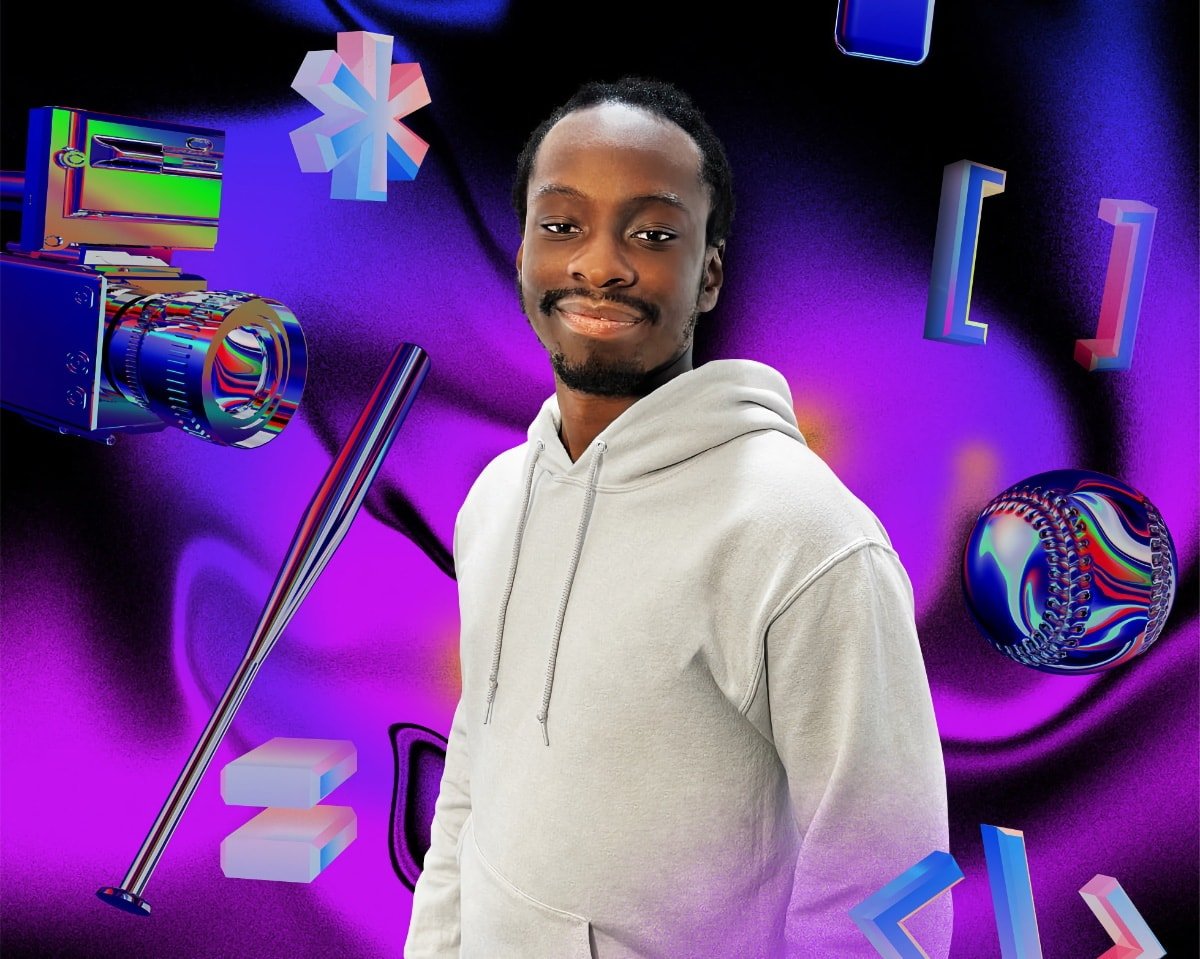 Yemi Agesin
"You learn so much about the world when you move around," says Agesin, who starts his final year at Kennesaw State University in Georgia in 2023. "I think that really helps me because when I'm building things, I always try to consider and design for a wide range of perspectives."
Agesin looks forward to the ARKit and RealityKit announcements that Apple plans to reveal at WWDC23. He wants to learn how they can help him turn his ideas into apps that make a difference.
Marta Michelle Caliendo
Caliendo's app playground showcases a memory game that displays anatomically accurate illustrations of dinosaur fossils, which she created using Procreate on iPad. It is particularly remarkable because she had only started learning Swift in September.
"Dinosaurs should be a constant reminder to all of us to preserve biodiversity," says Caliendo, studying at the Apple Developer Academy in Naples while pursuing a natural sciences degree at the University of Naples Federico II. "Coding helps me find new ways to express and share that message with others."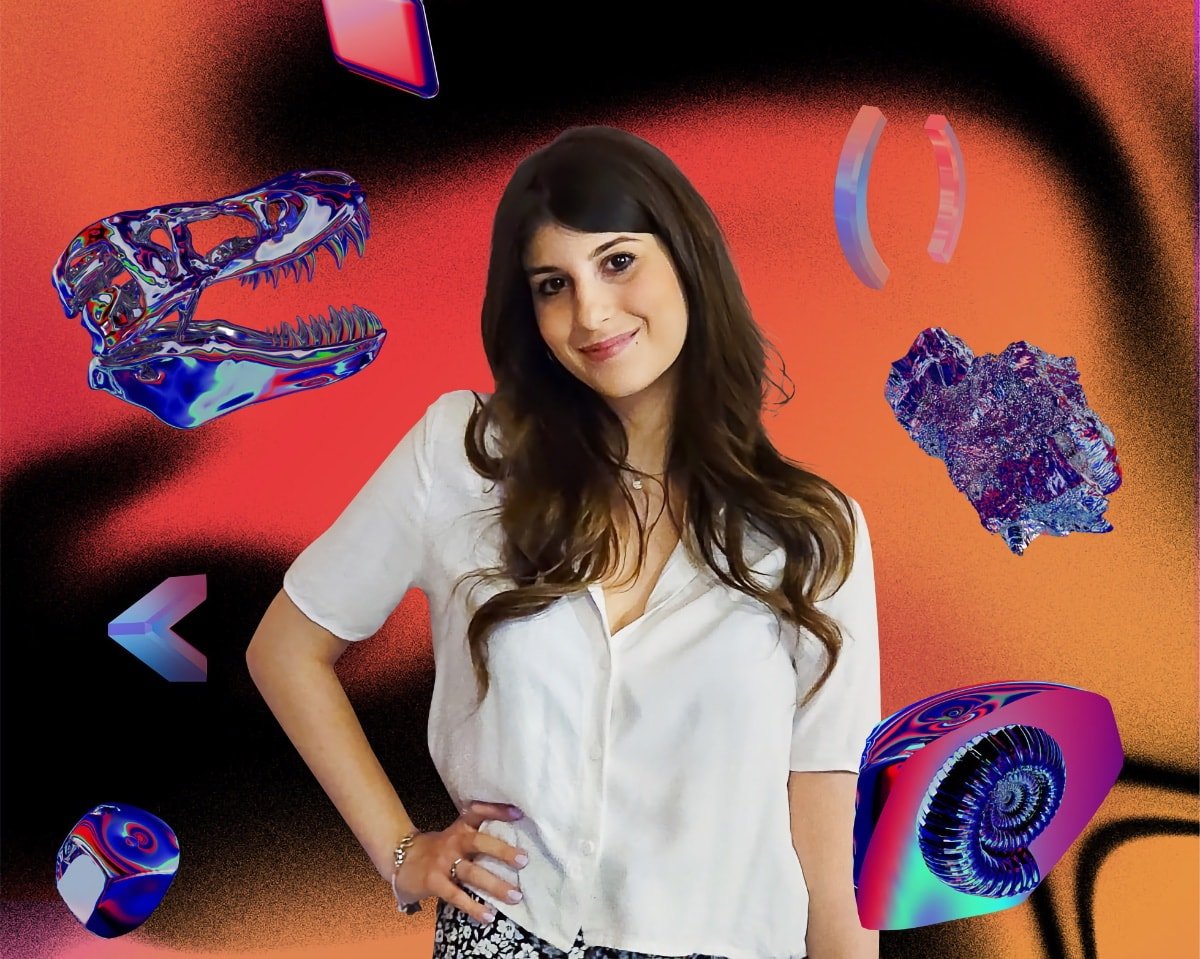 Marta Michelle Caliendo
Caliendo envisions developing apps that contribute to preserving animals and the natural environment, focusing on reptiles and amphibians. Her passion for this area has motivated her to initiate the planning of an app to assist scientists and volunteers in monitoring and protecting sea turtle nests along the coastline of Italy.
Read on AppleInsider