Data about Apple's AR headset screens has been leaked
Display analyst Ross Young claims to have specifications for the screens in Apple's forthcoming Apple AR headset, believed to be announced at
WWDC
.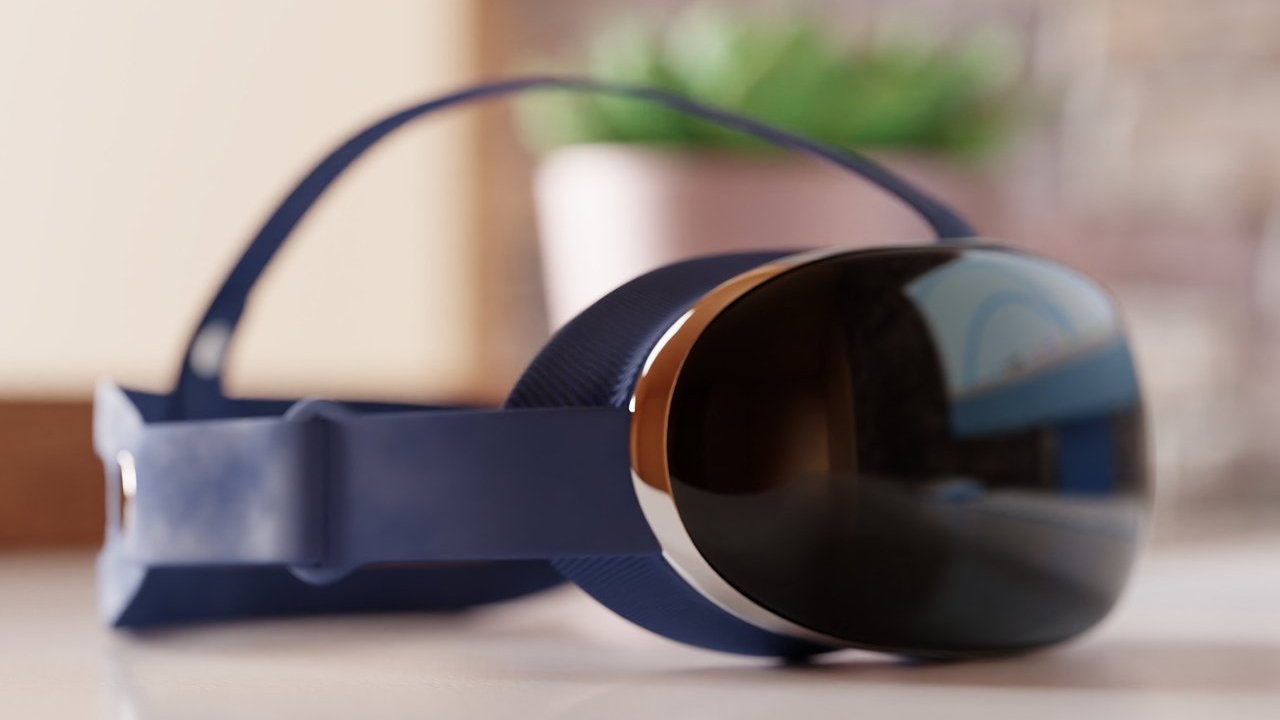 Mockup of a possible Apple headset design
Apple hasn't announced any details of its first foray into Augmented Reality headsets, and won't until
at least WWDC
. But any headset will feature two screens, one for each of the wearer's eyes, and Young says he has the details.
"You want more, I will give you more," begins his tweet as seen by
AppleInsider
. He goes on to list "Micro OLED specs for Apple's AR/VR headset," which are:


1.41 inches diagonal


Targeting 4000:1 contrast


Targeting >5000 nits of brightness


Ross Young of Display Supply Chain Consultants doesn't qualify his "targeting" word. So it's not clear whether these specifications, if correct, are from earlier plans for the device.
The brightness level Young quotes will be a peak level so it's not known what the level will be in regular use. For comparison, the Meta Quest 2 is reported to have 100 nits brightness on its single Fast Switch LCD screen.
That figure is not quoted by Sony itself, but appears in online discussions about it being
too bright
.
Similarly, Sony's Playstation VR2 has a stated brightness of 265 nits with its pair of OLED screens.
The use of micro OLED in the Apple AR or
VR headset
has been rumored
for some time
, and it's
been expected
that Samsung Display will produce the screens.
Read on AppleInsider