Apple Music Classical lands on Android before iPadOS and Mac
Apple Music subscribers who also own Android hardware can now download Apple Music Classical to their non-iOS smartphones, oddly before iPad and Mac get their own versions.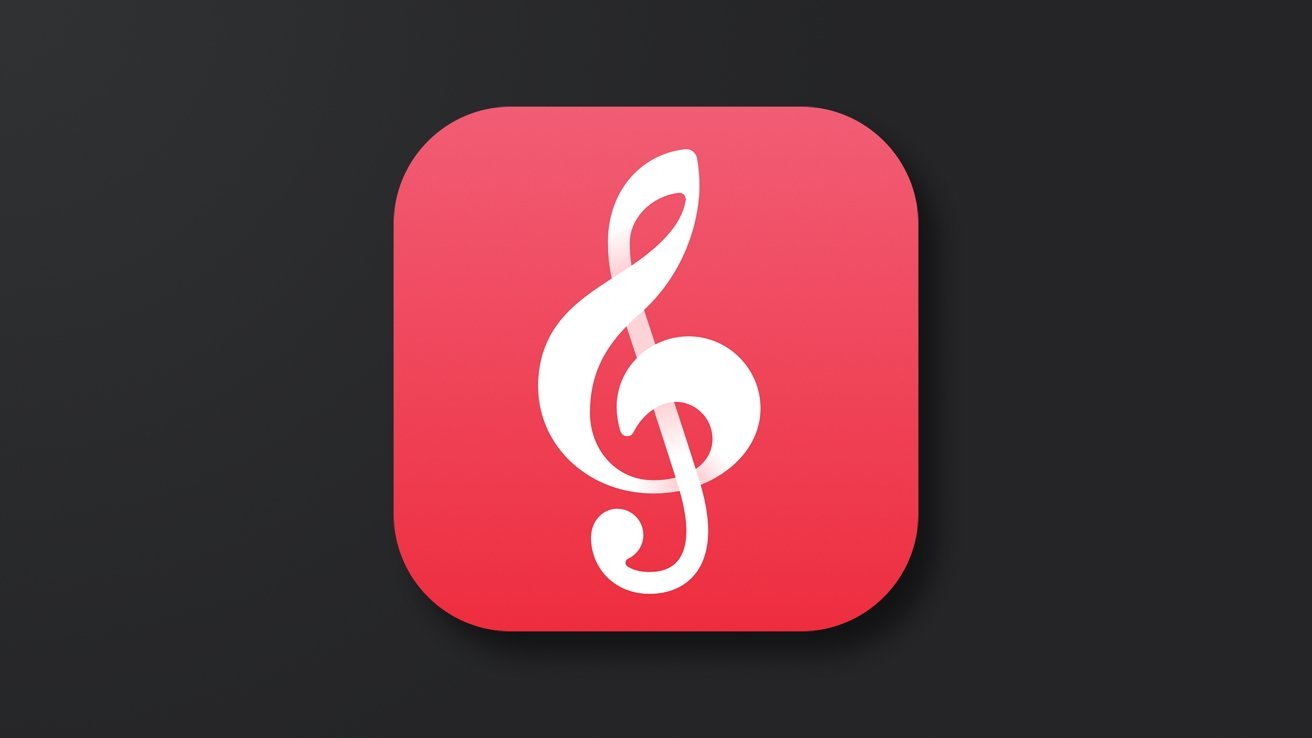 Apple Music Classical
After its
initial rollout
on
iOS
on March 27, Apple Music Classical has provided
Apple Music
subscribers with a way to find classical music that the normal Apple Music interface doesn't provide. On Tuesday, Apple extended the same courtesy to Android users.
Appearing in the
Google Play Store
, Apple Music Classical for Android offers the same quality of life changes as its iOS counterpart when it comes to looking for music. Rather than showing the entire Apple Music catalog, the Classical version pares down the range to just classical music.
The search is also enhanced to make it more pertinent to classical music, including options to find tracks by the composer, the work itself, and who played it, among other items of metadata.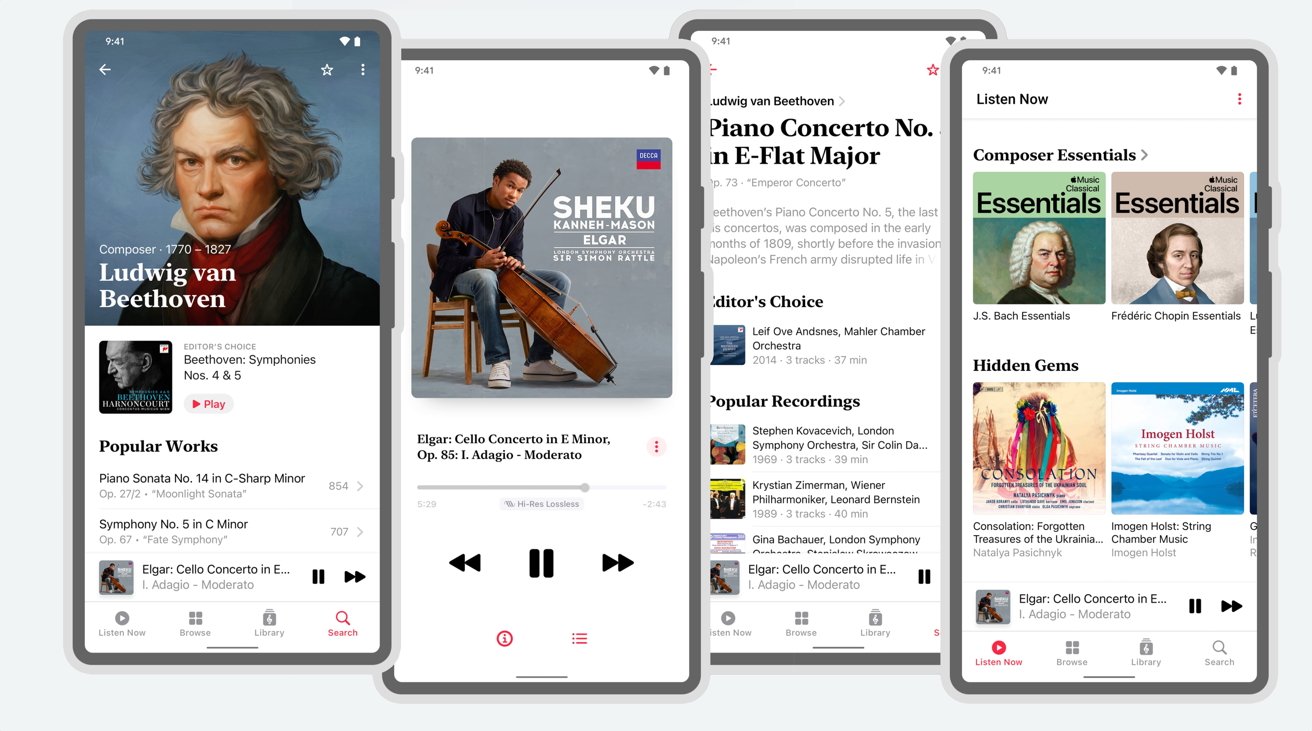 Apple Music Classical on Android
Music is played to subscribers at up to 24-bit/192kHz Hi-Res Lossless, with Spatial Audio available in some instances. For those getting into classical music, there are hundreds of Essentials playlists, as well as composer biographies and deep-dive guides for many important works.
Apple Music Classical is free to download, and is offered to Apple Music subscribers without any additional cost.
While the addition of the Android app is useful for smartphone owners, it is an oddity as Apple has released it ahead of counterparts made for the
iPad
and for the
Mac
.
Read on AppleInsider