Apple unveils opening date for new retail store at London's Battersea Power Station
Apple is preparing a new retail store at the iconic Battersea Power Station in London, with the opening date set for June 15, and plans to offer tours.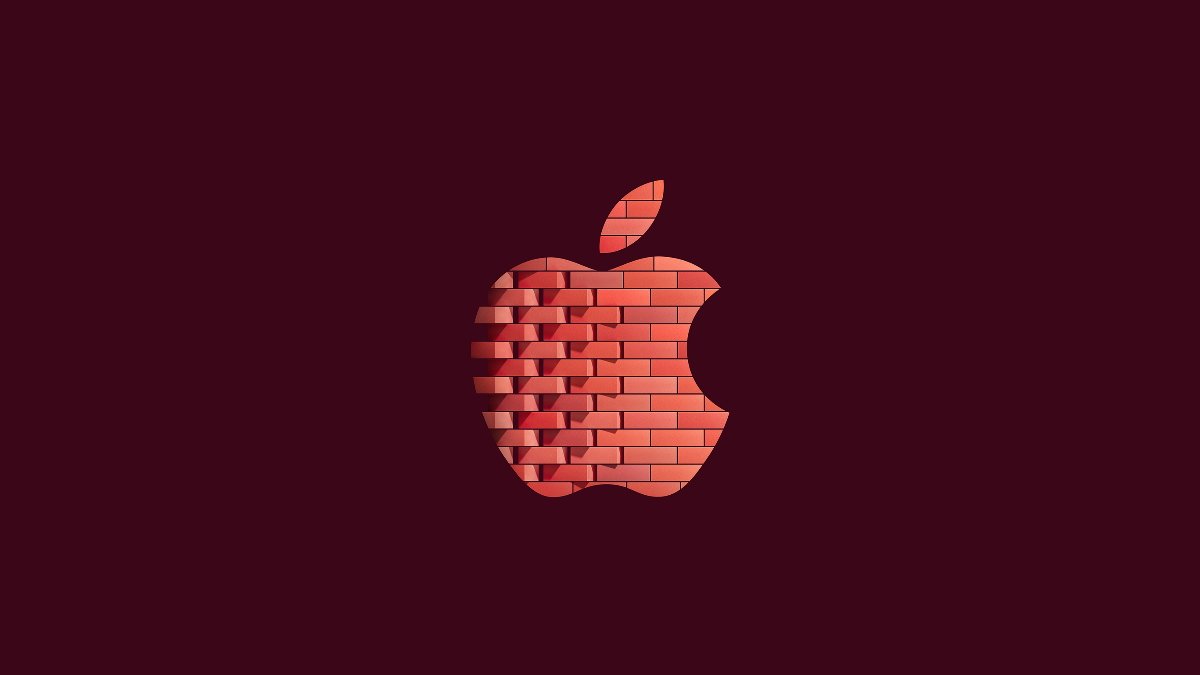 Apple created special wallpaper for its new location
On Friday, Apple disclosed the opening date of its new retail store, which will be housed within the premises of the former power station where the company's UK headquarters
are situated
.
The webpage
for the new retail location includes links to sign up for an Art Tour and Photo Tour to celebrate the opening and explore the power station. Additionally, Apple created brick-themed wallpaper that evokes the station's construction.
Renowned for its opulent Art Deco interior fittings and decorations, the station stands as one of the largest brick structures in the world. It was declared a heritage site in 1980 due to its architectural significance and historical importance of supplying power for the area.
A heritage site is a place recognized for its cultural, historical, or architectural value and is legally protected to preserve its heritage for future generations. The designation of a heritage site ensures that the site's character, significance, and integrity are safeguarded.
The new store is part of
Apple's plan
to open new retail stores worldwide and remodel some existing stores. According to reports, the company is currently engaged in talks to establish 15 additional stores in the Asia-Pacific region, five new locations in Europe and the Middle East, and four new sites in the United States and Canada.
In terms of renovations, Apple reportedly plans to revamp or potentially relocate 13 stores in North America, six in Asia, and nine in Europe. This ambitious endeavor will result in Apple's involvement with 53 stores that are either new, relocated, or remodeled over the next four years.
Read on AppleInsider