'Ted Lasso' stars aren't ruling out more from AFC Richmond in the future
"Ted Lasso" started off as a comedy bit, turned into a silly premise for NBC to promote Premier League matches, and eventually became an
Apple TV+
darling many of the stars are not ready close the door on.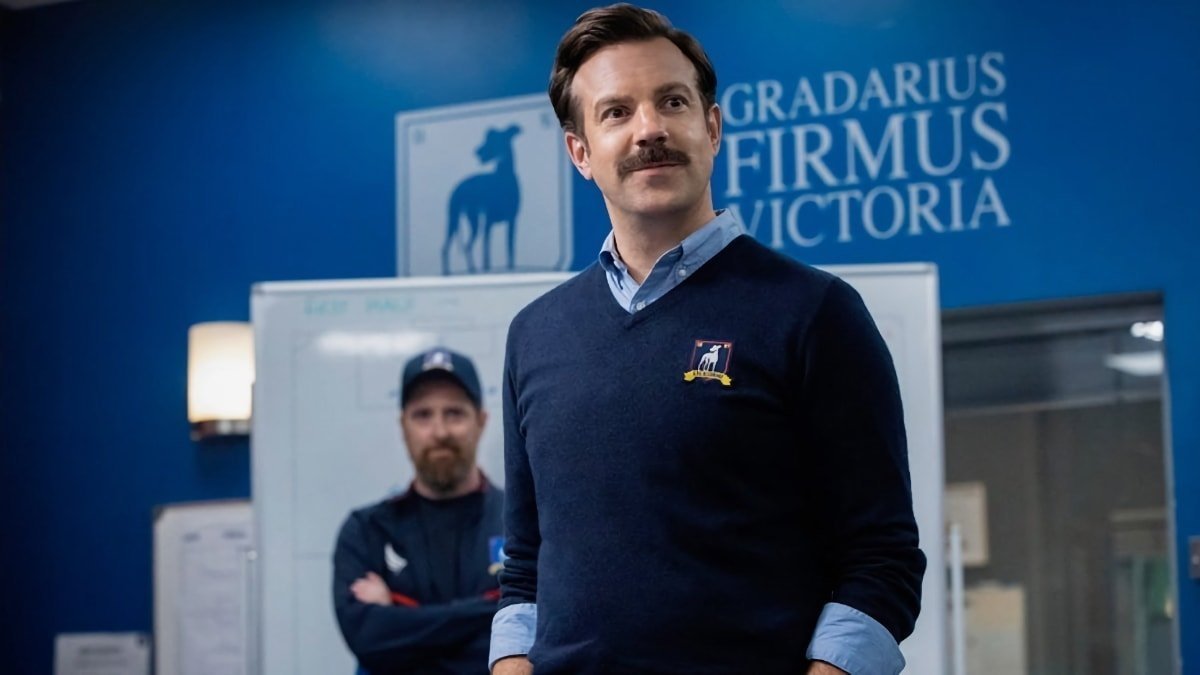 Apple TV+ series "Ted Lasso"
Unfortunately, the series recently wrapped up its third season, which is expected to be the last. The show did a worthwhile job tying up all the loose threads, so if this is the last season, it goes out on a high note.
And yet, there might be hope for more "Ted Lasso", if you ask series star Brendan Hunt.
When asked
if there will be a season four, or if there are any spin-offs planned moving forward, Hunt says the "pat answer, that is also 100% true" is that no one knows right now. Hunt does add that everyone involved with the show is going to take a break, and that "everything is possible."
But, that also means it's possible the show is done, and there won't be any additional episodes of "Ted Lasso" in the future.
As it stands, most of the cast of the show has commented positively about any potential episodes, or spin-offs. Juno Temple, who plays Keeley Jones, has previously told
Deadline
that a female-led spin-off would be "amazing" to see how "they would continue to do wonderful things together and also how that then would bleed out into other women passing that on to other women."
The other potential lead in that spin-off would be Hannah Waddingham, who plays Rebecca Welton in the show.
She visited
"The Kelly Clarkson Show" to talk about the season/series finale, and said she'd be just as devastated as the show's fans if this really is the last season.
"I feel like trapping him in a dungeon with a notepad and a pen and just going, Dude, what are you doing?' You can't step away from it," she goes on to say. "The characters are so beloved, and we all love it."
As it stands right now, there's no official word yet whether or not this is the end of "Ted Lasso." Apple TV+ has not renewed the series for a fourth season, nor has it said it is the end of the series.
The streamer also hasn't officially announced any spin-offs.
"Ted Lasso" has been a big hit for Apple TV+, with the show recently picking up its highest-record Nielsen rating in April, with
viewers watching
a total of 795 million minutes of the show.
Read on AppleInsider