Apple Park faces WGA strike on first day of WWDC
The Writer's Guild of America will be making its presence felt by Apple, with it continuing its strike action at
Apple Park
on Monday, the same day as Apple's WWDC keynote.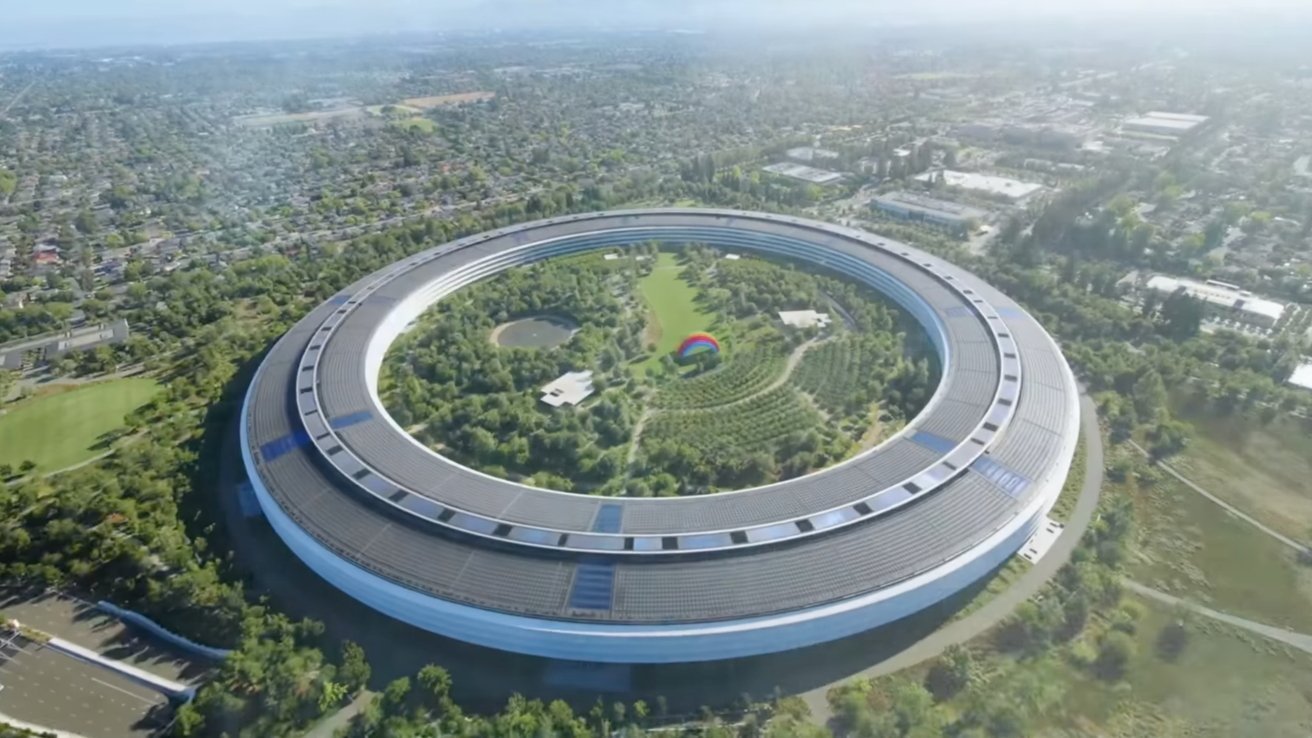 Apple Park
Monday is a big day for Apple, with it presenting to developers around the world its next wave of operating systems and technological advancements. However, not all who are paying a visit to Apple are doing so with pleasant intentions.
In a continuation of its month-long strike action, the WGA will be heading to Apple Park to protest the
iPhone
maker.
Deadline
reports
the WGA is holding an "Apple Day of Action" on June 5, targeting Cupertino as well as Apple Stores in five other cities across the United States.
Rather than an actual picket at the storefronts, the WGA and its allies will be handing out leaflets at the locations.
The strike is a result of the writer's union and the Alliance for Motion Pictures and Television Producers failing to negotiate a new contract between writers and studios. The WGA seeks fairer pay for writers, as well as protections to make writing a sustainable profession.
The WGA's justification for the action is because
Apple TV+
is a growing streaming service that relies heavily on teams of writers for its programming. A picket has already
affected the production
of the workplace comedy "Loot," after strikers turned up at a mansion used for filming the show in early May, with "Severance"
also affected
by strike action.
Given that Apple's
WWDC
presentations are pre-recorded affairs, it seems unlikely that the WGA's presence will be felt by anyone watching the stream, unless Apple reintroduces live elements. It is likely that a number of guests who will be attending on-site events will be aware of the strike activity at Apple Park, but probably won't make much of an impact on Apple's overall plans for the day.
Read on AppleInsider