Craig Federighi outlines iOS 17 privacy & Apple's stance on AI
Along with the software and hardware announcements at WWDC, Apple executive Craig Federighi emphasized the company's ongoing commitment to privacy, exemplified by features such as "Check In," and why he thinks AI can be beneficial for users.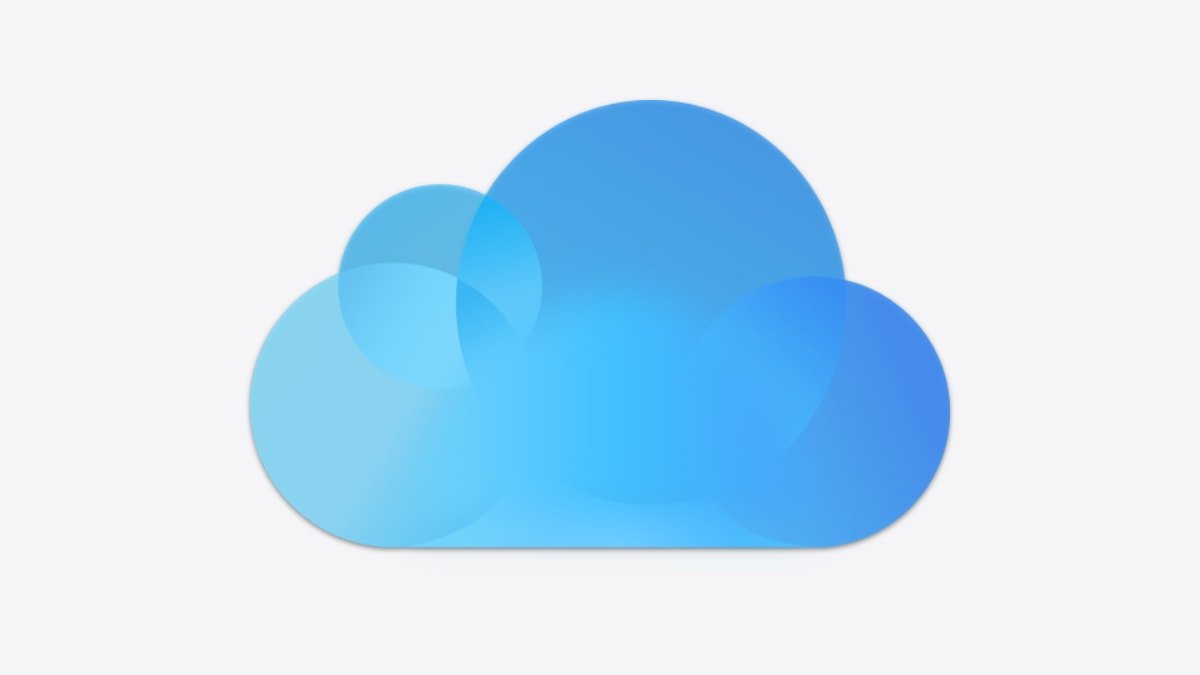 Apple is introducing new privacy and security features


Apple previewed its mix-reality headset and the subsequent iterations of its operating systems, which comprise iOS and iPadOS 17, tvOS 17, watchOS 10, and macOS Sonoma. In an interview with Fast Company, Craig Federighi, senior vice president of software ering, discussed the new privacy features in iOS 17.


iOS 17


One feature, Check In, allows iPhone users to choose specific contacts who will receive automatic notifications when the user arrives home after a night out, providing a sense of reassurance. However, if the Check In feature detects that the user's progress is not as expected, it will reach out to the user to ensure their well-being.

If the user doesn't respond, Check In will send a message to the selected contacts containing the user's precise location, cell service status, the battery level of their iPhone, and the timestamp of their last iPhone activity. This information could be crucial in locating the user if something unfortunate has occurred.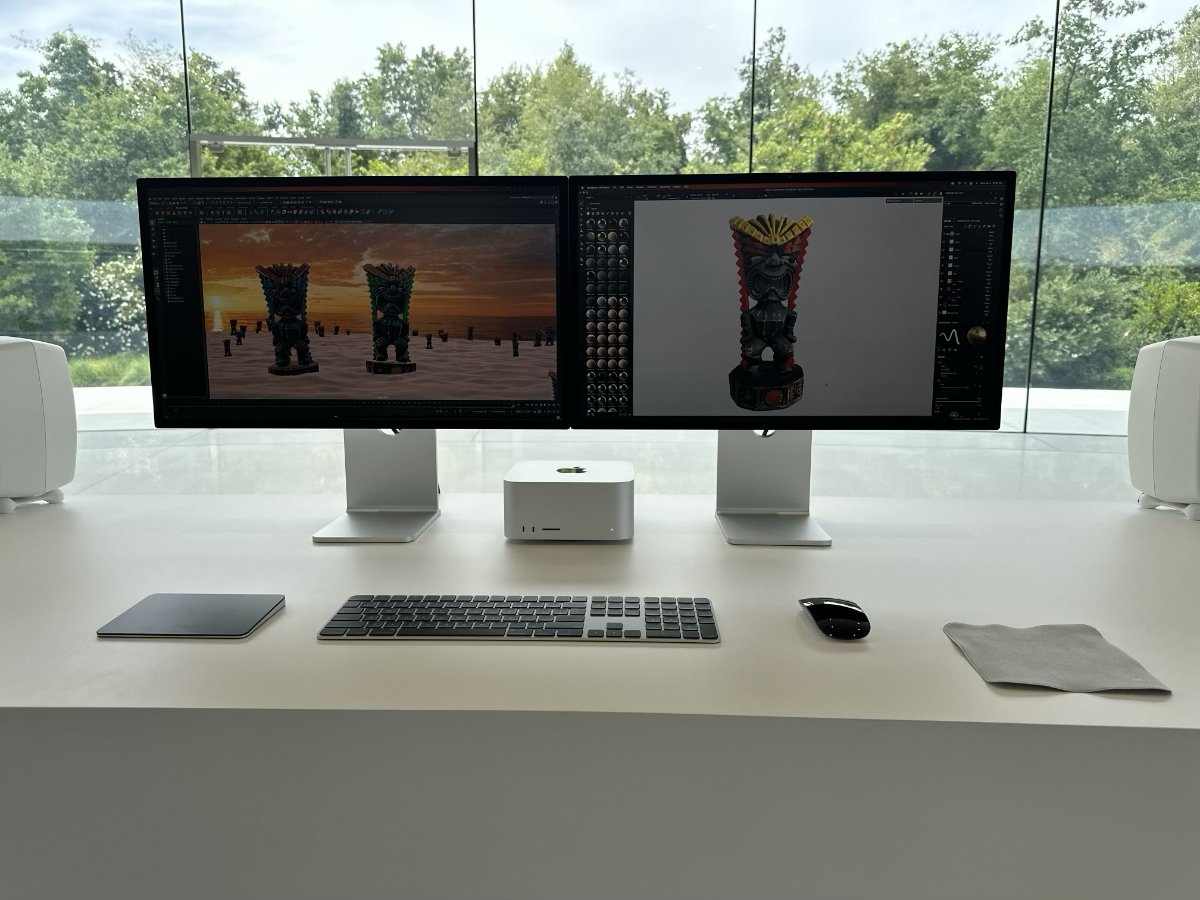 "There are so many people who have said [they] feel a little insecure when they're walking home from dinner, walking from the library to their dorm," Federighi said. Check In is a way "that we can provide some level of comfort and security for a large number of people."

Next, Apple is beefing up Lockdown Mode, a feature it added in iOS 16 to protect specific users from ongoing malware attacks. That feature is coming to watchOS 10, and Apple is strengthening Lockdown Mode by preventing the iPhone from connecting to 2G cellular networks and automatically joining insecure wireless networks.

"With Lockdown Mode, we can close the bulk of the access to those surfaces," Federighi said, making attacks' much more expensive' to carry out 'and much less likely to be successful.'"


Artificial intelligence


Federighi was also asked about the rise of AI tools, especially regarding privacy and security.

"There's no doubt that AI-based tools are going to become better and better at spotting potential security defects and paths for exploitation," Federighi said. "The good news is that those tools can be used by those trying to harden code and protect users, in addition to those who would be attempting to exploit them."

However, from a privacy and security perspective, what does concern Federighi is the human factor. He expresses particular worry about the growing prevalence of deepfakes, which are AI-generated audio and video that can create the illusion of someone saying or doing things they haven't done.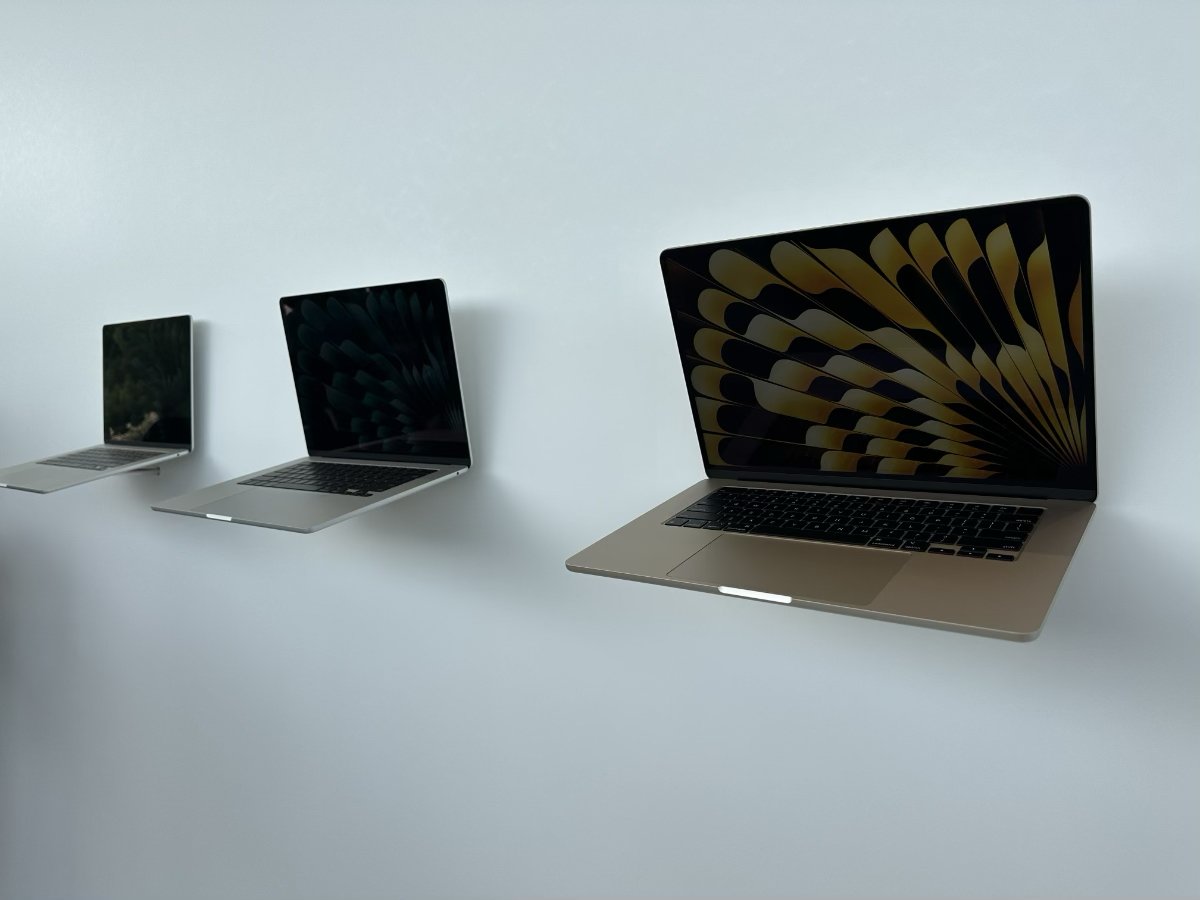 As AI tools become more readily available in the future, deep fakes could be used more frequently in social engineering attacks. In these attacks, the attacker deceives the victim into believing they are interacting with someone else to manipulate them into divulging valuable information.


Privacy


Apple is implementing a wide range of privacy and safety improvements across their platforms this year, including iOS 17, iPadOS 17, watchOS 10, and macOS Sonoma. These enhancements are diverse and extensive.

For example, Link Tracking Protection is available in Messages, Mail, and Safari Private Browsing. This feature eliminates the additional components appended to a URL by marketers and websites, commonly used to track a user's online activity across different platforms.

Apple is introducing Sensitive Content Warnings to adult users as well. This feature addresses a common concern where individuals receive unsolicited photos containing inappropriate content via AirDrop in public settings.

With the new feature, when a user's device detects that a photo may contain nudity, the content of the media will be automatically hidden. The image will be obscured by default, but users can view it if desired.


Passwords & Passkeys


Next, Apple is expanding features for passwords and passkeys. The first one is password and passkey sharing.

Now iPhone, iPad, and Mac users can securely share passwords and passkeys with selected individuals without exposing the actual password in the message. Additionally, when sharing a password-protected account, the recipient will receive the real-time synchronized two-factor authentication code, if applicable, enhancing the account's security.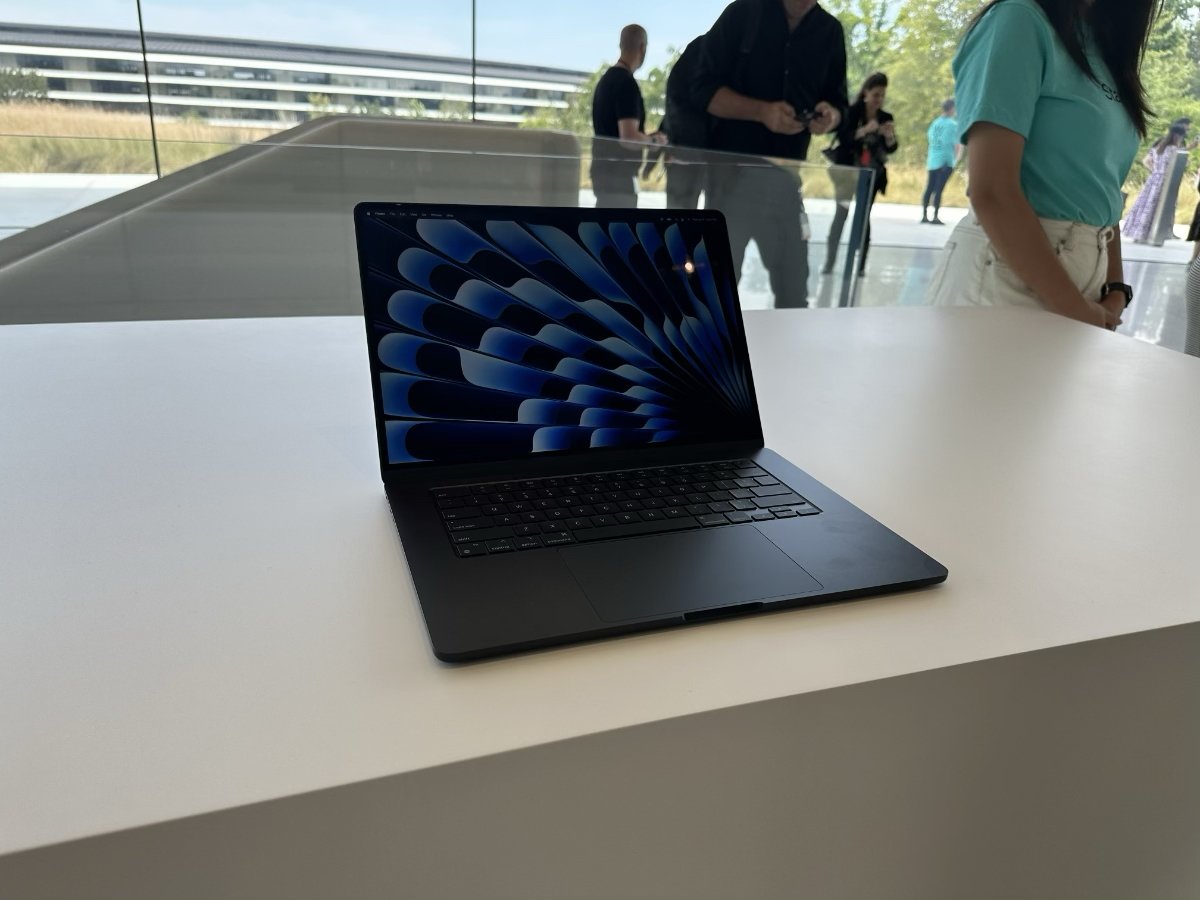 The other feature lies within phone calls. When a caller leaves a voicemail, the transcription of the message will automatically be displayed in real-time on a person's device's lock screen as the caller is recording it.

This allows users to read the voicemail as it is being left. Then, if they wish to speak with the caller, they can answer the live call. Furthermore, it enables users to quickly identify if the voicemail is from a marketer, allowing them to ignore or block it without delay.


Safari


Finally, Federighi says new privacy features are coming to Safari with private browsing. One feature is the automatic locking of private browsing tabs when idle.

This functionality will prove exceptionally useful for people working in environments where they may temporarily leave their desks. Once they do, Safari's private browsing tabs will automatically lock and remain in that state until the user authenticates using Touch ID or their Mac's password to unlock them again.

"I am excited about the things we're doing in Safari," Federighi says, "because Safari has been a somewhat unheralded pioneer of private browsing, and so many privacy and security features, and this year it's just a tour de force."

Read on AppleInsider