Apple & MLS close deal to bring Lionel Messi to Inter Miami
Famed Argentine player Lionel Messi chooses Inter Miami, still closing deal with MLS and
Apple TV+
with rumored revenue share and other perks.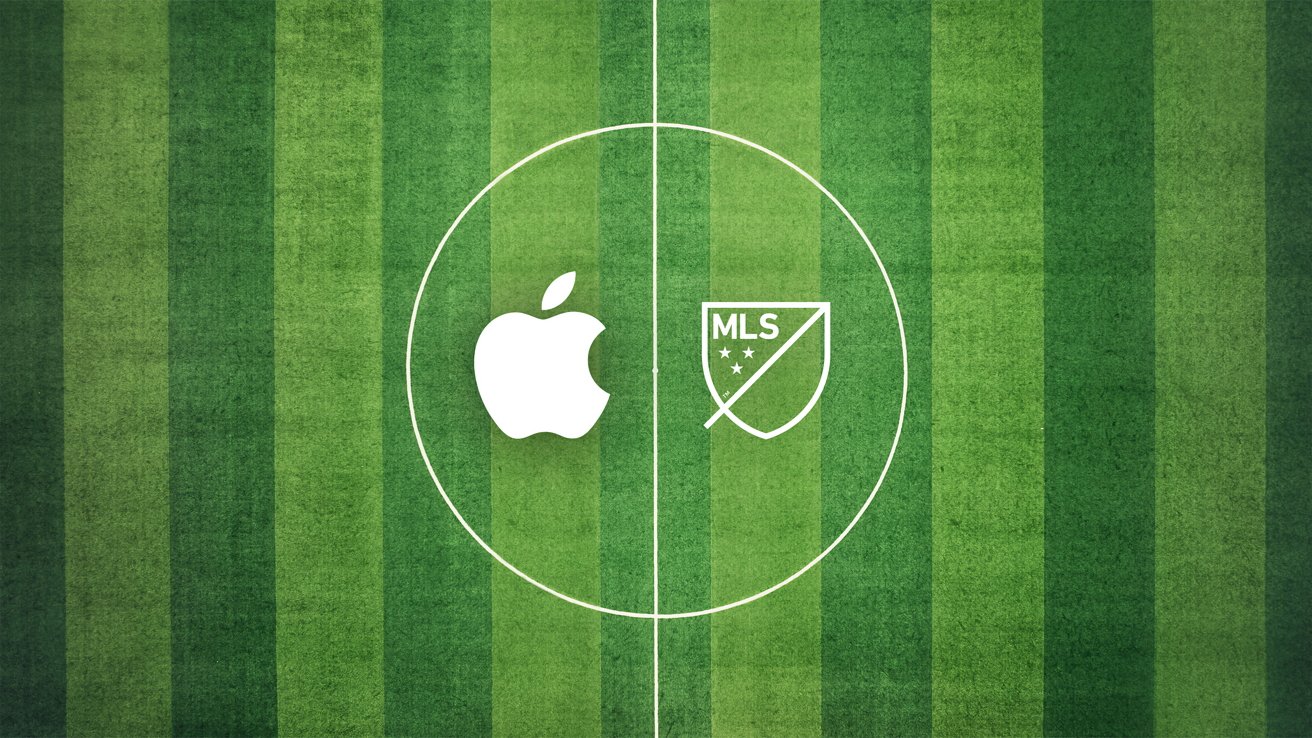 Messi joins MLS
Rumors have been flying over where Lionel Messi would go after his contract ended at Paris Saint-Germain in the summer. It came down to Saudi Arabian Al-Hilal and MLS Inter Miami, and he's chosen Miami.
According to
a report
from the
BBC
the deal has been closed for Messi to join Inter Miami despite having a more lucrative offer from Al-Hilal. It seems the player had multiple reasons for choosing Inter Miami outside of financial ones.
"I made the decision to go to Miami," Messi
told
Spanish newspaper Mundo Deportivo in a statement we've translated using
Safari
. "I still don't have it one hundred percent closed. I'm missing some things but we decided to continue on the road."
"If Barcelona didn't come out, I wanted to leave Europe, get out of the spotlight and think more about my family," Mesi concluded.
This would be the first time Messi played outside of Europe, but the terms of the deal bringing him stateside are still unknown. A
Tuesday report
from
The Athletic
paints a clearer picture, but it's all rumor for now.
Anonymous sources say that both MLS and Apple TV+ see Messi joining Inter Miami as a boon for the league. So much so, that a revenue share for subscriptions to
MLS Season Pass
is on the table.
Apple also revealed that a four-part Apple TV+ documentary about Messi's five World Cup appearances would come at a later date. The documentary culminates with his Qatar 2022 win.
Outside of the MLS deal, Messi also already owns a home in Miami. Plus, Adidas, an MLS corporate sponsor, had already signed a lifetime footwear sponsorship with Messi in 2017.
Messi has confirmed that he is going to Inter Miami. The terms of the deal are not yet public, but it seems Apple and MLS have won a
significant battle
for a global spotlight on the league.
Read on AppleInsider