Wedbush raises Apple stock target to $220 after Vision Pro launch
Analysts at investment firm Wedbush have raised their Apple target price by $15, based on predictions of success for the Vision Pro headset, iPhone 15 range, and Apple services.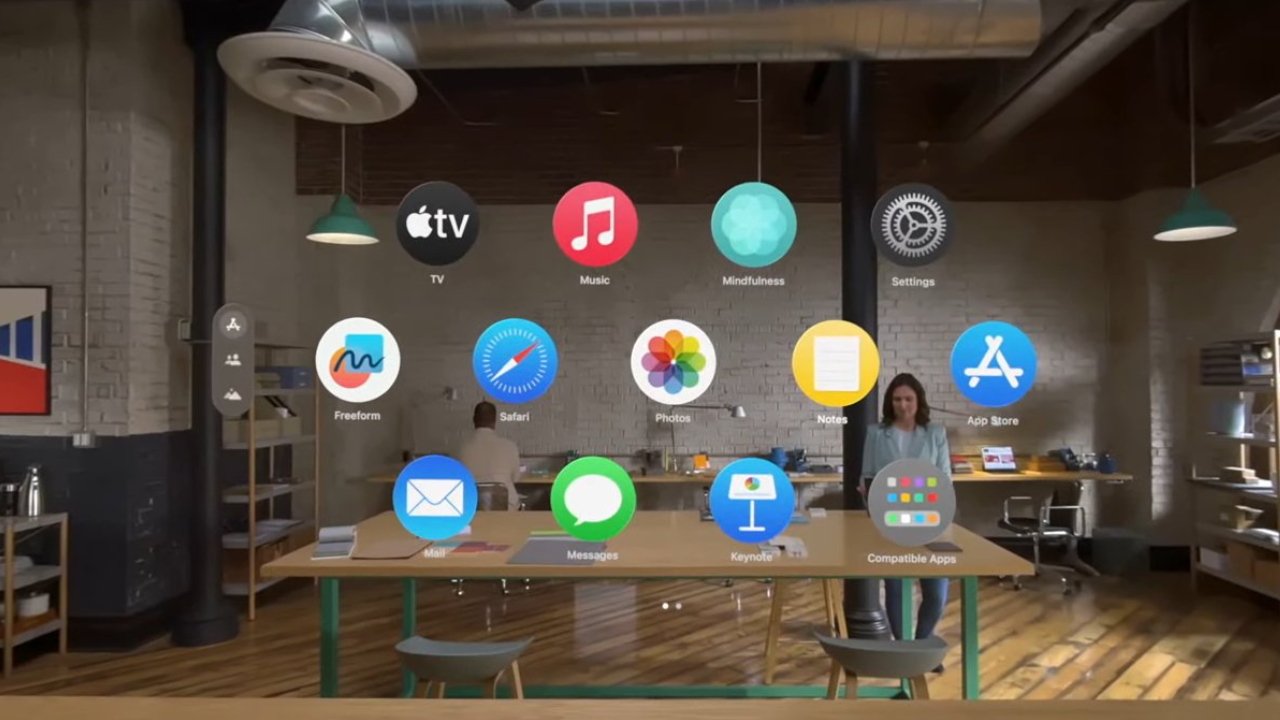 In
April 2023
, Wedbush raised its target price from $190 to $205, based on expectations of strong
iPhone 15
demand later in the year. Now it has made another $15 jump to $220, again because of the next iPhone but also specifically because of Vision Pro, services, and what it sees as Apple's longterm planning.
"Apple playing chess while others play checkers," is the analysts' summary in a note to investors seen by
AppleInsider
. "Based on our current analysis we estimate roughly 250 million iPhones have not been upgraded in over 4 years and sets Apple up for a major installed base upgrade cycle heading into this anniversary 15 year release."
"This week while the Vision Pro product cycle launch took the headlines at
WWDC
," continues the note, "we believe the bigger story is around essentially a new
App Store
that will be built around this new form factor with the Apple developer moat a massive advantage in this tech battle for developers."
Predicting that the "Vision Pro price points [will] start to come down markedly in FY25," Wedbush says it sees the device as just part of Apple's ecosystem.
"We continue to strongly believe this is the first step in a broader strategy for Apple to build out a generative AI driven app ecosystem for its golden customer base," say the Wedbush analysts, "that will have thousands of use cases across fitness, health, sports/movies via Apple and partner (e.g. Disney) content, and a myriad [sic] of other areas just starting to take shape with developers."
"In FY24 the Cupertino stalwart is on pace to approach $100 billion of annual services revenue growing double digits," continues the note, "which is a jaw dropping trajectory vs. the roughly $50 billion+ of services revenue that Apple was delivering only in FY20."
Alongside the iPhone 15 range expected in September, Apple has announced multiple new features for its services
coming in the fall
.
Read on AppleInsider