Adobe refreshes its social media content creation tool Adobe Express with Adobe Firefly ge...
Adobe Express, a tool designed by Adobe to help users make eye-catching posts for social media, is getting an overhaul with new features -- including Adobe Firefly generative AI.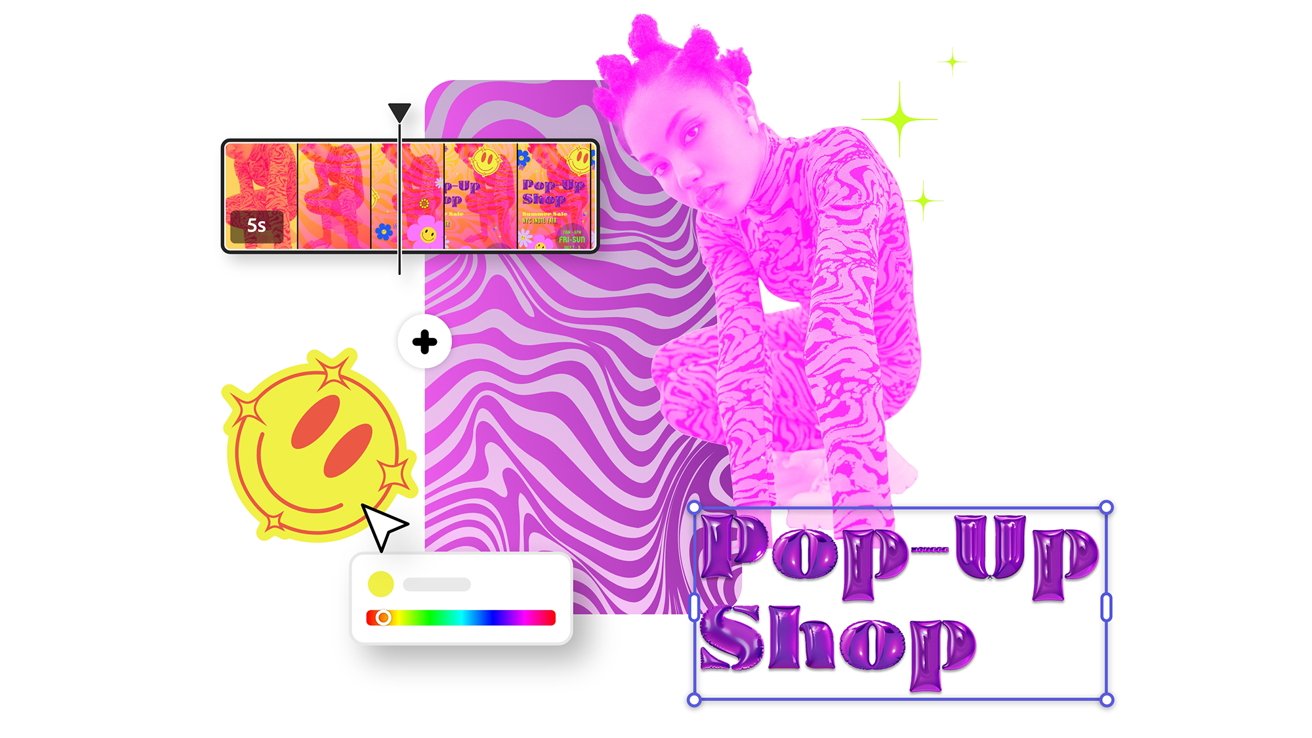 The new update, which begins rolling out to desktop users on Thursday, includes several new innovations for those looking to take their social media posts to the next level.
A new all-in-one editor allows creators to make design elements, videos and images, PDFs, and more in a single place.
Firefly, Adobe's generative AI, is directly integrated within Express. It allows users of all skill levels to create images and text effects with text prompts.
New video templates, page templates, and design elements are being added, giving Express a library of nearly 200 million assets. This includes royalty-free stock images, 22,000 fonts, icons, backgrounds, and shapes.
New quick actions have been added, including tools like remove background, animate character, convert to GIF, and edit PDF.
Like many other Adobe products, Express is getting an update to its collaborative tools, including content planning and creation tools, joint review, distribution and analysis tools, and more. Cross-software integration with Photoshop and Illustrator has been boosted as well.
New animations, including Fade In, Pop, Flicker, and Bungee, are designed to add visual interest to text, video, and image assets. A new Animate from Audio allows users to animate characters with lip and gesture syncing.
While updates are currently only part of the Adobe Express desktop beta, updates are expected to roll out to mobile users shortly.
Additionally, Adobe plans to bring both Firefly and Express to Google Bard. The new partnership will allow users to create Bard using Firefly and edit content directly using Express.
Read on AppleInsider