Apple & Epic Games both appealing 'Fortnite' App Store antitrust ruling
Apple and Epic Games have jointly requested an appeals court to review its decision that may compel Apple to alter its payment practices within the
App Store
, for entirely different reasons.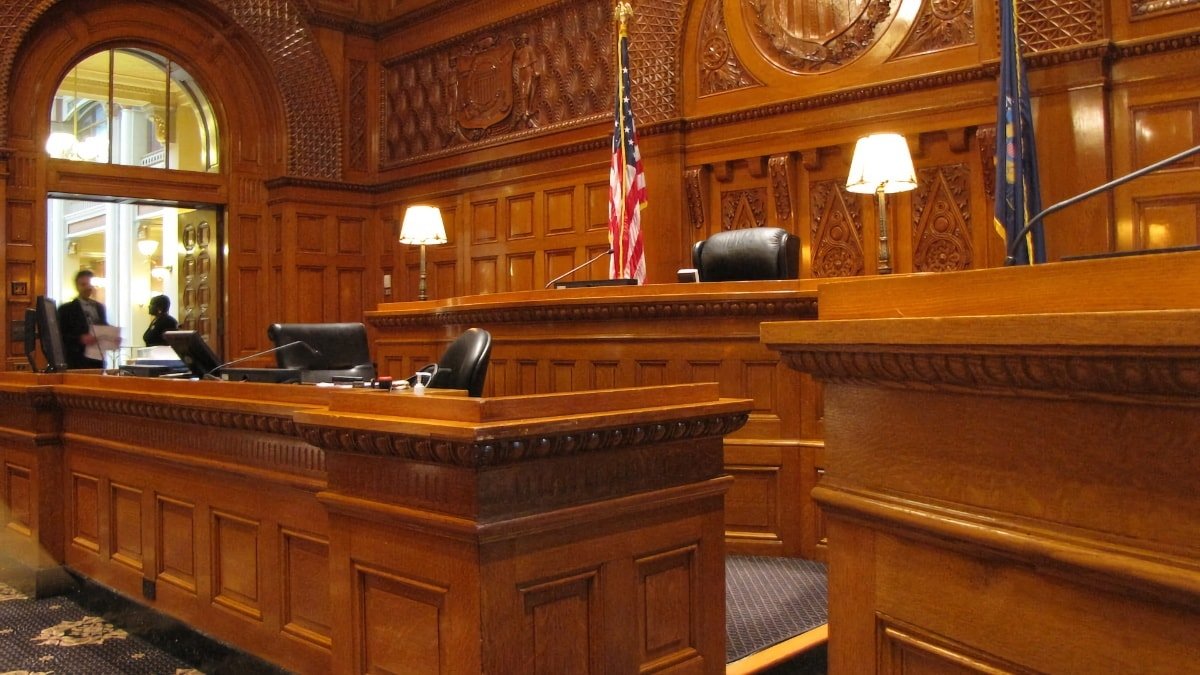 Lawyers want an appeals court to reconsider
In the
April ruling
by a panel of three judges, it upheld a previous order from a California federal court in the lawsuit filed by Epic Games. The lawsuit accused Apple of imposing unjust requirements on software developers, compelling them to pay commissions of up to 30% on in-app purchases made by consumers.
The trial judge determined that Apple violated a state unfair competition law in California but did not violate US antitrust regulations. In response, Apple has filed a new submission challenging a nationwide injunction related to its conduct, asserting that it is "procompetitive" and does not breach antitrust laws,
according to
Reuters
.
In its submission to the 9th Circuit, Epic contended that its allegations against Apple directly relate to the fundamental objective of US antitrust law, which is to promote competition. Epic further argued that the appeals court did not thoroughly examine and weigh the consumer benefits asserted by Apple against the anticompetitive consequences of its practices.
Lawyers of both companies have suggested that the panel review the case again or the court assemble an 11-judge panel, known as "en banc," to reconsider the disagreement. It's worth noting that federal appeals courts rarely grant en banc requests.
For instance, the 9th Circuit received 646 petitions for en banc rehearings in the previous year but approved only 12. In 2021, the court agreed to review nine cases en banc.
The ultimate decision on the outcome could rest with the US Supreme Court. Meanwhile, the lower court ruling is suspended while additional appellate proceedings occur.
Read on AppleInsider