Best Buy expands its Upgrade+ program to include iPad Pro and Apple Watch Ultra
Best Buy is expanding its Upgrade+ program to include a wider range of Apple products, and the newest additions are iPad Pro and Apple Watch Ultra.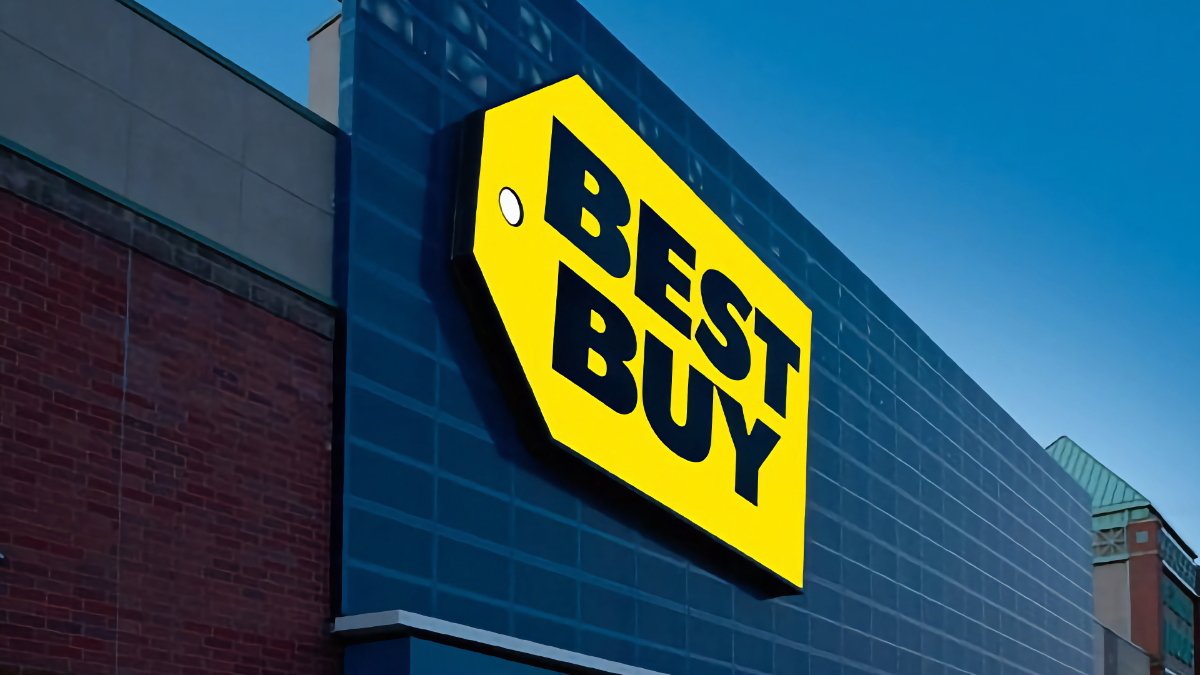 Best Buy adds more products to Upgrade+


In October 2022, the company introduced its own Mac version of Apple's iPhone upgrade program, in partnership with Apple and financing handled by Citizens Pay. And in a December update, Best Buy has expanded the selection of Mac models available under the program.

On Wednesday, the company announced the inclusion of the iPad Pro and Apple Watch Ultra into the Upgrade+ program, which is powered by a "buy now, pay later" service called Citizens Pay. With Upgrade+, customers have the opportunity to finance their device purchases and distribute the payments over 36 months.

Additionally, there is an option to upgrade to a newer device by the 37th month. For instance, customers can finance an iPad Pro or Apple Watch Ultra, starting at $17.32 per month for 36 months, with a final payment of $175.78 due in the 37th month, based on an original price of $799.

Upon the completion of 36 months, customers who acquire specific models will have the following choices available to them:




Opt for an upgrade by returning the qualifying product and continuing their participation in the program with a newer model.


Make the final payment to retain ownership of the originally purchased device.


Alternatively, return the device and exit the program altogether.




Should a customer decide to upgrade to a more recent model or return the initial product, Best Buy will handle the final payment on their behalf. Moreover, the program offers the option to include AppleCare+ for device protection and select Apple accessories, and these additional purchases can be spread across 36 months.

Finally, Members of Best Buy's Totaltech program who choose to purchase an iPad Pro or Apple Watch Ultra via the Upgrade+ program will receive the standard AppleCare+ benefit included in their membership, without any additional cost, for up to 24 months during the active period of their membership.

When the new range of membership options is introduced on June 27, Totaltech will transition to My Best Buy Total and continue offering AppleCare+ as one of the membership benefits.

Read on AppleInsider