Apple Shortcuts engineering manager Ari Weinstein departs Apple
Ari Weinstein, a co-founder of the Workflow app that was acquired by Apple and absorbed into the Shortcuts ecosystem, has departed the company.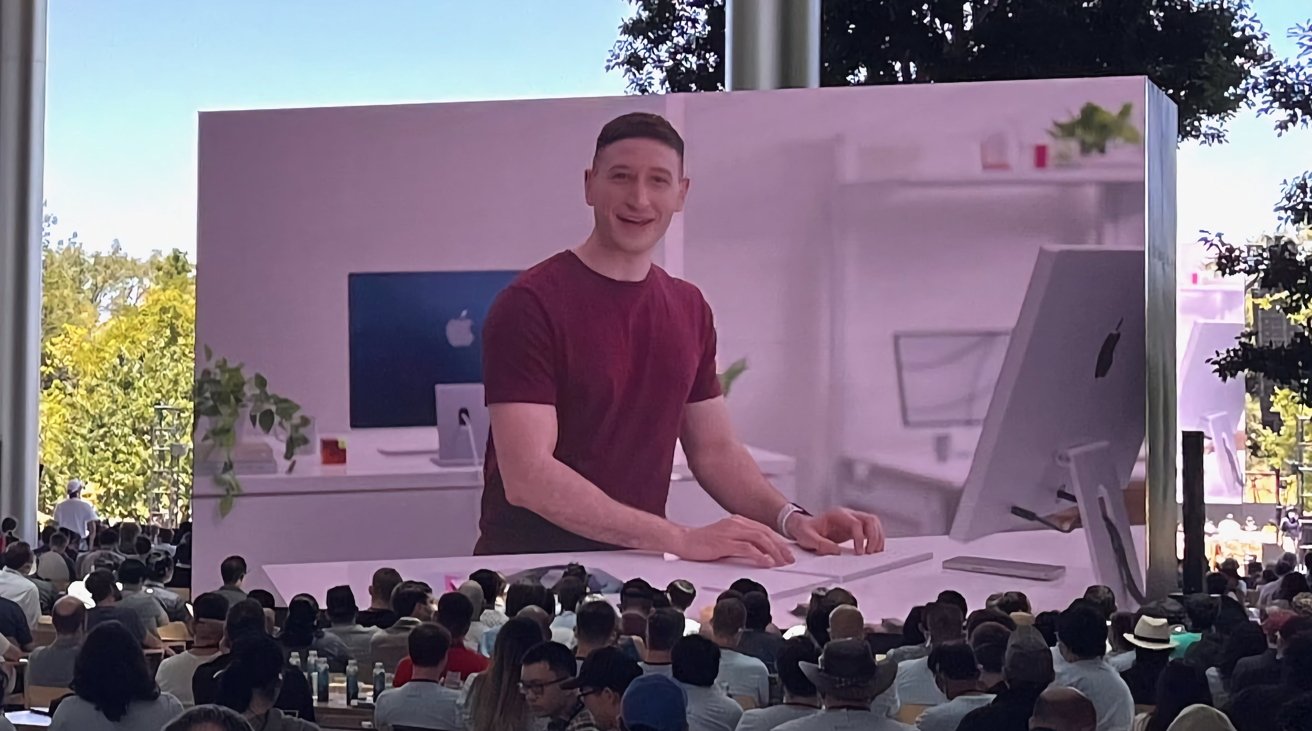 Ari Weinstein on-screen at an Apple Park presentation. [Twitter/AriX]


In a post to Twitter on Friday, Ari Weinstein explains that, after six years working at Apple, he's decided to exit the company. According to his LinkedIn profile, he had the role of Software Engineering Manager since April 2017, meaning he has been at Apple for six years and three months.

Weinstein joined Apple as part of the iPhone maker's 2017 acquisition of Workflow, an automation app that eventually led to Apple introducing the similar Shortcuts app. He was the CEO and co-founder of DeskConnect, the company that developed Workflow.


I left Apple this month after 6 years (9 including Workflow!)

When we made the Workflow app at a hackathon, I never dreamed that it would be preinstalled on every iPhone, and power systems like Shortcuts and App Intents. I'm so grateful for this journey and for our team. pic.twitter.com/I5m6KG5fyZ


"When we made the Workflow app at a hackathon, I never dreamed that it would be preinstalled on every iPhone, and power systems like Shortcuts and App Intents," writes Weinstein. "I'm so grateful for this journey and for our team."

On working with Apple, the engineer mentions having used Apple products since he was a kid, and that working there alongside other talented people "has been a real honor, and a lot of fun."

Weinstein doesn't say what's on the horizon, but he claims to be "excited to take some time off, and build something new."

Read on AppleInsider