Skullcandy Rail ANC review: Decent performance at an okay price
Skullcandy might be the king of inexpensive wireless earbuds, but its latest Rail ANC earbuds sing a different tune, raising the budget price with only mediocre performance increases.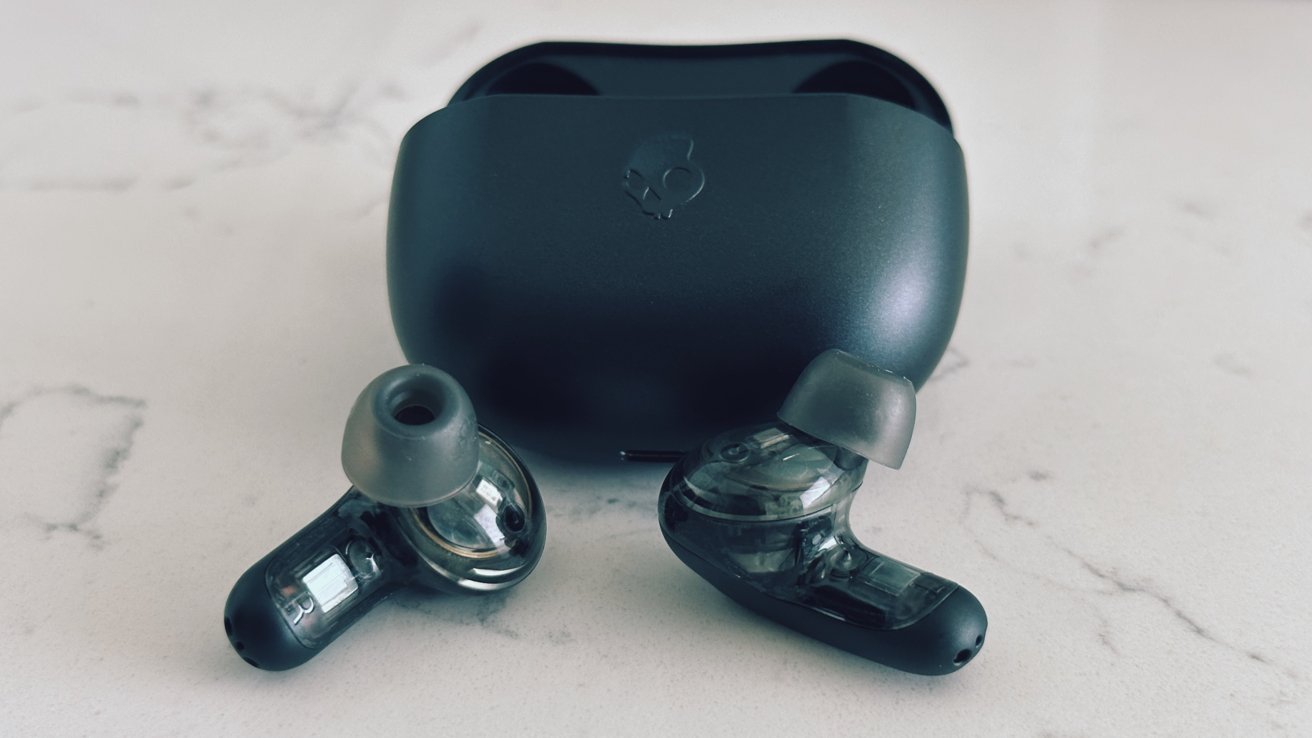 Rail ANC


Wireless earbuds are a must, but unfortunately, the market for wireless earbuds is all over the map. While some good-sounding options exist for around $100, you're generally looking at a higher price to get the sound quality and good ANC.

Skullcandy, known for its inexpensive wireless earbuds, aims to bring premium features at a sub-premium price with its new Rail lineup.

The first products brandishing the name are the Rail and Rail ANC earbuds. The latter features active noise-canceling technology and starts at a higher $99.99 price point, while the former leaves out noise cancellation and retails for $79.99.

Both products feature Multipoint Pairing, redesigned ergonomic fit, water resistance, voice controls, and stay-aware transparency mode. We've tried both sets of earbuds for comparison, but we'll focus on the ANC model.


Rail ANC - Sound and noise cancellation


Bluntly, the sound performance for listening to music is fine but not amazing. As with most silicon ear tips, you must also get a good seal for the best sound potential.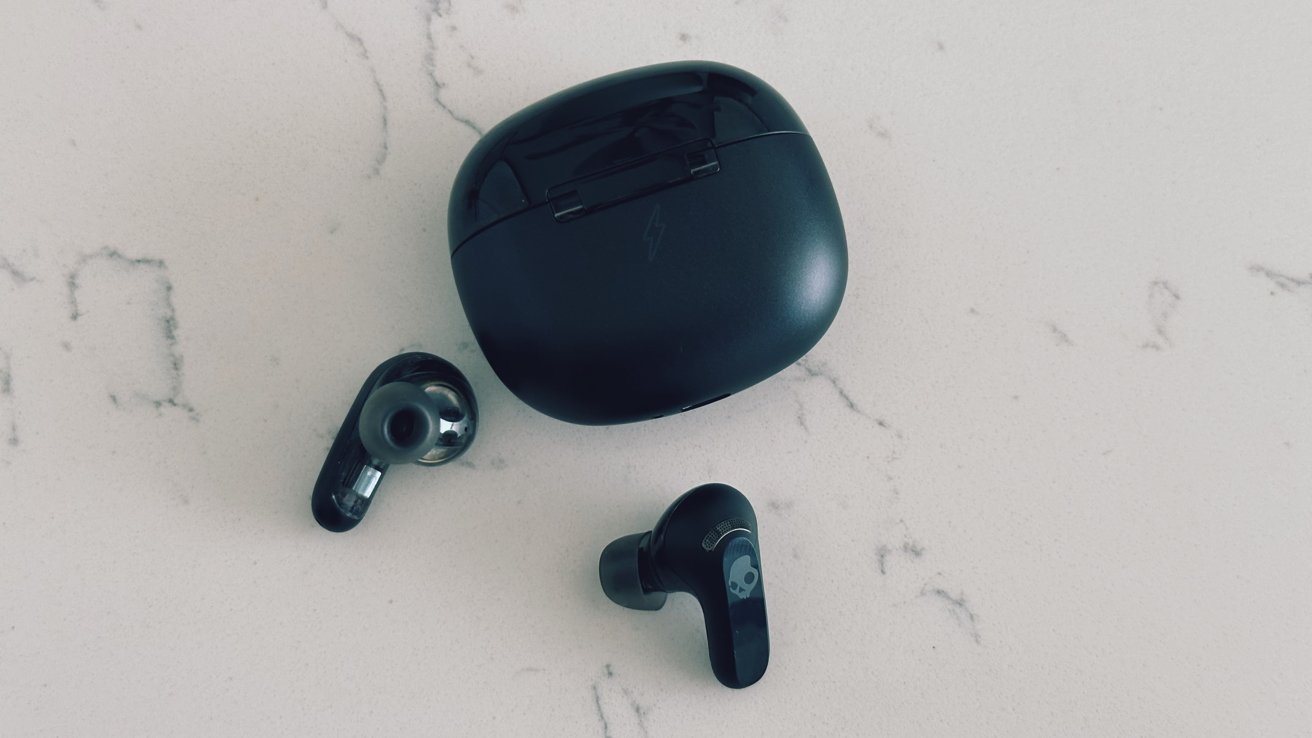 Rail ANC earbuds from Skullcandy


Rail ANC provides enough thump in the low-end bass to keep songs interesting and lively, but don't expect much more.

The app has a personal audio configuration to adapt the sound signature to individual ears. We didn't notice much difference before and after this process.

When we were on the move, quickly popping in the earbuds, we could still hear times when songs were tinny and hollow. We had a similar experience with the ANC performance as well.

Noise-blocking was nearly non-existent unless we spent some time getting the ear tips perfectly sealed.

Even with a good seal, we weren't overly impressed with how well Rail ANC blocked out the sounds of a crowded room while working at a Starbucks. Multiple ear tips in the box help create a good seal for different-sized ears, but this didn't change anything for us.

We didn't try these earbuds on an airplane, but based on outdoor and busy indoor environments, we wouldn't place much hope in them being great.

Ultimately the Rail ANC earbuds sounded good enough for their price point, but barely. They also blocked some unwanted noises, but less than we hoped.


Rail ANC - Features and downsides


Like most wireless earbuds on the market, Rail ANC includes a charging case that extends the total battery life to 38 hours.


With the charging case Rail ANC gets 38 total hours of battery life


The charging case can be recharged wirelessly by laying on a QI charger. It's a nice feature that won't be a determining factor for most people.

Rail ANC uses the Skullcandy iQ app to adjust settings and perform other functions. Compared to other hardware companion apps, iQ is great but sometimes feels overloaded.

We liked that all the touch controls on the earbuds could be altered and changed, but the touch controls left much to be desired.

In our experience, most earbuds' touch controls are finicky, and Rail ANCs were no exception. Sometimes when we tried to long press, it would be mistaken for single taps.

We also experienced the earbuds registering taps when we adjusted them in our ears and not registering taps if we didn't hit the exact target area.

One feature not present on the Rail ANC is ear detection. Your music won't pause when you remove an earbud from your ear.

This is typically a premium feature, so we don't fault the company too much for not including it, but it was disappointing not to have it. It also meant we had to rely on the touch controls more often.

Skullcandy's voice commands are present here but be prepared to say, "Hey Skullcandy," with a straight face if you plan to use the feature in public each time you want to pause, play, or skip tracks.


Should you buy Rail ANC earbuds?


The introduction of the Rail ANC wireless earbuds is about striking a balance between price and performance. The product mostly did a good job of that objective in our time with it.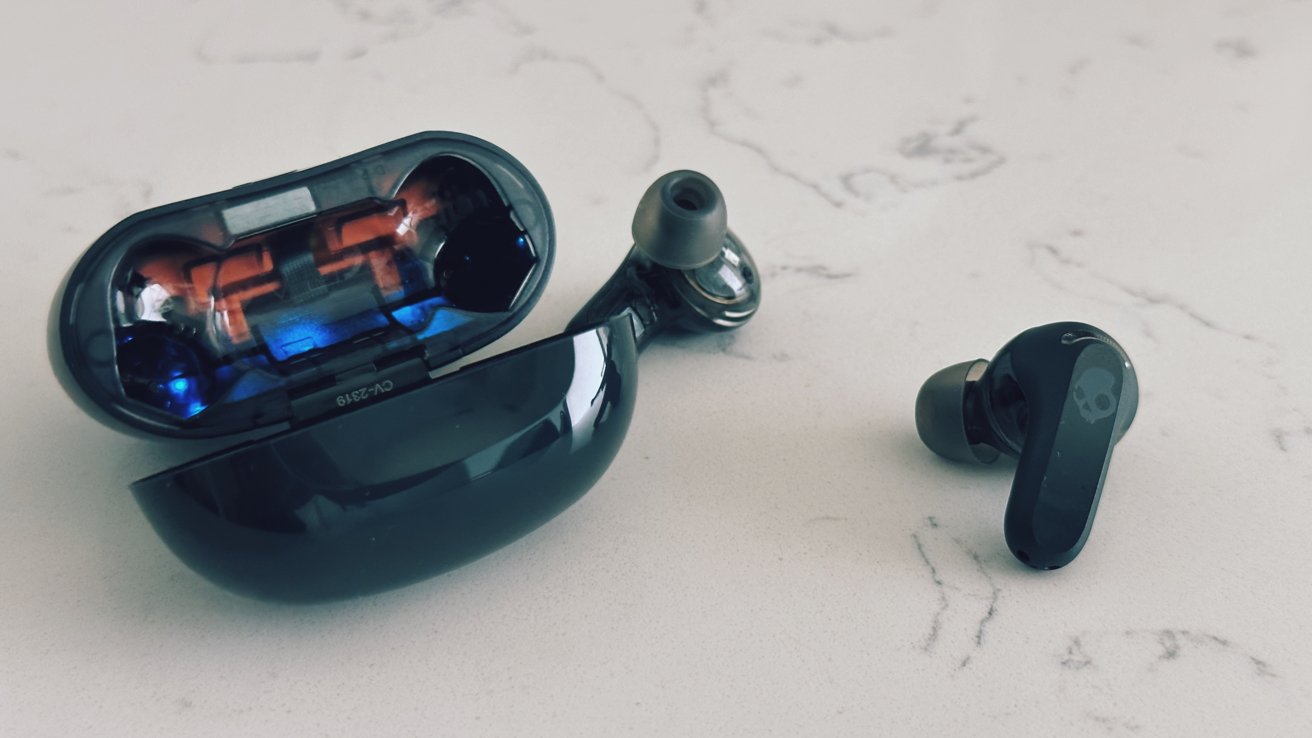 The transparent design continues inside the case as well


We liked the fit and comfort just fine. Plus, the semi-translucent design of the earbuds looked playful without fully committing to a retro aesthetic.

The problem was that the Rail ANC didn't block noise well enough with its ANC mode to justify paying the extra money over the regular Rail earbuds.

Rail ANC did sound better for music, but again, maybe not enough to justify the extra cost over the other new earbuds from the company.

With only $20 separating the Rail ANC and Rail earbuds, there's more confusion than necessary.

Rail ANC earbuds are worth considering, but ultimately we would probably recommend spending a little more on earbuds with better ANC performance if you want to block out distractions.


Rail ANC - Pros
Fun, translucent design


Abundance of button customization options


Decent sound for the price point
Rail ANC - Cons
Dissapointing ANC performance


Touch controls were finicky to use


No ear detection for automatically pausing music
Rating: 3 out of 5
Where to buy Rail ANC


These earbuds are available for purchase at Skullcandy for $99.99.

Read on AppleInsider