Apple pulls the plug on wrestling series 'Monster Factory' after lackluster first season
Coach Danny Cage has confirmed that Apple will end its wrestling series "Monster Factory" after its first season due to low viewership, but it will likely remain on the Apple TV+ platform.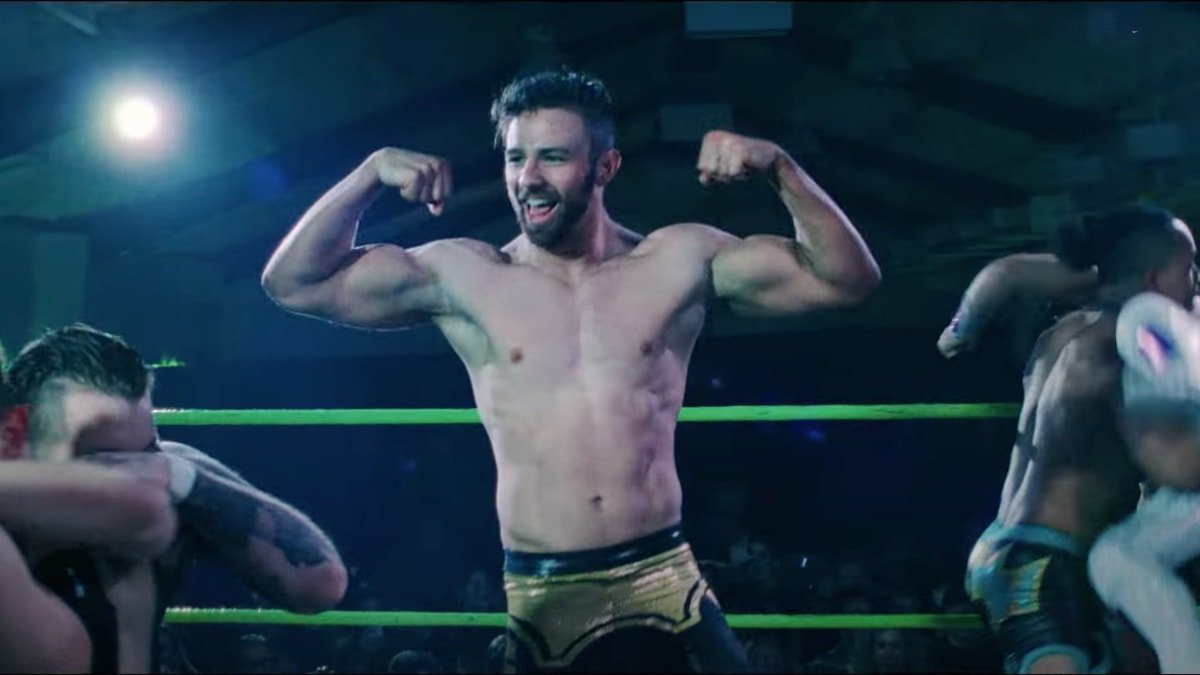 Apple has canceled "Monster Factory"
Monster Factory
premiered in March on Apple TV+ as a docuseries about aspiring professional wrestlers. Apple described it as "the story of misfit dreamers at a wrestling school on the outskirts of a gritty New Jersey factory town who, with the help of their tough yet loving coach, fight for their big break as professional wrestlers."

In a recent tweet, Danny Cage, the owner and coach of the Monster Factory, announced that the show will not return for a second season. He appreciated the viewers who enjoyed the show but cited low overall viewership as the reason for its non-renewal.


Everyone who watches Monster Factory on @AppleTV loves it! Problem is not enough watch it. Those are the breaks. No season 2. Thanks for everyone who helped out & supported us. But unless some real cosmic shit goes down it's much like my honeymoon. One & done! #monsterfactory pic.twitter.com/nacM9dYqw6


"Everyone who watches Monster Factory on Apple TV loves it," Cage said. "Problem is not enough watch it. Those are the breaks. No season 2."

Monster Factory isn't the only show that Apple has canceled. News on Monday revealed that the company is ending its dark comedy High Desert after its first season.

However, unlike competing streaming services, Apple won't remove High Desert from its platform, as executive producer Ben Stiller confirmed. Similarly, the company will probably keep the first season of Monster Factory on Apple TV+ so viewers can continue to enjoy it.

Read on AppleInsider