Bezel comparision: iPhone 14 Pro vs. iPhone 15 Pro
Posted:
in iPhone
edited August 4
Based on rumors concerning the thinner bezels on the iPhone 15 Pro, a leaker has shared an image of them compared to those on the iPhone 14 Pro.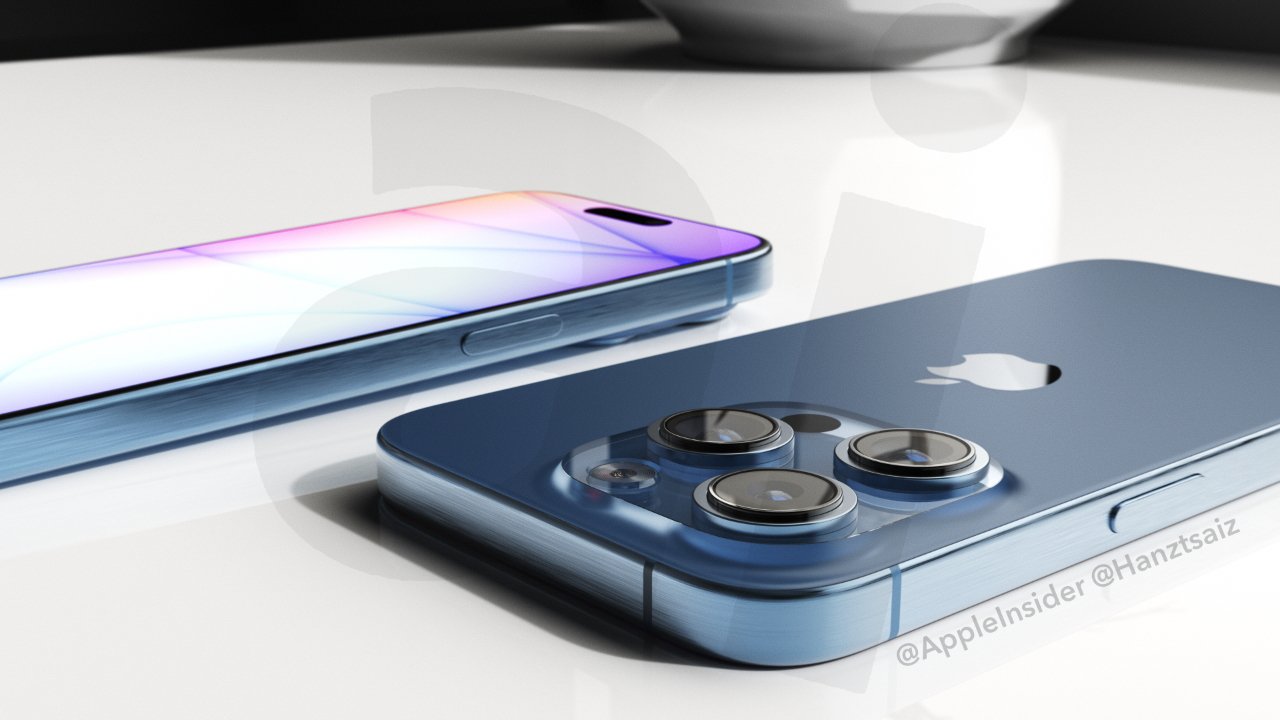 Render of the expected iPhone 15 Pro chassis design. (Source: AppleInsider)


Amongst the many rumors and predictions for the iPhone 15 Pro, it has repeatedly been reported to feature much slimmer bezels, the non-display area around the screen.

Now leaker "yeux1122" -- who correctly predicted that the Always On display would only be on the iPhone 14 Pro, has created a render attempting to visually show how great the expected difference is.

"This is a comparison rendering image of the front bezel of the rumor-based iPhone 15 Pro and iPhone 14 Pro models so far," says yeux1122's blog (in translation).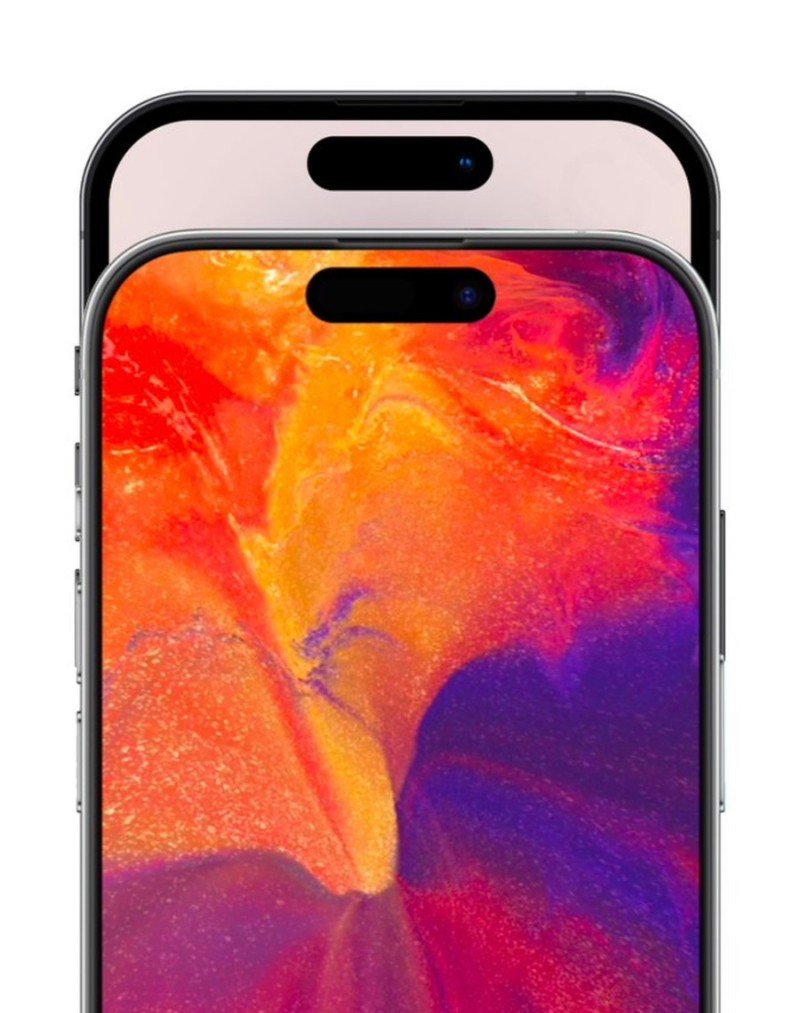 Render comparing iPhone 14 Pro bezels with those rumored for the iPhone 15 Pro


There are no further details or visuals to accompany the one render, but if correct, it's a striking image of what we can expect at the iPhone 15 Pro launch in September, or possibly October.

Apple has long been pursuing thinner bezels -- and not just for iPhones. The company has most recently been rumored to have asked suppliers to work on completely removing bezels from the iPhone's front display.

Read on AppleInsider