Apple seeds second release candidates for macOS Ventura 13.6 & Monterey 12.7
After first release candidates surprisingly dropped a week ago, Apple has provided developer testers with a second build of macOS Ventura 13.6 and macOS Monterey 12.7 to try out.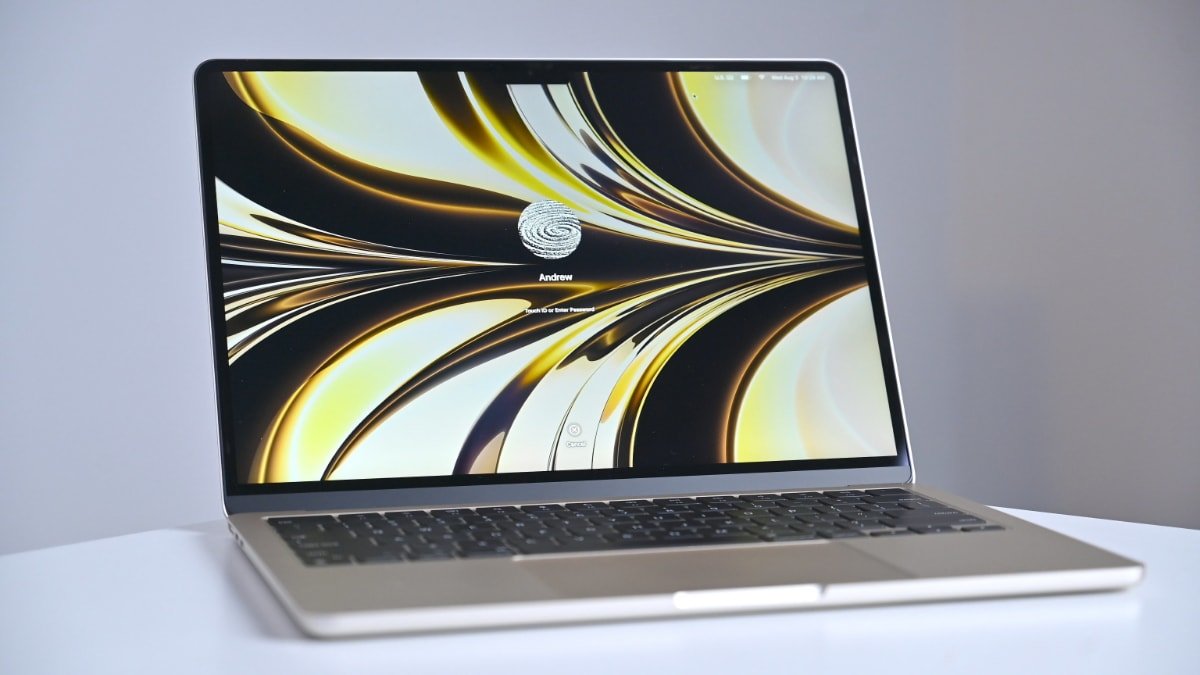 The newest macOS Ventura beta is now available


Developers in the program can get the latest build by using the Apple Developer Center or by updating their Mac's installed beta through the Settings app. Public beta versions are typically released shortly after the developer versions, providing users the opportunity to participate via the Apple Beta Software Program.

The first macOS Ventura 13.6 developer beta was build number 22G109, and Wednesday's seed is 22G115.

At the same time, Apple issued a new beta for macOS Monterey 12.7. It now has a build number of 21G813, following 21G808 from eight days ago.




Unlike the currently-tested macOS Sonoma, the developer beta for the next macOS Ventura update is unlikely to contain new features. It is more likely to consist of bug fixes, performance improvements, and security updates.

AppleInsider and Apple strongly suggest users don't install beta operating systems or other beta software on "mission-critical" or primary devices, as there is the small chance of issues that could result in the loss of data. Testers should instead use secondary or non-essential hardware and ensure they have sufficient backups of their critical data at all times.

Find any changes in the new betas? Reach out to us on Twitter at @AppleInsider or @Andrew_OSU, or send Andrew an email at [email protected].

Read on AppleInsider