Unity caves, is reconsidering new fee structure after developer revolt
Unity has seemingly caved just days after introducing a new pricing structure, apologizing as it attempts to partially backtrack on the controversial policy affecting developers.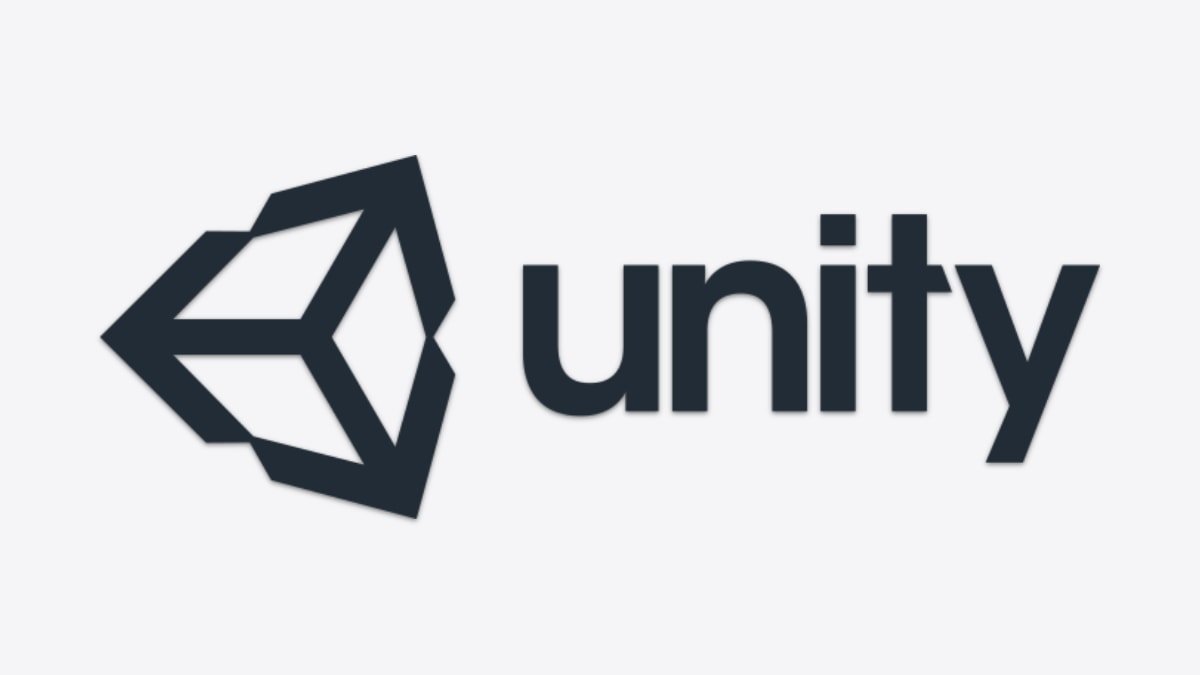 Unity


The company behind the cross-platform game development engine previously announced that it will start to charge developers a new "Unity Runtime Fee" of 20 cents per install after certain limits are reached, starting January 1, 2024.

The policy was widely criticized by developers, with the backlash prompting Unity late on Sunday to promise that it will rethink the proposals.

"We have heard you. We apologize for the confusion and angst the runtime fee policy we announced on Tuesday caused," a Monday tweet reads. "We are listening, talking to our team members, community, customers, and partners, and will be making changes to the policy."

An update on the proposals will be shared in "a couple of days," the tweet continued.


We have heard you. We apologize for the confusion and angst the runtime fee policy we announced on Tuesday caused. We are listening, talking to our team members, community, customers, and partners, and will be making changes to the policy. We will share an update in a couple of


The proposals were derided by developers as being a potentially costly enterprise once the thresholds for Unity Personal and Unity Plus of $200,000 in annual revenue or 200,000 lifetime installs are met. Games would be subject to a 20 cents-per-install fee.

There were also fears the system could be abused by fraudulent installations. Further complications such as participation in giveaways, charity sales, and bundles were also issues under the structure, although some of the terms surronuding charity bundles were already eased.

Some also found issue with Unity retroactively changing the pricing terms for games that have already existed for years in some cases. In cases such as Epic's Unreal engine, the licensing deal that is struck before the game's release is maintained going forward.

While Unity's tweet appears to be an acceptance that it got things horribly wrong, it's not quite a reversal of policy. It's possible that Unity can come up with a new policy that maintains some elements, while weakening or removing others, in a hope that offering concessions can allow the policy to be accepted with less community uproar.

Read on AppleInsider