Apple uses hidden watermarks on iPhone 15 boxes to verify authenticity
Extra precautions have been taken for iPhone 15 boxes that give retail employees and buyers a new way to verify the device is real -- but you'll need a UV light.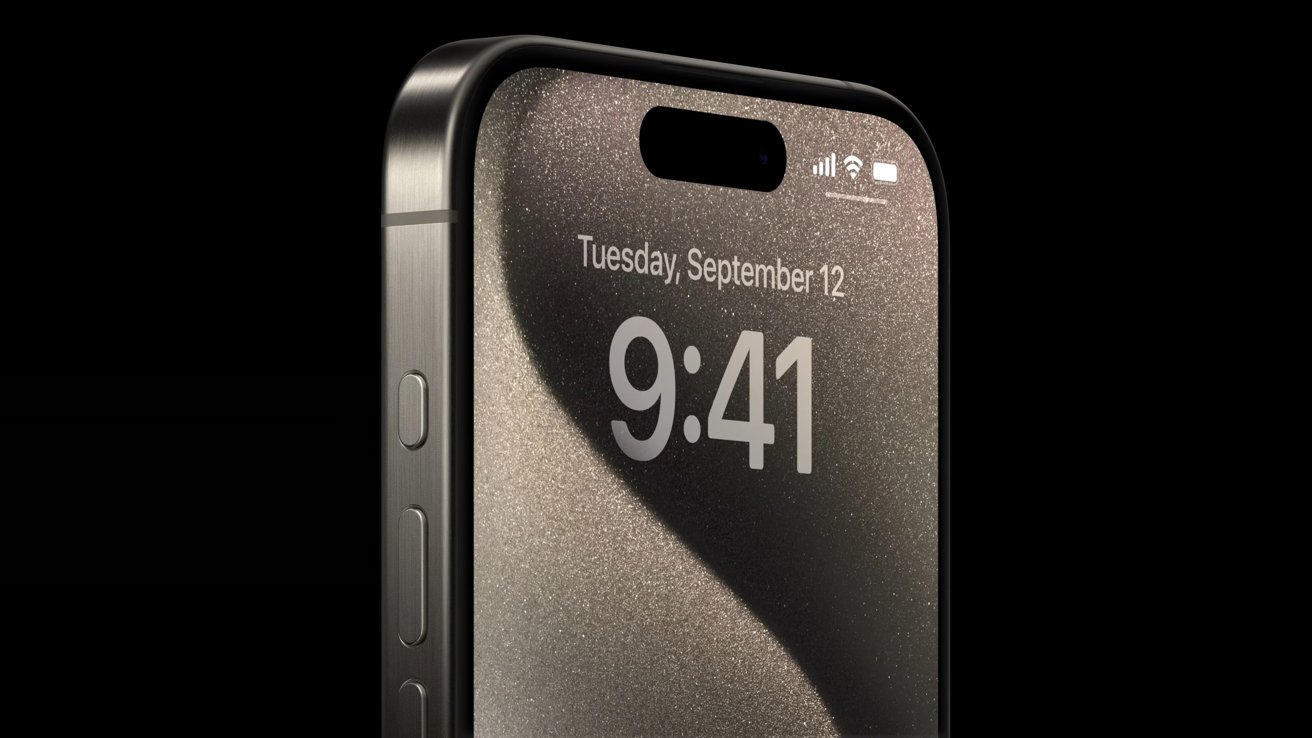 iPhone 15 Pro


Scammers attempt to sell fake iPhones by using convincing replicated device packaging. Apple has added a new invisible watermarking system in an attempt to eliminate this practice.

A leaker known as Majin Bu on X shared a video initially posted on Weibo by user @Pengnone. The video shows someone shining a UV light on the iPhone 15 box to reveal watermarks and a QR code that helps verify device authenticity.

There is some concern that scammers will be able to replicate this watermark. It seems the QR code may be what makes this system more secure since it likely contains a system-verifiable code that scammers won't easily copy.

Customers buying from big retailers won't need to worry about device authenticity. However, the resale market and smaller vendors have more opportunities for scams.


The boxes of the new iPhone 15 are equipped with a security system that displays holograms under a UV light. This is a measure introduced by Apple to recognize real boxes and prevent people from being scammed pic.twitter.com/oBhQoc5IDI


When in doubt, check the device serial number and ensure it matches what's on the box. Also, check the box for problems or manipulation that might signify a scam.

The iPhone 15 lineup is available for pre-order and arrives in-store Friday, September 22. Many device configurations have already sold out, so scammers will likely be active during the big release day.

Read on AppleInsider