Check out what pro photographers accomplish with iPhone 15 Pro Max
Professional photographers Stephen Wilkes and Reuben Wu share their experience shooting images with iPhone 15 Pro Max, praising the upgrades.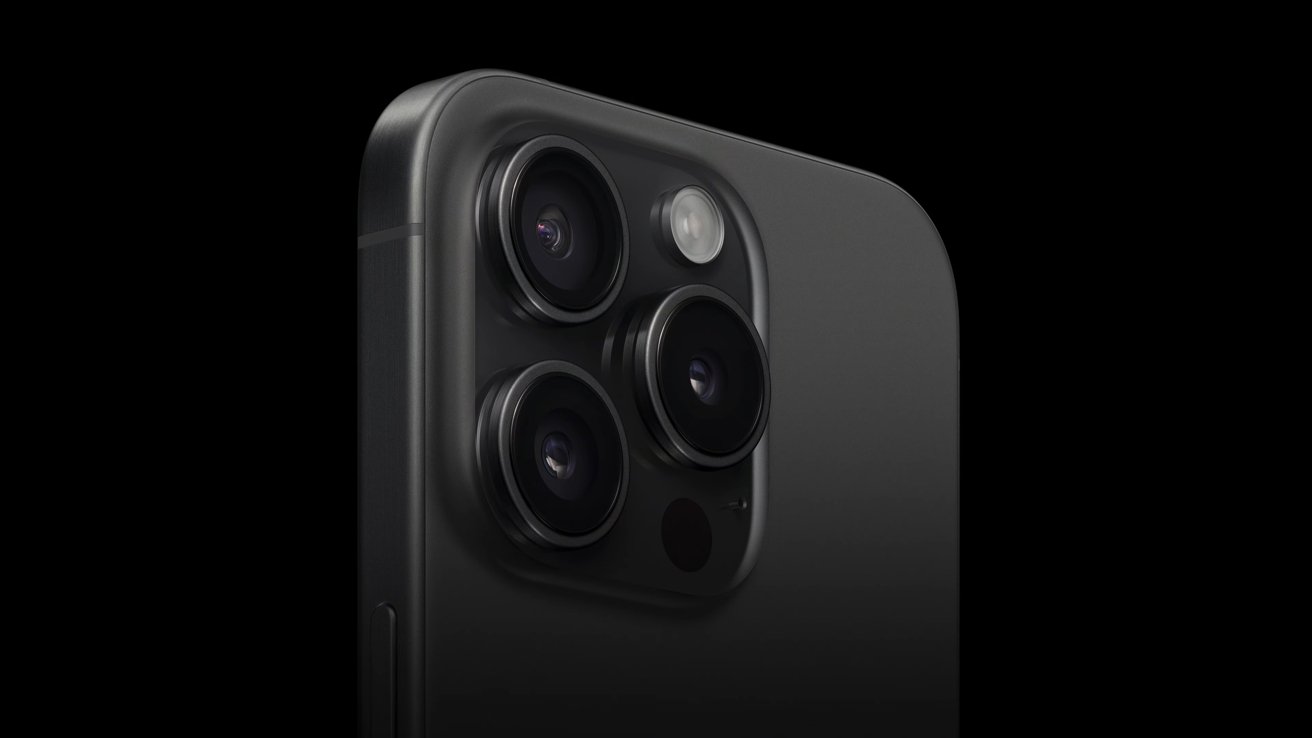 iPhone 15 Pro


The camera system is one of the most important updates in Apple's iPhone each year. For 2023, the iPhone 15 Pro Max received an upgraded telephoto lens capable of 5x zoom.

An exclusive report from People showcases work shot on iPhone 15 Pro Max from Stephen Wilkes and Reuben Wu. The images showcase the strengths of Apple's latest camera systems.

"I think it's a really great upgrade in terms of the image quality," Stephen Wilkes said. "To be able to have prints that look the way these do at that scale [and] captured from a phone is an amazing thing."

Wilkes created a photo series called The Endless Summer shot on Block Island in Rhode Island. Reuben Wu shot a series called The Inner Landscape in the deserts of southern Utah.

Apple CEO Tim Cook visited an exhibit showing off the images, praising the work in an X post.


World-renowned photographers Stephen Wilkes and Reuben Wu show us creativity is limitless with iPhone 15 Pro Max. Their vivid photos display breathtaking views from the beauty of summer in Rhode Island to the other-worldly deserts of Utah. Thank you for showing me your work. pic.twitter.com/6kYnln7HYF


Apple says the iPhone 15 Pro Max has seven individual camera systems in one device. This is possible because the Main Camera offers 24 mm, 28 mm, and 35 mm focal lengths thanks to the 48MP sensor.

The other cameras include a macro mode, Ultra Wide camera, 2x zoom using the Main Camera, and a 120 mm (5x zoom) telephoto camera.

"I loved the 120 mm lens because I found that it was its own individual lens," Wilkes adds. "I could see the brightness of it. I could see the clarity of it very quickly when you see the image come on the screen."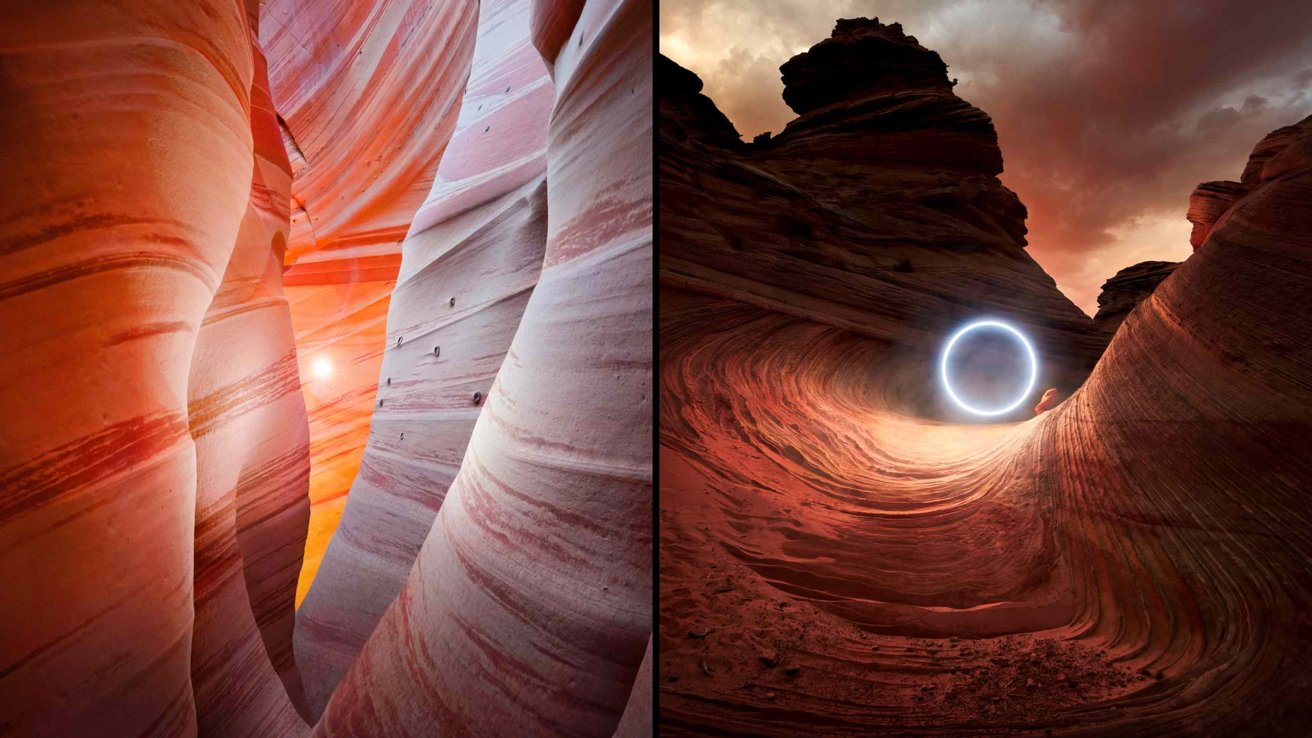 Images shot by Reuben Wu on iPhone 15 Pro Max. Source: People/Apple


Pro camera system upgrades in the iPhone 15 Pro and iPhone 15 Pro Max focused on user control and image quality. There are more options in the Camera app than ever, plus a new 24MP HEIF default.

The 24MP HEIF is a new approach across the entire iPhone 15 lineup. It provides a higher-resolution image than the previous 12MP default but has more contrast than a 48MP.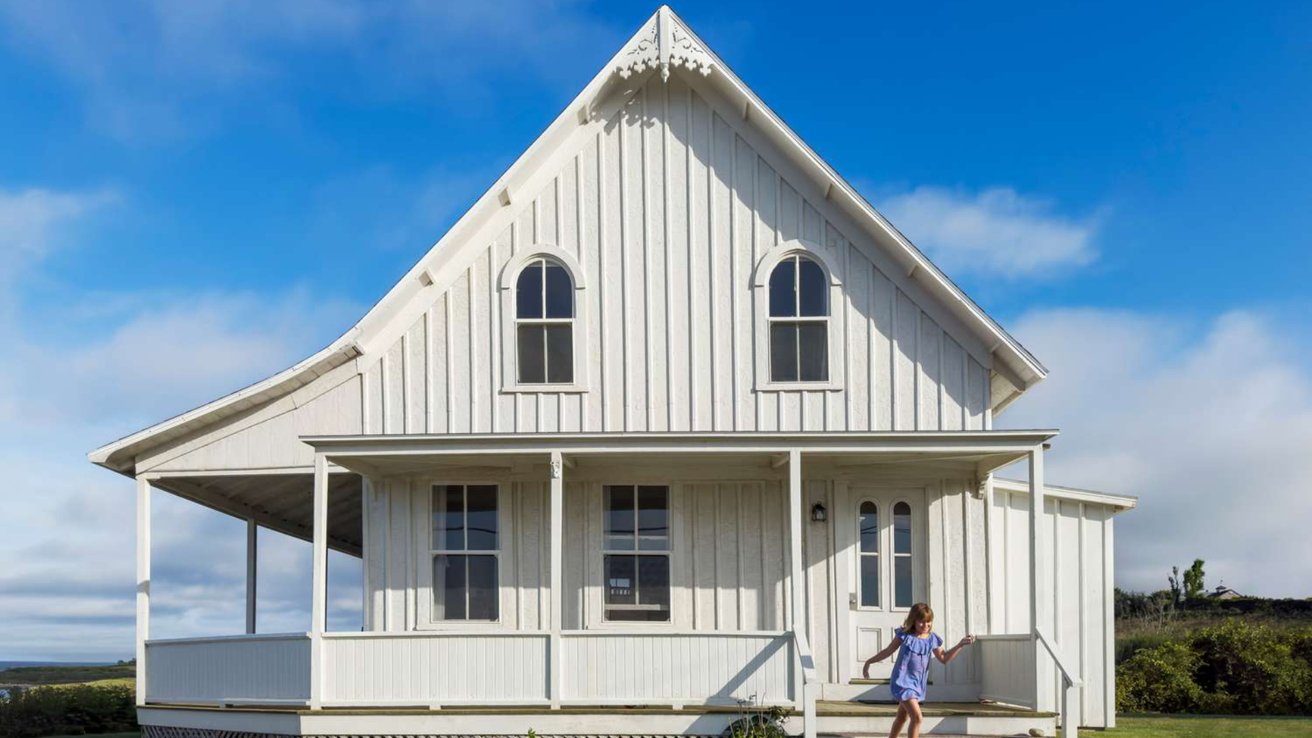 Image shot by Stephen Wilkes on iPhone 15 Pro Max. Source: People/Apple


"I think it gives people an opportunity to create very scalable art in a very beautiful way so you're never at a deficit," Wilkes concludes. "If you have your phone with you, you can make a picture and have a photograph that actually is something that you could hang on your wall. As a photographer and an artist, it's a great thing to be able to have a tool that's always with you like that."

iPhone 15 Pro and iPhone 15 Pro Max have begun shipping to customers worldwide. In-store availability begins on September 22.

Read on AppleInsider