Apple Watch Series 9 and Ultra 2 teardown reveals not much has changed internally
A video tearing apart the Apple Watch Series 9 and Apple Watch Ultra 2 reveals that Apple didn't make many changes to the design of either smartwatch compared to the previous models.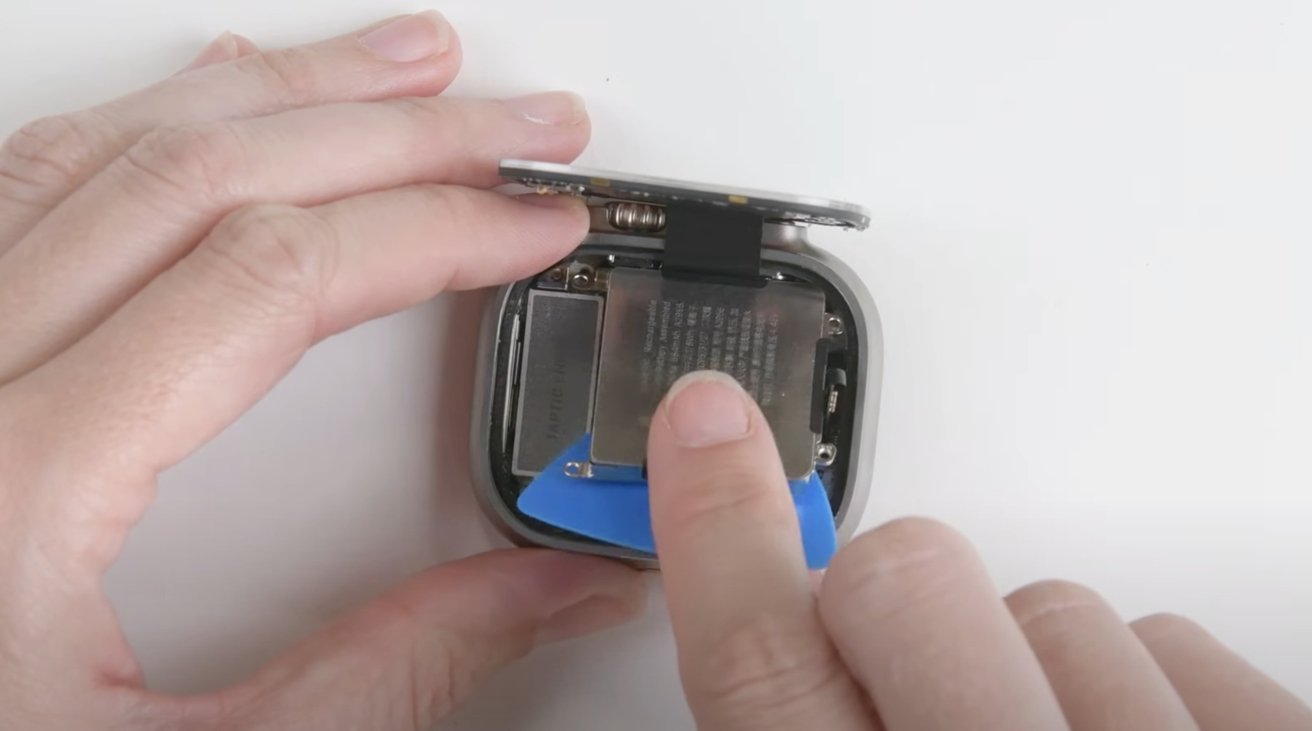 Apple Watch Ultra 2 teardown [iFixit/YouTube]


Following major Apple releases, teardowns of the new products reveal the insides of the company's hardware, and offer a way to see how the latest models have improved over older versions. In a teardown video of the 2023 Apple Watch range, it seems that not much has really changed at all compared to 2022's collection.

The teardown published to YouTube on Sunday by iFixit is a fairly brief internal tour of both the Apple Watch Ultra 2 and Apple Watch Series 9. The Ultra 2 is the first to be disassembled, with the repair outfit offering the usual complaints about glue and internal space making access to tiny screws difficult.




For the Ultra 2, the internals seem to be the same as the Ultra, but while the battery seems identical, there's a new model number and a larger 2.18 watt-hour capacity versus 2.09 watt-hours.

The Apple Watch Series 9 has similar complaints for glue and access, and the battery is a 1.09-watt-hour version. The only visible change to the design is a new "spongy ring of foam" that replaces individual pieces used in earlier iterations.

Despite the complaints, iFixit says the Apple Watch in 2023 "is loads nicer" to disassemble than earlier models, with particular improvements noted for adhesive and cable management.

Apple is called out for promoting Double Tap as merely duplicating existing accessibility features, isn't available at launch, and "doesn't require any fancy new hardware." This is mentioned to a backdrop of an AppleInsider video about using Double Tap on existing Apple Watch models.

A "Repairability" score for the new models has yet to be issued by iFixit. Presumably, it will remain unchanged given the lack of design alterations.

Read on AppleInsider