iPhone 15 Pro Max review, iOS 17.1 beta, macOS Sonoma details on the AppleInsider Podcast
Your AppleInsider Podcast hosts dive in to iPhone 15 Pro Max features including USB-C support, iOS 17.1 developer beta, and more!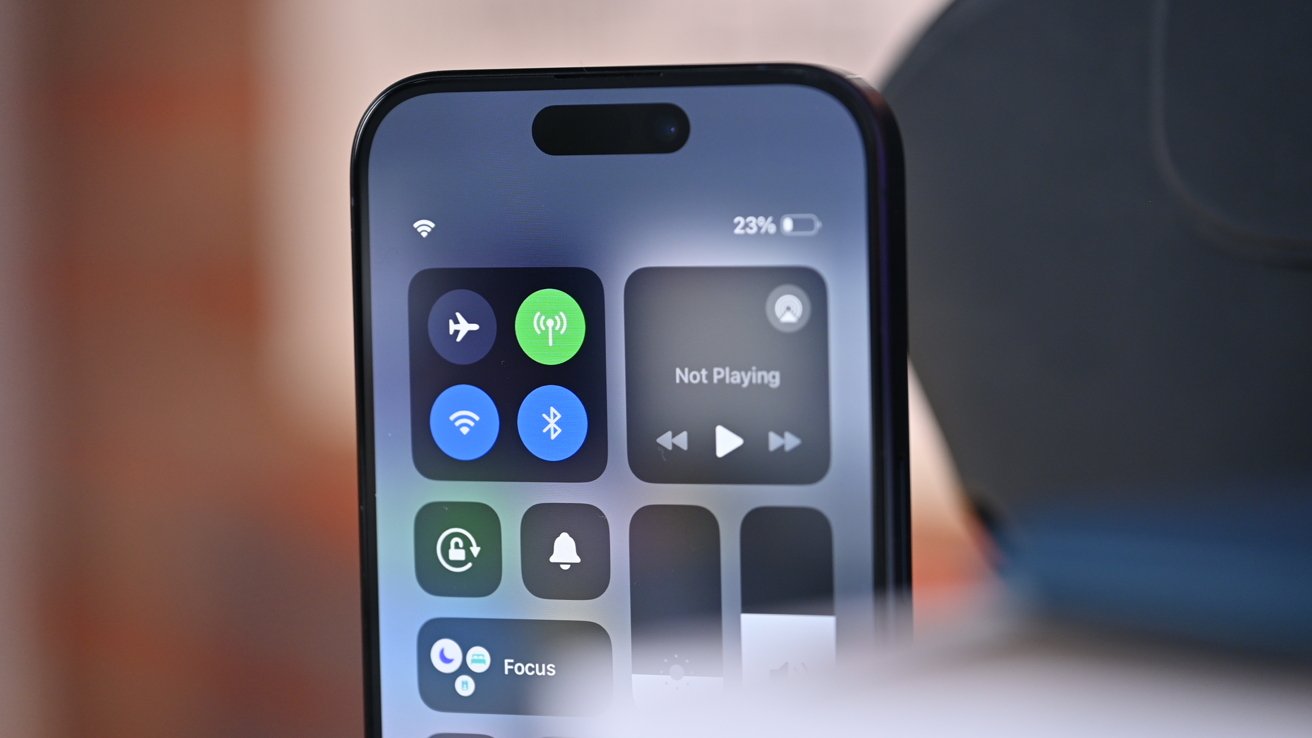 Connectivity options on iPhone 15 Pro


Reviews are in for the iPhone 15 Pro Max and iPhone 15 Pro. USB-C is a big deal for iPhone, but the camera system in the iPhone 15 Pro Max stole the conversation.

Speaking of iPhone 15, there are some complaints about devices getting too hot. There doesn't seem to be a specific device or software setup that creates the problem, and Apple hasn't said anything about it yet.




Apple restarted the beta cycle with iOS 17.1 and the rest. Some of the features that weren't released in iOS and watchOS are expected to be apart of this release, though nothing is in the betas yet.

macOS Sonoma was released earlier in the week and the new video screensavers are impressive. Stephen had some problems with Safari Profiles that Wesley didn't realize existed, but your hosts find the feature useful if complex.


Contact our hosts
Sponsored by:
HelloFresh: America's #1 Meal Kit! Use the promo code 50appleinsider for 50% off plus FREE shipping when you visit: http://hellofresh.com/50appleinsider


Links from the show Support the show

Support the show on Patreon or Apple Podcasts to get ad-free episodes every week, access to our private Discord channel, and early release of the show! We would also appreciate a 5-star rating and review in Apple Podcasts

More AppleInsider podcasts

Tune in to our HomeKit Insider podcast covering the latest news, products, apps and everything HomeKit related. Subscribe in Apple Podcasts, Overcast, or just search for HomeKit Insider wherever you get your podcasts.

Subscribe and listen to our AppleInsider Daily podcast for the latest Apple news Monday through Friday. You can find it on Apple Podcasts, Overcast, or anywhere you listen to podcasts.

Podcast artwork from Basic Apple Guy. Download the free wallpaper pack here.

Those interested in sponsoring the show can reach out to us at: mailto:[email protected]

Subscribe to AppleInsider on: