Apple issues second iOS 17.1, iPadOS 17.1 developer betas
Apple has shifted to the second round of developer betas, with new builds of iOS 17.1 and iPadOS 17.1 now available for testing.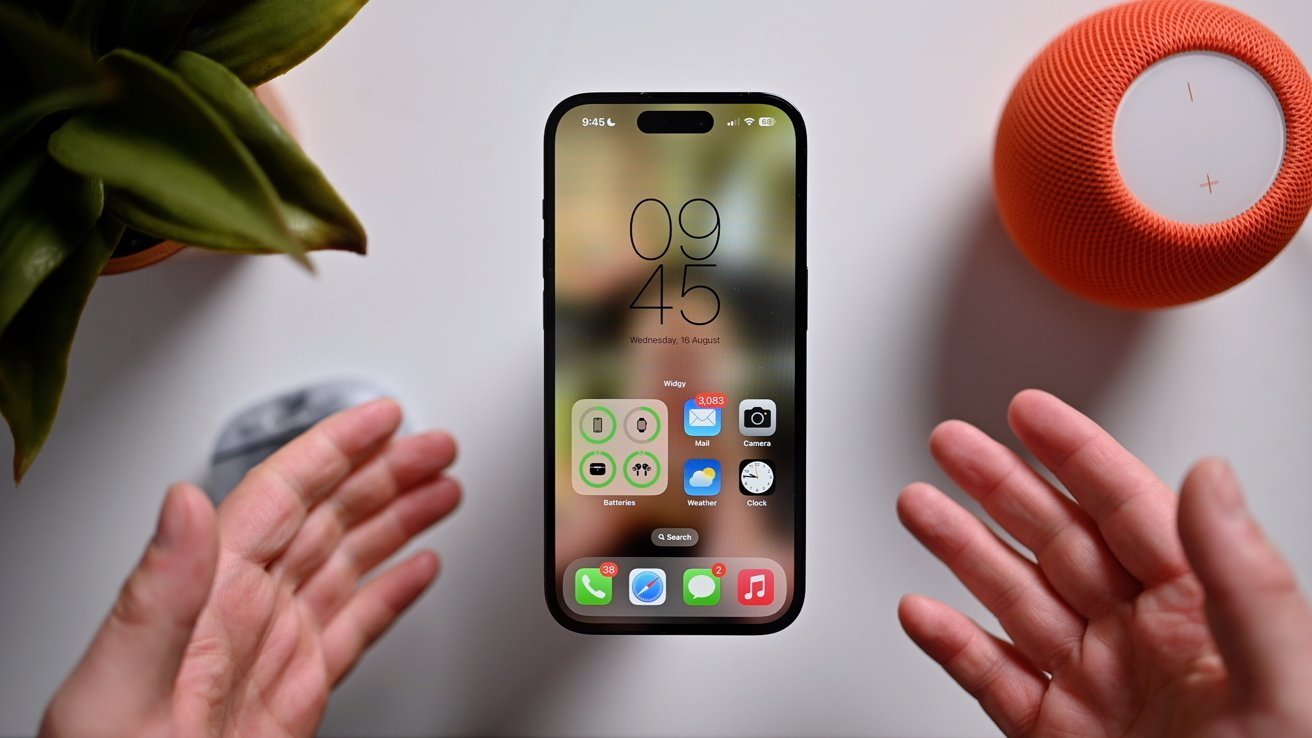 iOS 17


Developers taking part in the testing program can obtain the latest builds by visiting the Apple Developer Center or updating their iPhone or iPad through the Settings app. Public beta versions generally appear a short time after the developer versions, and participants can sign up through the Apple Beta Software Program website.

The second iOS 17.1 and iPadOS 17.1 beta builds take over from the first, which landed on September 27. The new build number is 21B5056e, replacing the previous one, 21B5045h.




The first iOS 17.1 beta altered the Music app with a playlist of favorite songs, the heart has been replaced to a star, more album art customization options, and a new section for recommended tracks.

AirDrop over the Internet also arrives, as well as bank balance support in Apple Wallet for UK users, new flashlight icons on iPhone 14, and ringtone changes were also included.

AppleInsider and Apple strongly suggest users don't install test operating systems or other beta or RC software on "mission-critical" or primary devices, as there is the small chance of issues that could result in the loss of data. Testers should instead use secondary or non-essential hardware and ensure they have sufficient backups of their critical data at all times.

Find any changes in the new builds? Reach out to us on Twitter at @AppleInsider or @Andrew_OSU, or send Andrew an email at [email protected].

Read on AppleInsider