Brothers behind massive Apple counterfeiting scam are jailed
Two brothers who conned Apple into replacing 10,000 counterfeits with real iPhones and iPads, have been sentenced to 41 months in federal prison.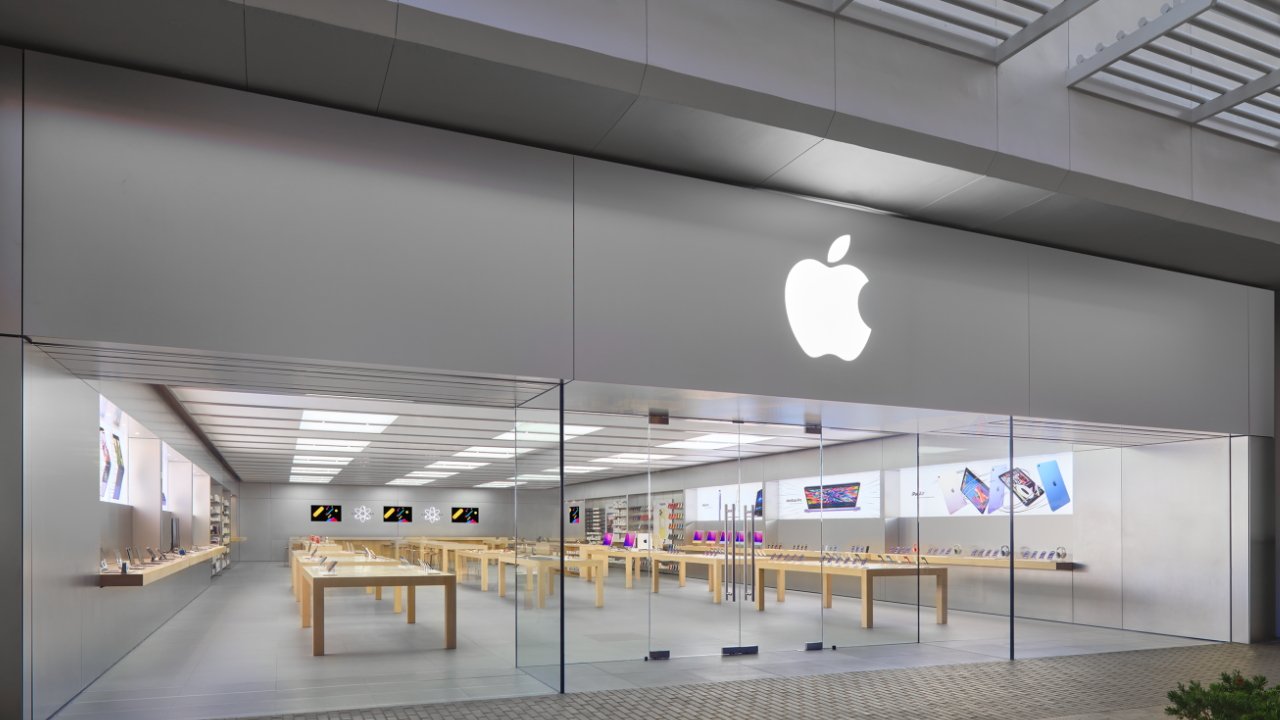 San Francisco's Apple Fashion Valley store


The two brothers from San Diegoare Zhimin and Zhiting Liao, and a third brother named Zhiwei Liao who is to be sentenced later in October. According to the Times of San Diego, the men's wives have received three years probation.

At the same time, eight other co-conspirators have pleaded guilty and are awaiting sentencing. While not confirmed by the publication, the listing of a total of 14 group members suggests that three -- Xiamon Zhong, Charley Hsu and Hyo Weon Yang -- have been caught since the original arrest saw them escaping to become fugitives.

The arrests were made and subsequent charges were levelled in 2019. The group's operation had reportedly been running for eight years at this time, and in total had defrauded Apple of around $6.1 million.

With sources in China, the brothers leading the operation were able to source over 10,000 counterfeit iPhones from the country. They would then take the fakes to Apple Stores where they were replaced by genuine Apple devices.

Little of the detail of how this was done and exactly how the group got by Apple Store inspections of the devices. But it does appear that the devices had genuine serial numbers, all somehow copied from real iPhones.

The Times of San Diego says that between the group, Zhimin Liao personally visited 105 Apple Stores across 22 states. Zhiting Liao went to at least 200 stores across 18 states and Canada. Both attempted to exchange around 720 iPhones and iPads at the stores.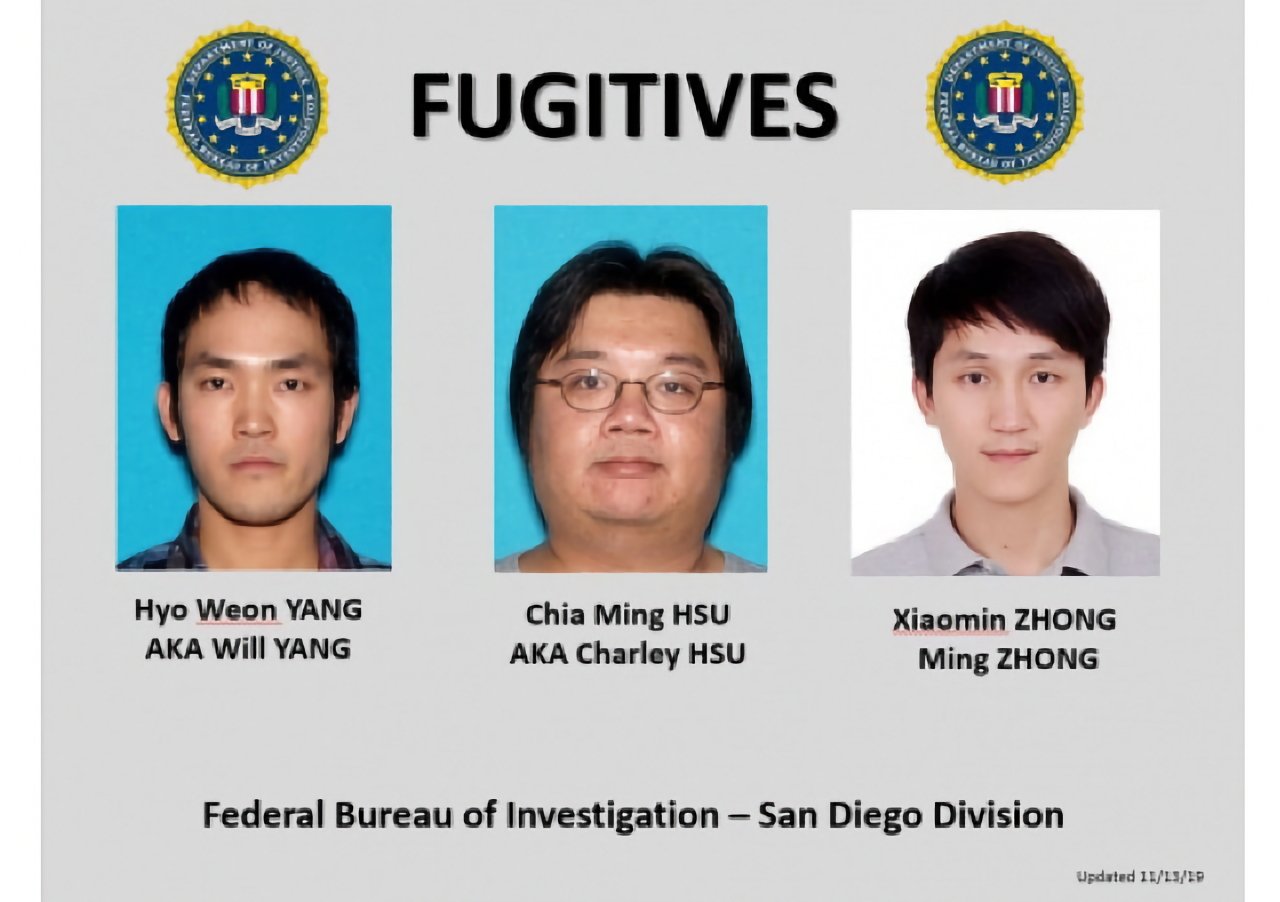 /?
From 2019, it appears these three fugitives didn't get very far)


As well as 41 months in prison for the two brothers agreed to return over 200 iPhones to Apple, to forfeit their San Francisco residencies and return over a quarter of a million dollars.

The Liao brothers are naturalized US citizens, as were some of their co-conspirators. Their group included one Chinese national, plus various people born in Vietnam, Korea and Russia.

Reportedly the crime ring was discovered through the joint efforts of the FBI, Homeland Security, the San Diego Police department, US Customs and Border Protection, and more.

Read on AppleInsider