Apple Music Classical finally comes to the iPad
Apple has released an iPad-specific edition of Apple Music Classical, though for now it's still not on the Mac -- and you still can't download music from it.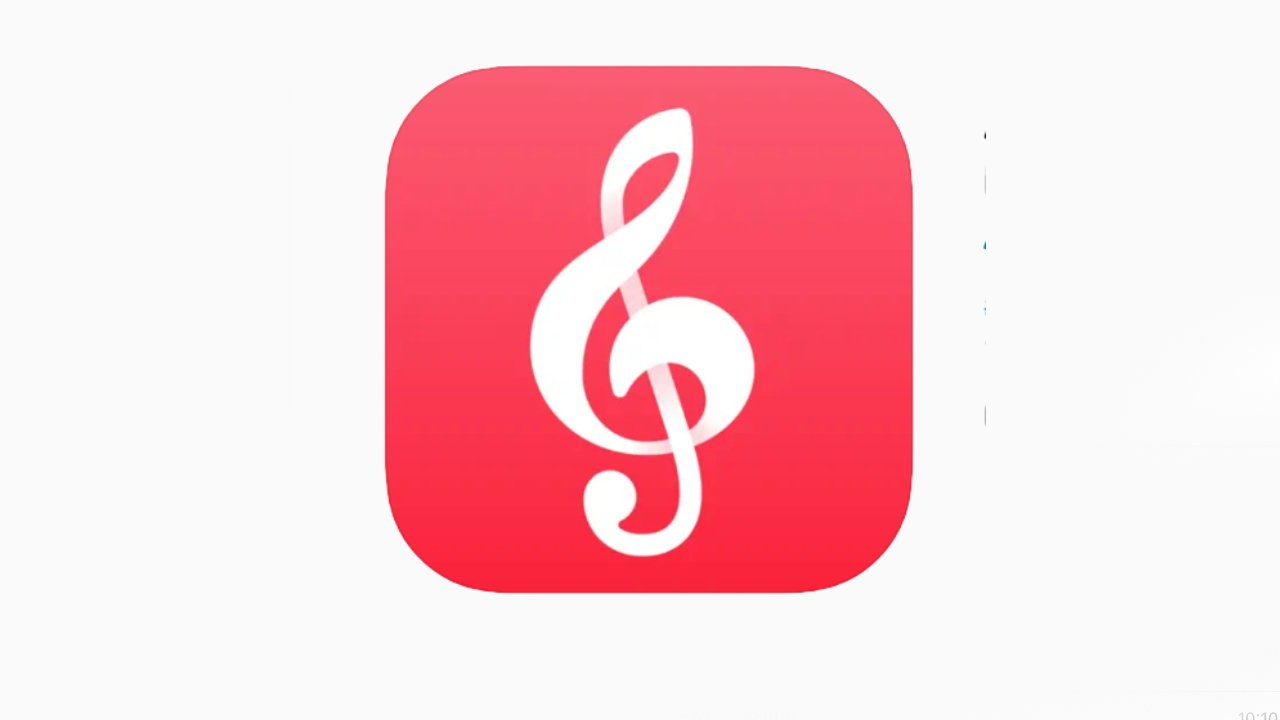 Apple Music Classical is now on the iPad


One surprise when Apple first released Apple Music Classical after an extended delay in March 2023, was that it was solely for the iPhone. There was also that the iOS app was surprisingly clunky, but then it came to Android at the end of May 2023, yet still wasn't on either the iPad or the Mac.

Strictly speaking, Apple Music Classical was available on the iPad, but only as an iPhone app. It was released in that form alongside the iOS app in March and, alongside that version, has received minor stability and performance updates every two months.

Now, however, Apple has launched Apple Music Classical 1.1 on the App Store. "Introducing Apple Music Classical designed specially for the iPad," says Apple's App Store listing. "Plus stability and performance improvements."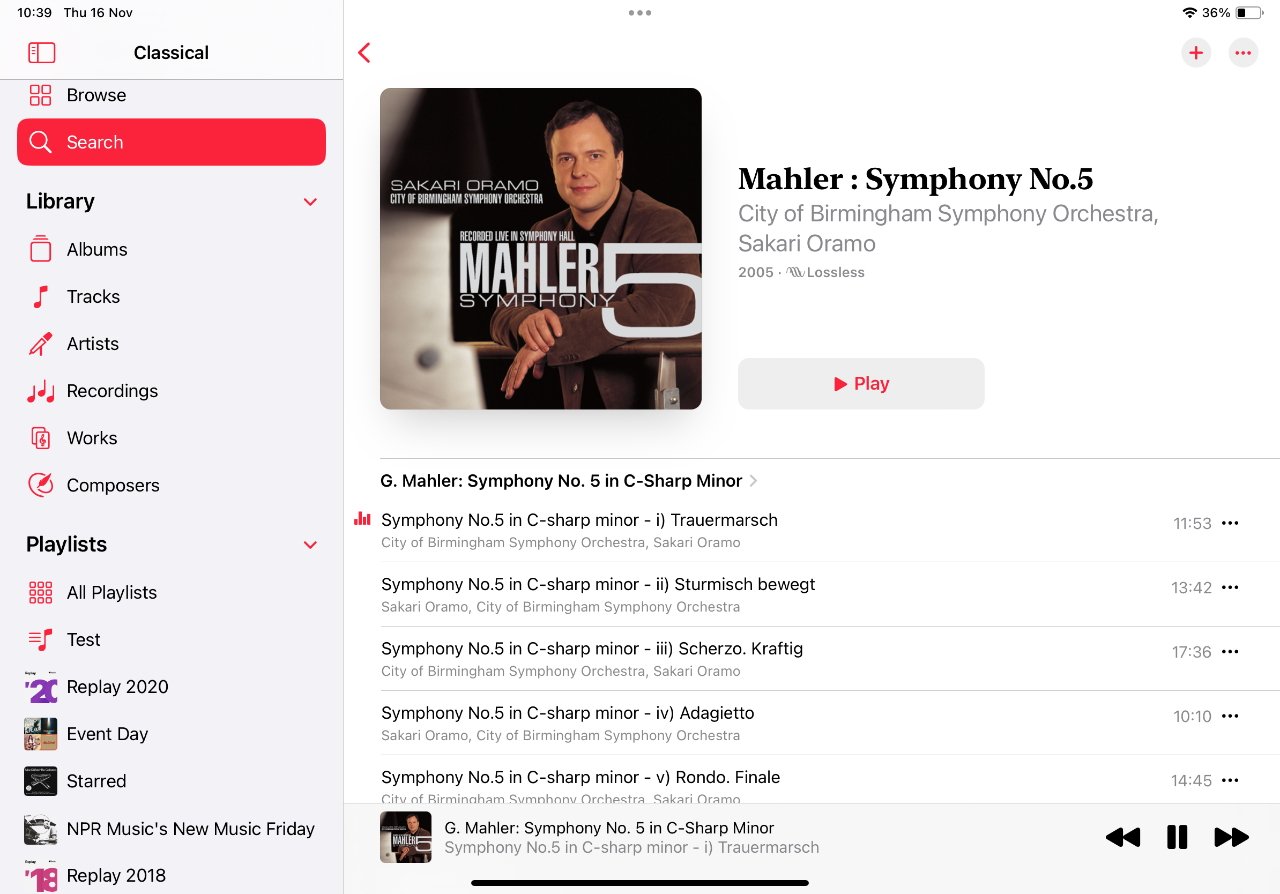 Apple Music Classical uses the iPad's bigger screen well, but still does not allow direct downloading


As before, music can be added to a playlist in Apple Music Classical, and then that playlist is available in the regular Apple Music app too.

This is still the only way to download a classical music playlist, or track, however.

Apple Music Classical is available as part of an Apple Music subscription. That starts at $10.99 per month, and is also available in the Apple One bundle, which recently increased its pricing.

Read on AppleInsider