At some point, the Apple Watch Ultra had a black backing
Images of an Apple Watch Ultra prototype with a black casing have surfaced online, claiming to be from original FCC filings.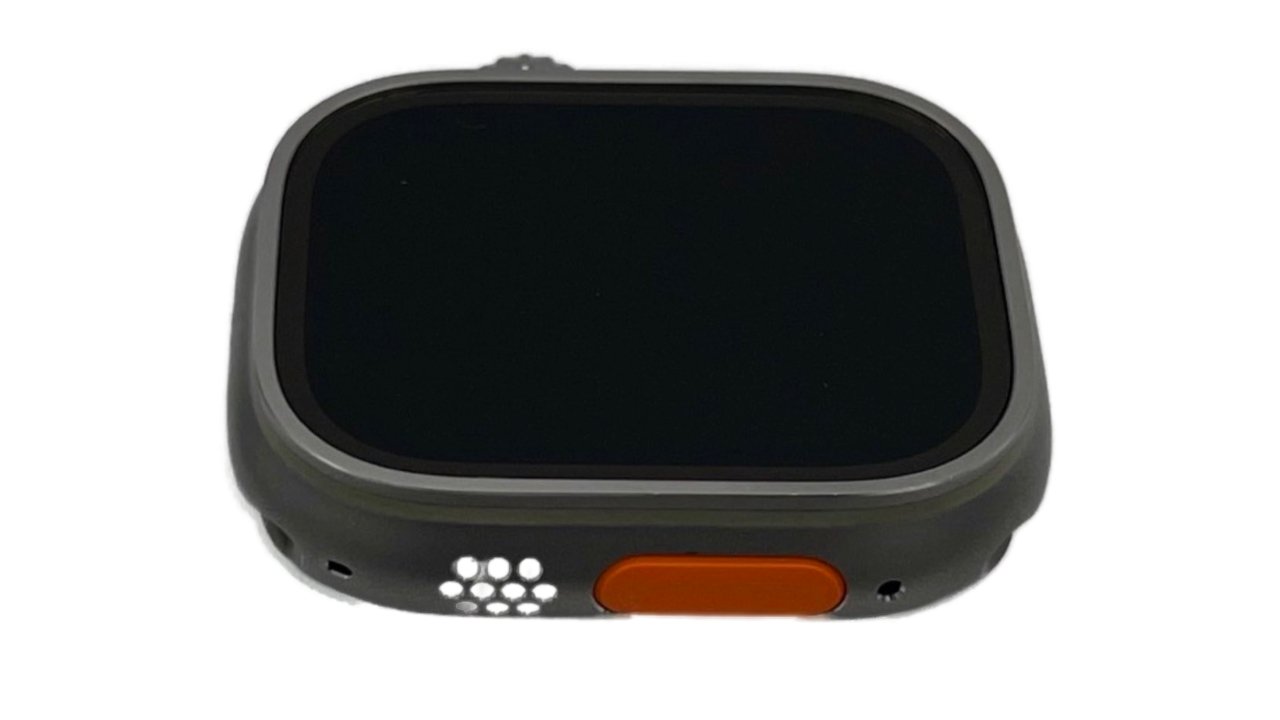 Apple Watch Ultra prototype in black


Apple has previously been reported to have considered releasing the Apple Watch Ultra in black. It's claimed that it was rejected for the first model simply because the designers didn't like it, but then briefly and erroneously rumored to be coming for the second edition.

Now Twitter/X user ParrotSWD has shown images of an Apple Watch Ultra with a black chassis.




The images are said to come from an FCC filing, which Apple will have had to make before the release of the Apple Watch Ultra. The images show a subtly different Action Button design, and also a black back, which is more reminiscent of Apple Watch Series 9 and earlier models.

This all supports the claim that the images are from a regulatory filing that Apple was required to make with the FCC ahead of the original launch. It's unlikely to be for a forthcoming model.

It's still possible that a third generation Apple Watch Ultra may come in black. Recently, however, it's been claimed that it's not expected that a third generation will be released in 2024. None of this precludes a mid-cycle black Apple Watch Ultra Series 2 release, though.

Read on AppleInsider